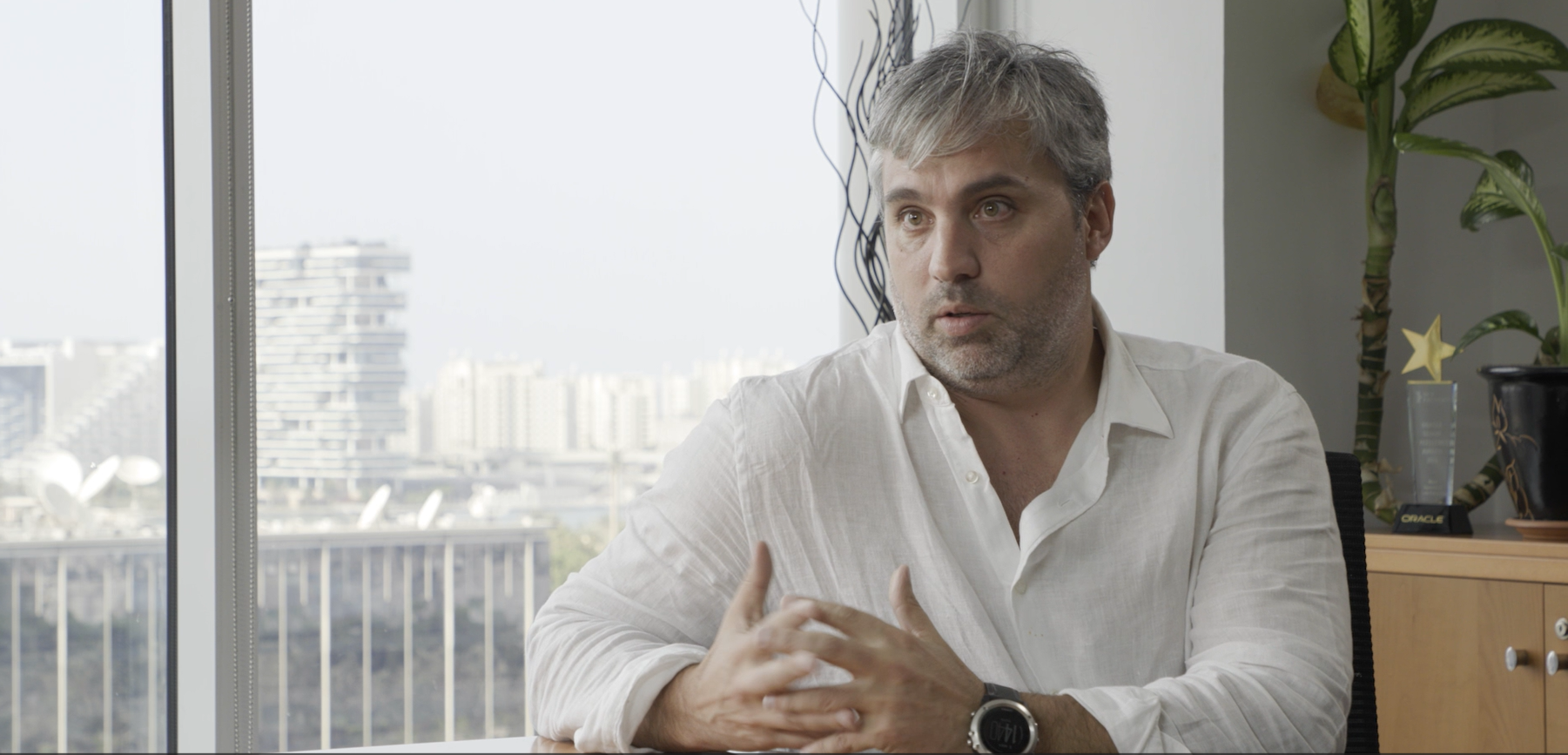 How did you first come to do remote work?
I was living in London working for Morgan Stanley, and I wanted to go back to live in my home country of Uruguay. I talked to them about what I wanted to do, and they told me I could work remotely in my country for six months. I actually ended up working for three years more from Uruguay.
So why did you explore other remote work opportunities?
At some point I knew my current agreement was going to finish, so I started looking for something else. I loved working remotely, and I loved working from home, so I started to look for remote opportunities.
Then I found this job on Crossover as a manager.
What excites you about your job?
It's been six years since I joined, people are starting to work remotely. Crossover was doing it for years before hiring me. I feel we're about a decade or more ahead of other companies.
When I talked to my friends or other people, they can't believe the things we're working on. For example, now we're working on a high frequency, low latency application, which can process up to 1 million transactions per second.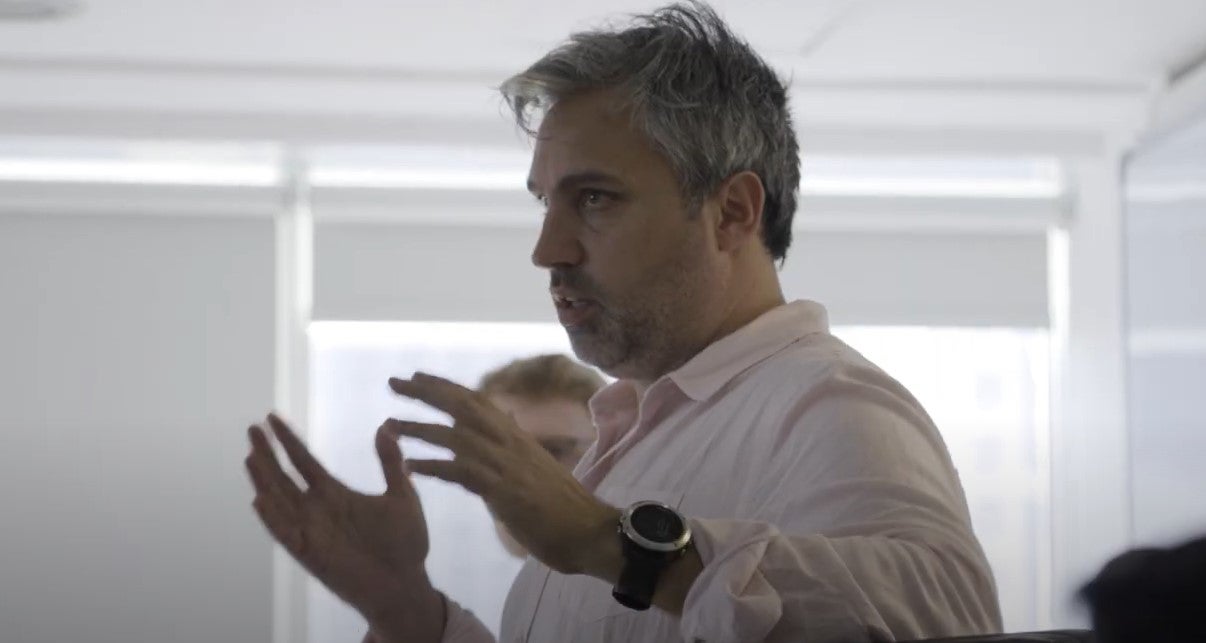 Tell us more about this application!
It's an industry changing product. That's not something you can do in any company. It's actually very difficult to get to create a product from scratch that is a high-frequency low latency application like this one.
Normally you work on products that are already made. I just have to change small pieces or I need to adapt them to the cloud. In this case, we started from scratch.
How did Crossover help you?
It's not difficult to find a job, it's impossible to find a job like this with the type of work I'm doing here. Working on this latest technology, and this high-frequency low latency application? You wouldn't be able to find a job like this not only in Europe, but in any country.
It's a one in a lifetime chance you have this opportunity to have such a crucial role in an industry changing product. I am able to be part of this because of Crossover.