What initially attracted you to Crossover?
What was most interesting to me was that many of Crossover's clients (including Zephyrtel, which I work for), are acquiring different companies, strengthening them, and making them successful. This was a new challenge for me; I had never worked on acquisitions before.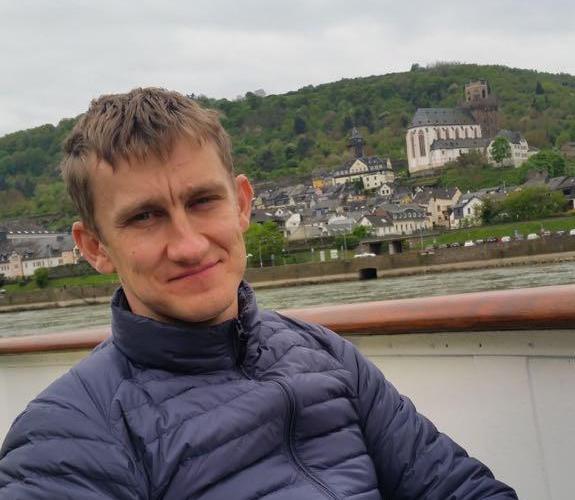 What are the new skills that you are acquiring at Crossover?
Because we are processing a large volume of acquisitions, we work at a really rapid pace. Before Crossover, I worked at companies where we grew naturally by introducing new products and getting new customers. But here, we are acquiring new companies (and their products and customers, of course), and rapidly restructuring them, bringing them into our model and then running them with greater profitability.
Working at Crossover also requires me as a manager to be more focused because my team is distributed across the globe. I need to organize my day in a very accurate way to ensure that I set the right tasks for the team and check the results. The management practices are quite different in this environment. WorkSmart is one of the key tools that enables us to do this; we use the guidance provided by WorkSmart tools to manage our globally distributed team.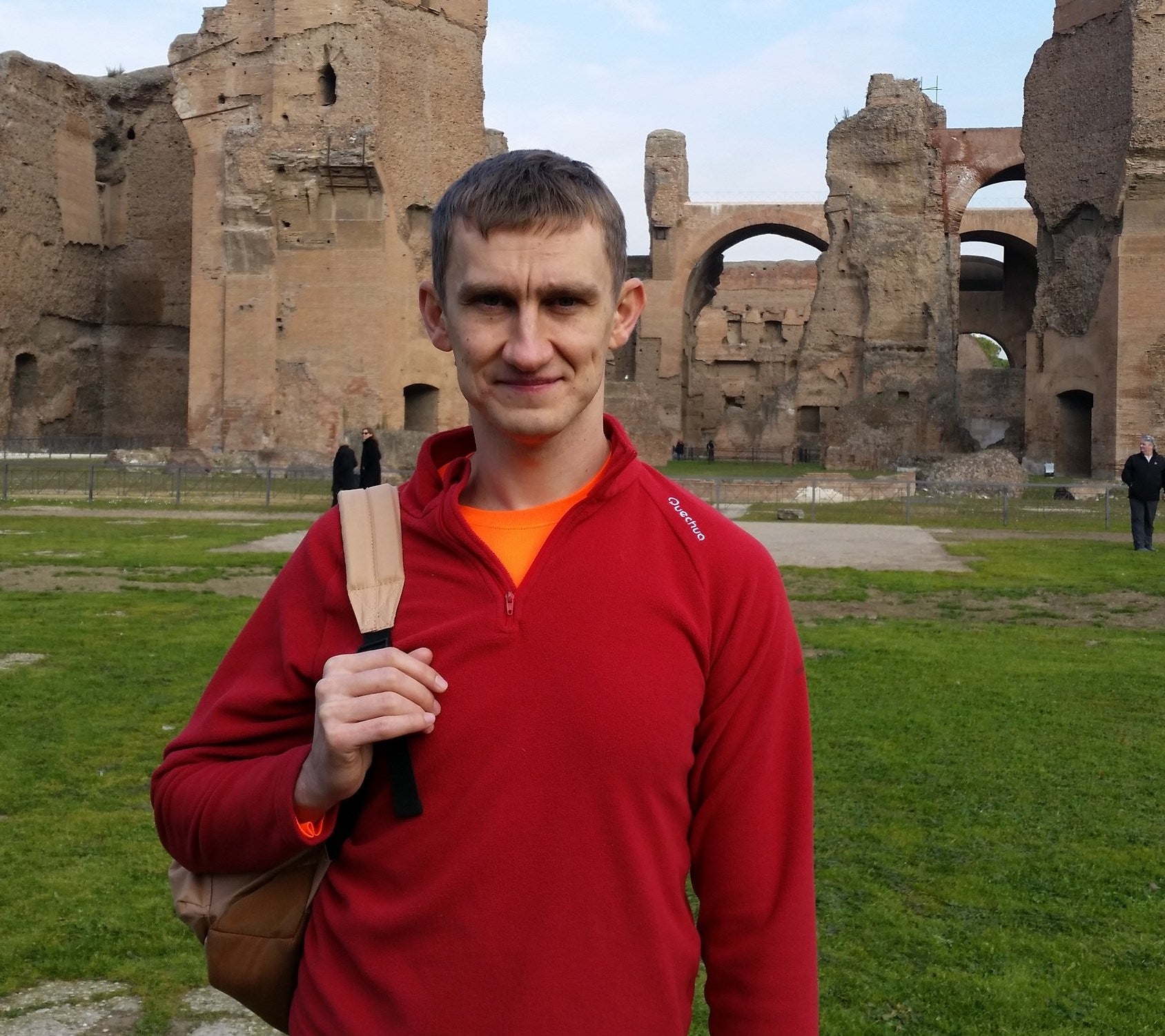 Can you tell us about a specific project that you are working on that you find interesting?
Right now I am working on two acquisitions in parallel that are quite different in nature. One company has a product that sits deep in the network of the telco operator, and another is a customer care product that helps telco companies to work better with customers. Both are quite challenging and so different, which makes the process much more complex. We're taking two very different companies (and different products, cultures, and organizations) and integrating them into our single model.
What are your goals for the next couple of years at Crossover?
Having a robust service provisioning model is crucial for our business; that's what distinguishes us from other companies. On the one hand, the model should be flexible enough to accomodate any new company we acquire; on the other hand, it should be clear and strict to make our operations efficient. Zephyrtel has been around for less than a year so we are still in the process of building our processes. My goal in the next year is to help build a very robust and effective model and to build the foundation for the economies of scale that I have been talking about.