How did you get started at Crossover?
Technology is something that I have been wanting to work on since I was twelve. When I was working for a telco company, I had my second child. And when it was time to go back to work, I decided I wanted to work from home. So I started looking. I found this Crossover announcement on LinkedIn, and I liked everything that they offered. I applied there and then Crossover gave me the opportunity to work for Trilogy as a Level 2 Support Engineer.
After two years, I was able to move up to be a Customer Support Manager. I started coaching the agents that were doing the same job that I'd been doing for two years. I helped them to troubleshoot better, document their tickets better, and to help customers – which is our main task.
A year and a half later, I was one of the top performers on the team. My VP came to me and said "Hey, I believe you have the potential to be a VP. I'm going to coach you."
I started as an Acting VP first because I was still being coached by my boss, he was teaching me and telling me what to do. And I started deep diving in the issues that the agents level one and level twos were resolving. And this year, I got officially promoted to be a VP of Customer Support.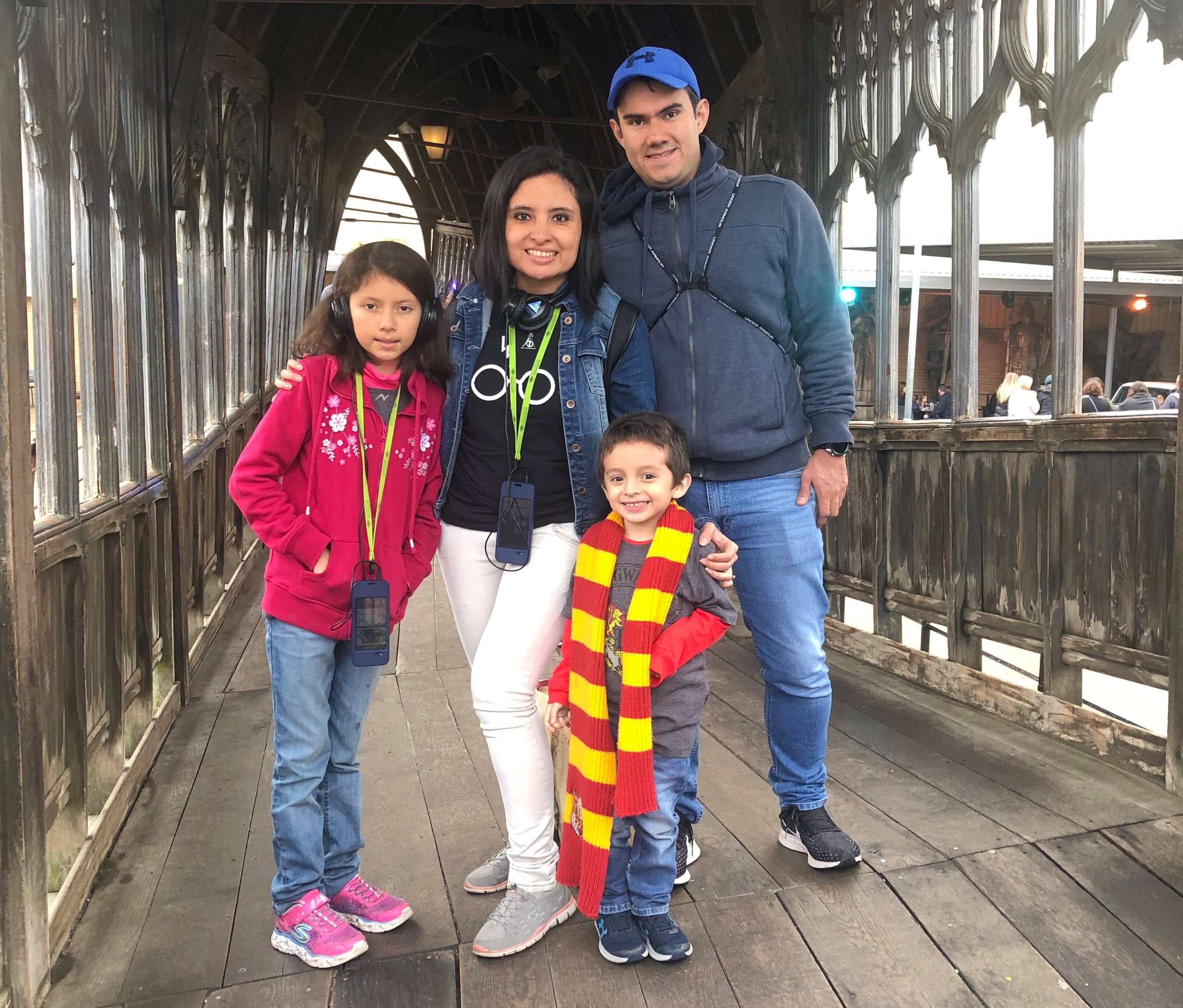 What does a VP of Customer Support do every day?
Daily, I'm doing deep dives. I'm reading tickets, closed tickets mainly, asking "how we can improve on this ticket?" How can what can we do in this ticket give a faster resolution and a better customer experience?
I can actually do the L2 agent and CSM jobs myself, and that helps me to understand better. For example, the agents might be failing because they don't have a particular tool. If I'm able to give them this tool, they will be faster or they will be giving a better customer experience.
One of the things that I like with how Trilogy does deep dives is that when we identify something that will improve 20% of the tickets, we implement it right away. You are actually able to see the effects of the changes that you're proposing almost immediately.
Tell us about WorkSmart.
WorkSmart is the tool that we use to track the time that we're working. It's actually taking pictures of what you're doing every 10 minutes. And if you hear it like that, it might be something scary, right? But it's really not. When I first joined, I was always checking the camera. But after five years, now I just start working. I hit play, and I'm so focused in my work that I don't think about WorkSmart at all.
And WorkSmart reports have helped me to identify that I'm more productive when I work in the late afternoon or at night. When there is no one pinging me or asking me different questions, I can be more focused, and I know that thanks to WorkSmart.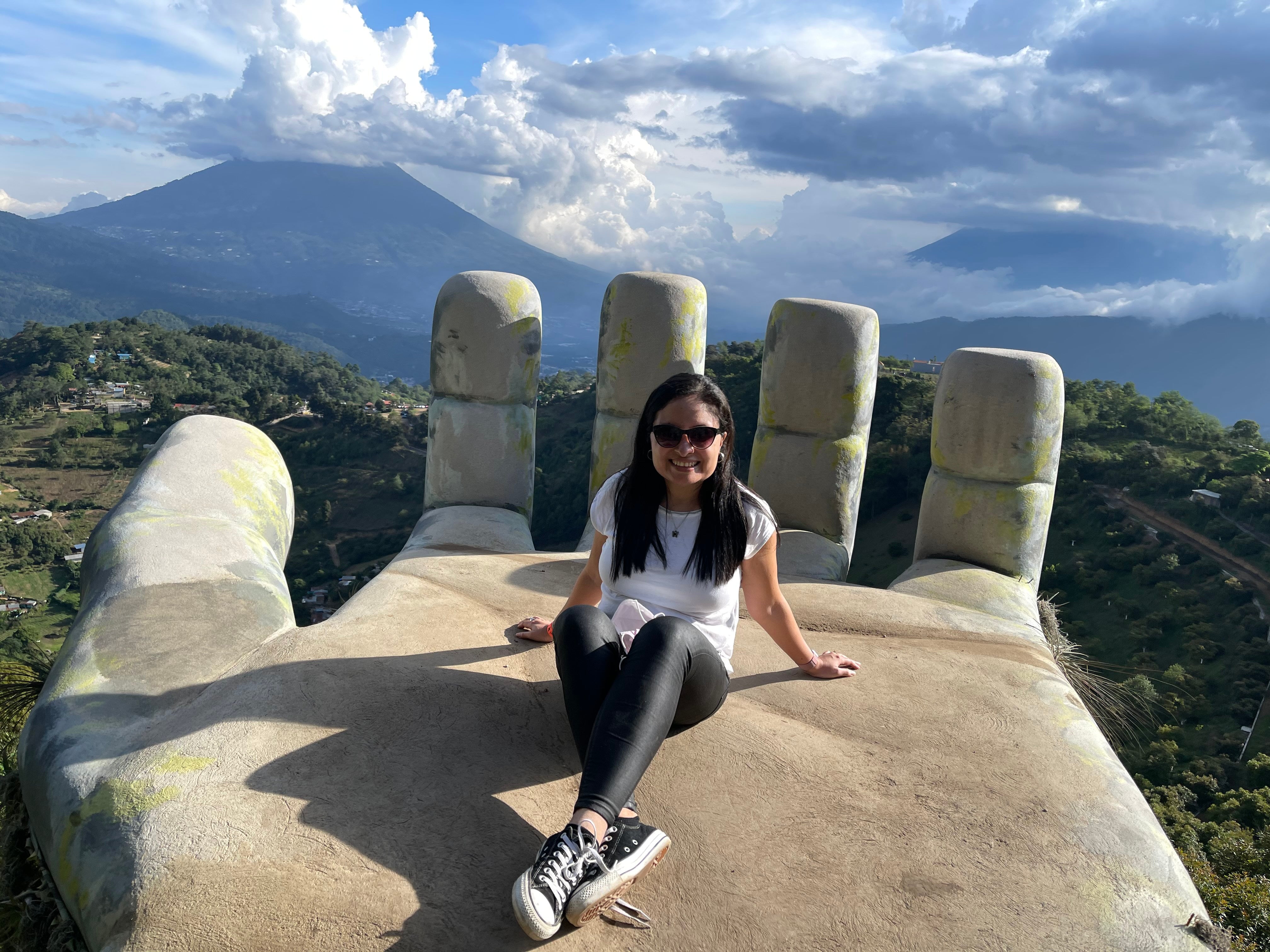 And... what do the Backstreet Boys have to do with this?
So I have been a fan of the Backstreet boys since I was 12 or 13 years old, and I always wanted to go to a concert. But they don't come to Guatemala, right? My parents always told me when I have my own money, I will be able to go travel and see them (if they're still alive). The compensation that I used to have in my previous jobs wasn't enough to save or travel to another country. But after two years working in Trilogy, I actually got the opportunity to travel to another country, even go to a meet and greet! So I finally met the Backstreet boys, and watched a concert from the front row. And, two years later, I did it again!