I get paid 1000 times the local minimum wage. That's one of the reasons I want to be anonymous for this video.
What's your experience working for Trilogy?
This is the best job I've ever had, so I want to help others get in the door. My name is (REDACTED) I'm an elite coder for Trilogy and I live in Lebanon.
I started when I was very young, so I got a head start over a lot of people. By the time I graduated, I was in a position where almost any company would want to hire me. I've worked for myself, mostly freelance contracts for U.S. companies, and this job is by far the best thing I've ever done.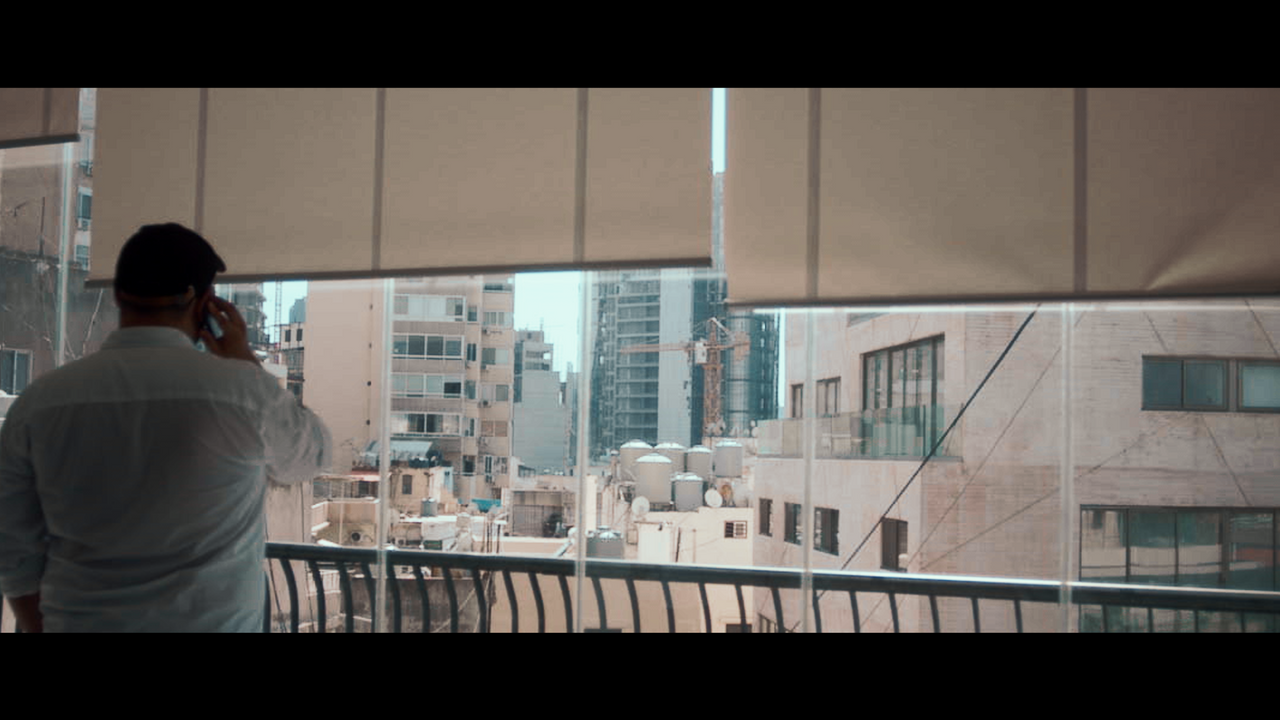 What is an "Elite Coder"?
As an elite coder, my job is to solve problems that no one else can solve. When I started here, I was asked to solve a problem that had not been solved for months. A customer service tool we use would randomly lose emails. Not ideal for customer service.
Since I've been coding for a long time, I had a decent intuition of what the issue was. I did ask my boss if it would be a big achievement if I were to solve this in my second week, and he said yes, that would be a big achievement. I downloaded all the source code related to the email service and I started tracing it all. It took me a couple of days. One Saturday night I found the root cause.
They did not know this, but somebody sent an email that caused the entire system to go down. I fixed it. I fix the algorithm, and today customers are not fixing this problem anymore. It felt like everything I've been doing for the last 20 years had finally paid off.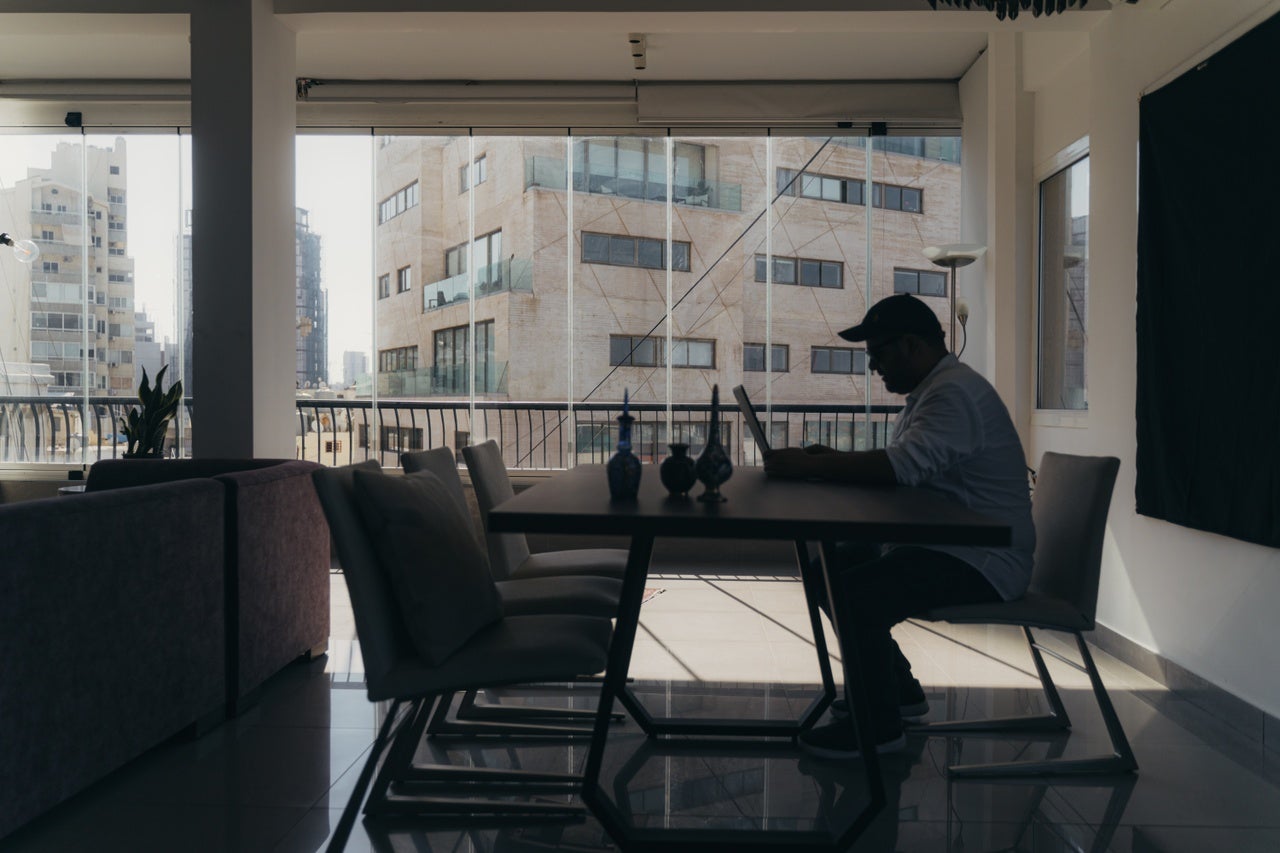 How did Trilogy change your life?
I can do these very challenging things with no context and I can solve real problems. People should consider working with Trilogy on Crossover because first of all, it's fully remote.
You can work from anywhere. You can stay here with your family. You can work from home. You don't have to sell and start an entirely new life. I work from home. I get paid well and my work hours are capped at 40 a week. Gives me time to pursue my other interests.
If you're the kind of person that has deep programming experience and you want a job that pays well, just like Silicon Valley without demanding your whole life, this might be the perfect job for you.
In a country full of uncertainty where you have to live day by day, I don't have to worry too much about my future because I got hired on Crossover. My name is (REDACTED) and I'm an elite coder for Trilogy.