How has remote working improved your lifestyle?
I have been working at Trilogy since 2019, when I found my job through Crossover. It's nice to work as a remote employee in Istanbul because I have all the opportunities to work from outside.
Before I started working here, I was barely able to see my husband. We were able to see each other an hour or maybe two hours per day, because he's also very busy. Now, I like to work from his office sometimes. It's close to the sea, so we like to grab our coffee, then walk by the sea on our lunch breaks.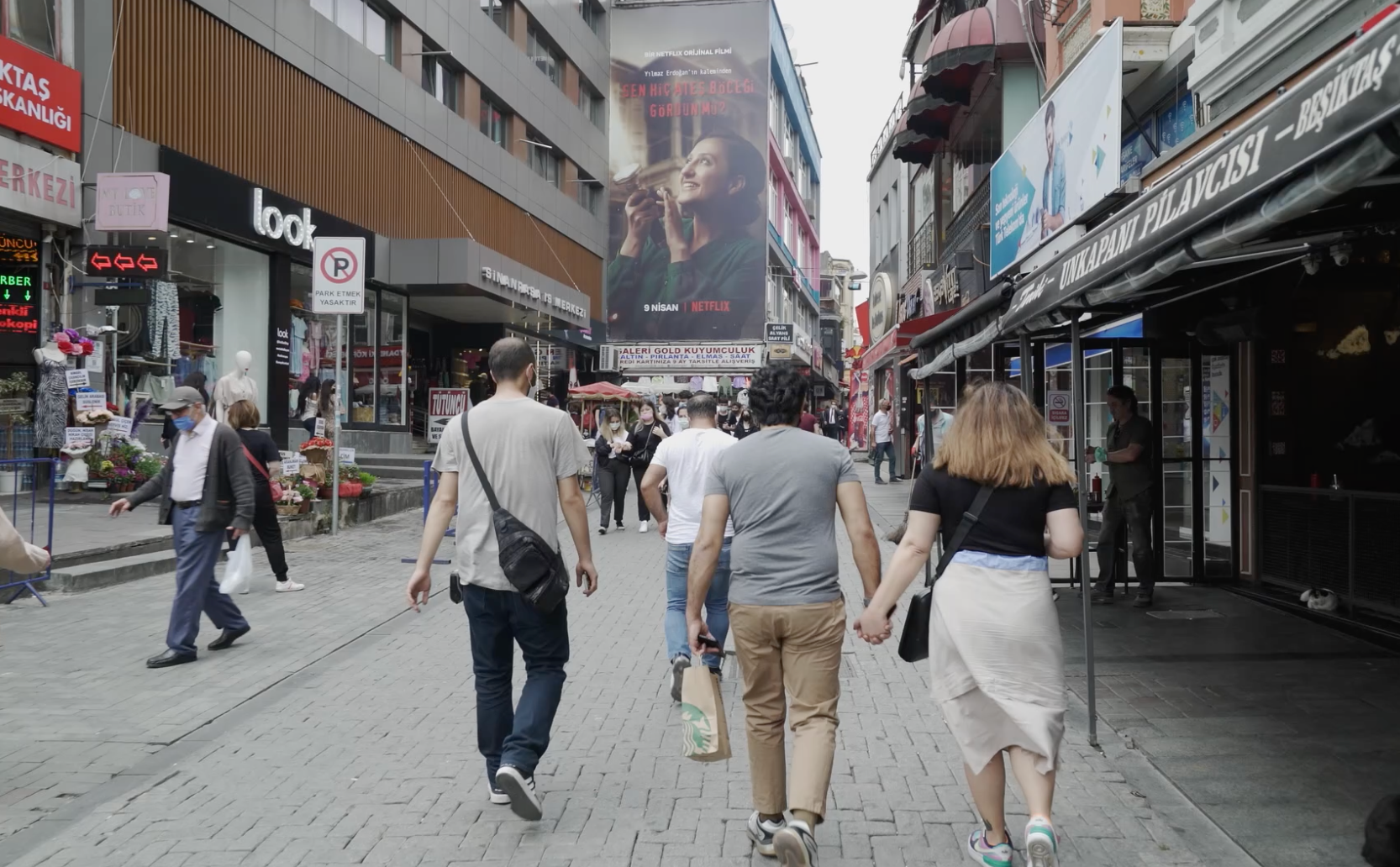 What's different about how Trilogy does Finance?
It's so different from boring routine office finance jobs. In a usual office, you're just preparing the same reports over and over again, you're just hitting the same keyboard strokes. In here, we're trying to automate our daily repetitive tasks.
In my team, one of our main responsibilities is to call customers and resolve the blockers that prevent payment. Before using daily task allocation, I had to go through all the customer lists and assign customers to team members one by one. There was a high chance for a manager to miss some of the customers in the call list. But right now I'm just uploading call cases and everyone is assigned to tickets based on the customer time zone. So I don't have to spend two or three hours per day anymore—it just takes 10 minutes!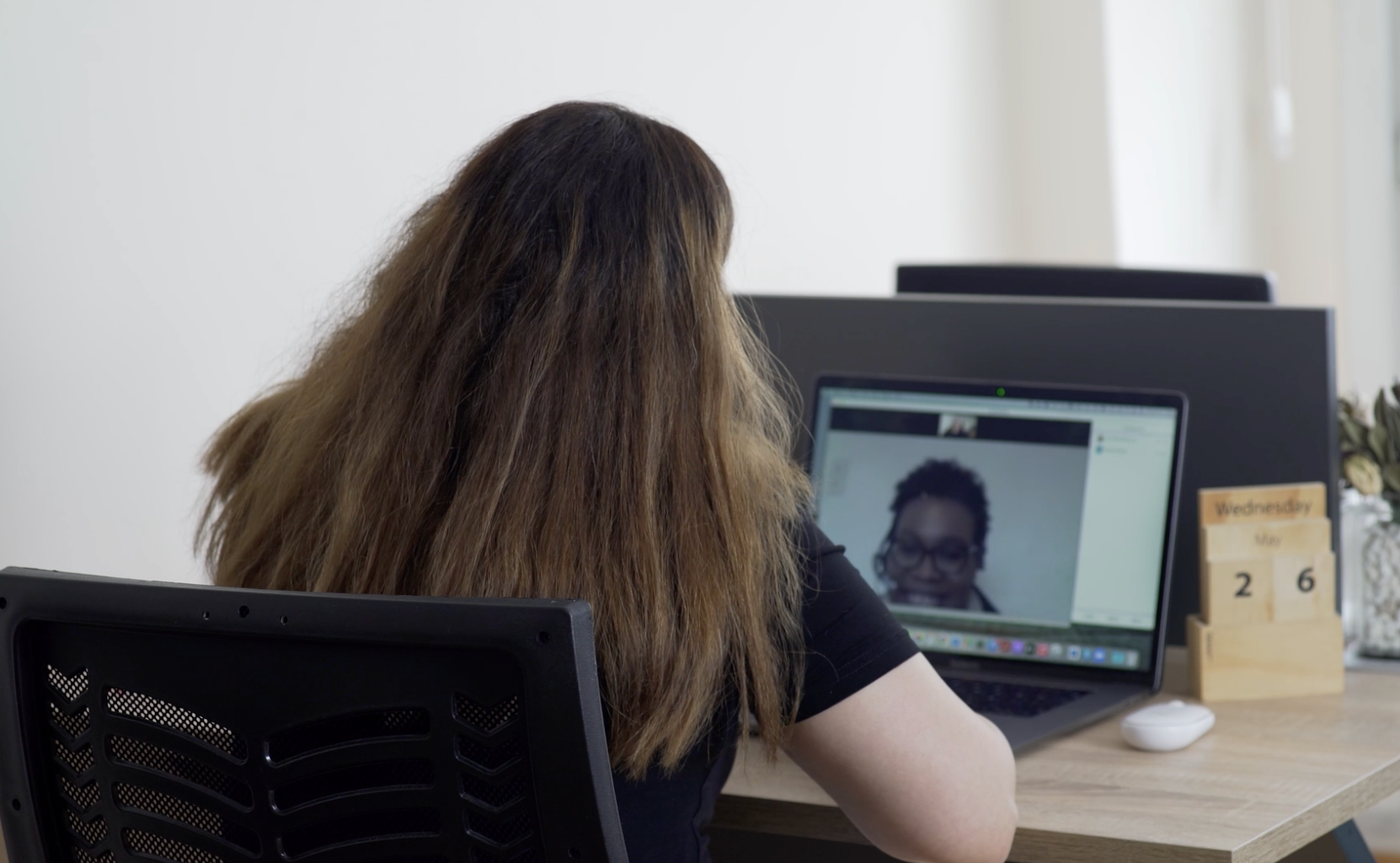 What triggers this kind of innovation to happen?
It's because we're actually measuring the quality and productivity of our teams. One of my favorite things is the way we provide coaching to our team members. I've never seen coaching in another company. When we observe an opportunity for a team member to grow, we actually need to get our hands dirty and complete that task so we can show our team what high quality looks like.
Then, we are performing root cause analysis for recurring issues that we see in our team's workflow. We're trying to figure out why it happens and how can we prevent it for good. First you ask why this unit has failed. And then you're gonna ask why did that happen? And until finding the original root cause you will continue asking why.
Once you find a good idea that can make your team's job easier, everyone is very supportive and you don't need to waste your time on corporate politics because all you have to do is just prepare a one-pager. If it's supported by good data, it will be approved fast. We can just bring new ideas anytime we want, and everyone will be supportive. If we've proven that it's a really good idea that can make our job easier, it will be implemented in days, not months.