You've Lived Many People's Dreams Working On Broadway
I was very lucky to spend five or six years working on Broadway in New York City. I had achieved what I believed at that time to be my life's dream. Then COVID hit and I found myself moving back to Auckland wondering what job I could get.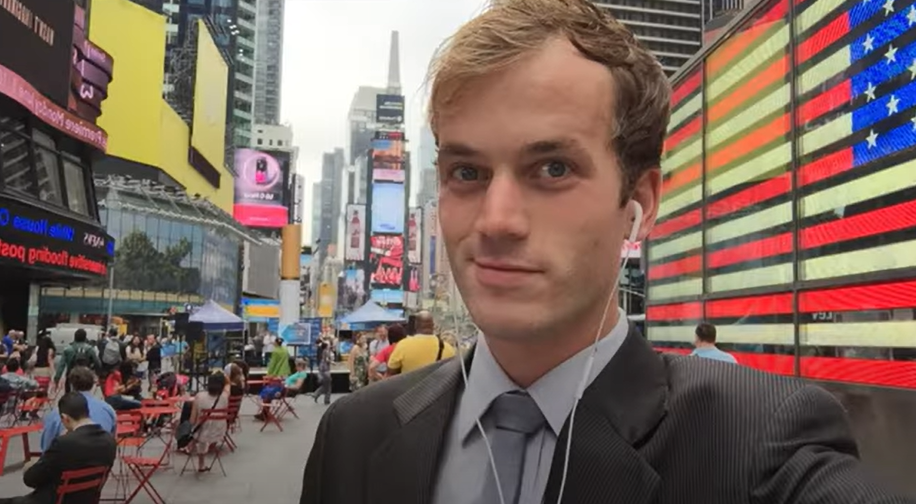 Then You Found Your Role on Crossover
I know! I saw a job ad on LinkedIn and I heard about Crossover and I thought this place looks worth my time. I'm going to give this a shot. I blazed through all the tests quite easily. The next day I met the hiring manager and he offered me the job on the spot.
How Do You Think Working On Broadway Set You Up For Success With Crossover?
In New York, when your product is a story, or actually in fact, your product is the best stories in the world, you have to have an incredibly high quality bar for every piece of work that you produce. I think that's probably why I ultimately got hired by Crossover.
How Do You Find Working For Crossover?
When I started working for Crossover, I was immediately struck by two things. The first was this company has an incredible story to tell. And the second was they have a knack for identifying what people are good at and empowering them to run in that direction.
Also, I found out quickly the resources are there if the vision is there. So my job is to bring the vision. When we encounter a new problem, my job is to say, what is the best solution? And then how can we get there? So for me being a creative person, I can't think of a better scope to be given.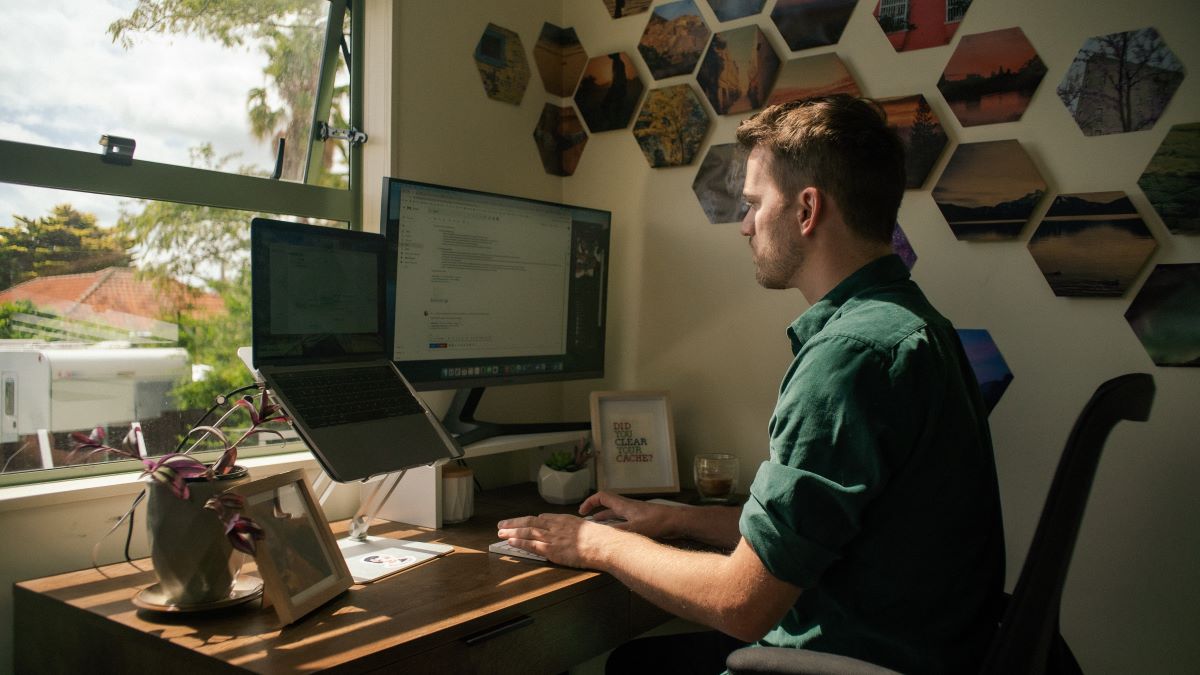 And You've Had A Starring Role?
Yes - it never crossed my mind when I took the job that I would end up using such a completely different side of myself! I remembered some issues that I had had during my application, where there were things that weren't clear to me and I suggested, "Hey, what if we had videos that accompanied the various steps of the application?"
I was told, great, how much money do you need? We really wanted to put a person in there but we were in the middle of a pandemic. So I volunteered and I ended up starring in these videos. This is the first job that I've ever had that actually used every single tool in my toolkit
I'm so excited to be able to continue telling the Crossover story, because it has honestly changed my life! I didn't think I could be happier than working on Broadway, but I found out that I could be.