How did you end up in San Miguel Allende?
My wife and I moved to Mexico City after we got married, where we spent 10 years. But the thing is in Mexico City, everything is very expensive. And we were thinking about the future, we wanted enough space for a child. We decided to move to San Miguel Allende, which is about four hours away from Mexico City. We didn't really know anyone in this town, but we fell in love with it!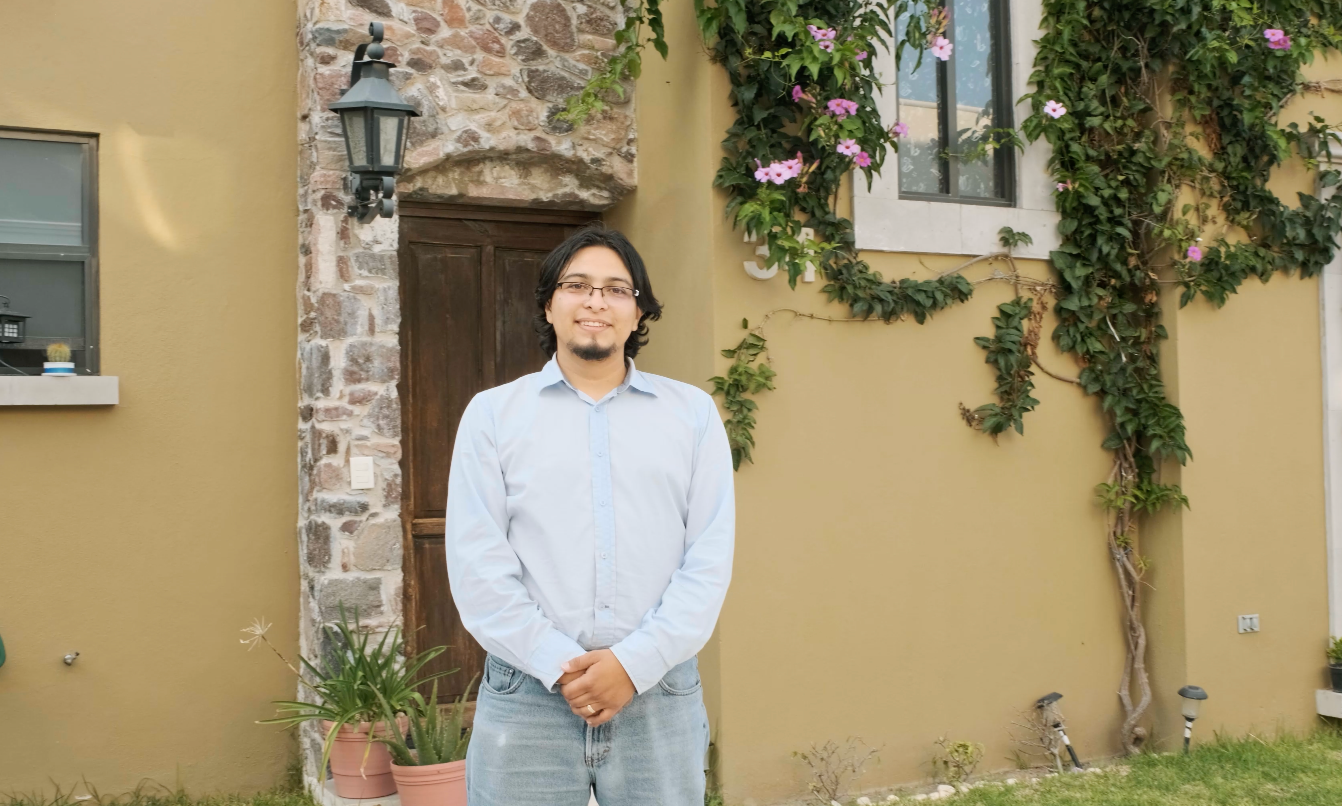 What led you to Crossover and your role at Trilogy?
I used to work in the IT department of a law firm. I also worked as an IT consultant for a while. And I've done change management for a bank. I had to quit my job when we left Mexico City, which was a hard decision. There are a lot more opportunities in the big city and if you go to another state, you can get a job, but it usually pays less and you are limited to a single task with no room for improvement.
I wanted something in my area of expertise. I needed a job that allowed me to grow, to learn more, to apply the skills I've learned. And then I saw an ad for an L1 Support Agent on Crossover and I saw "solving problems" and I was like, okay, I like this!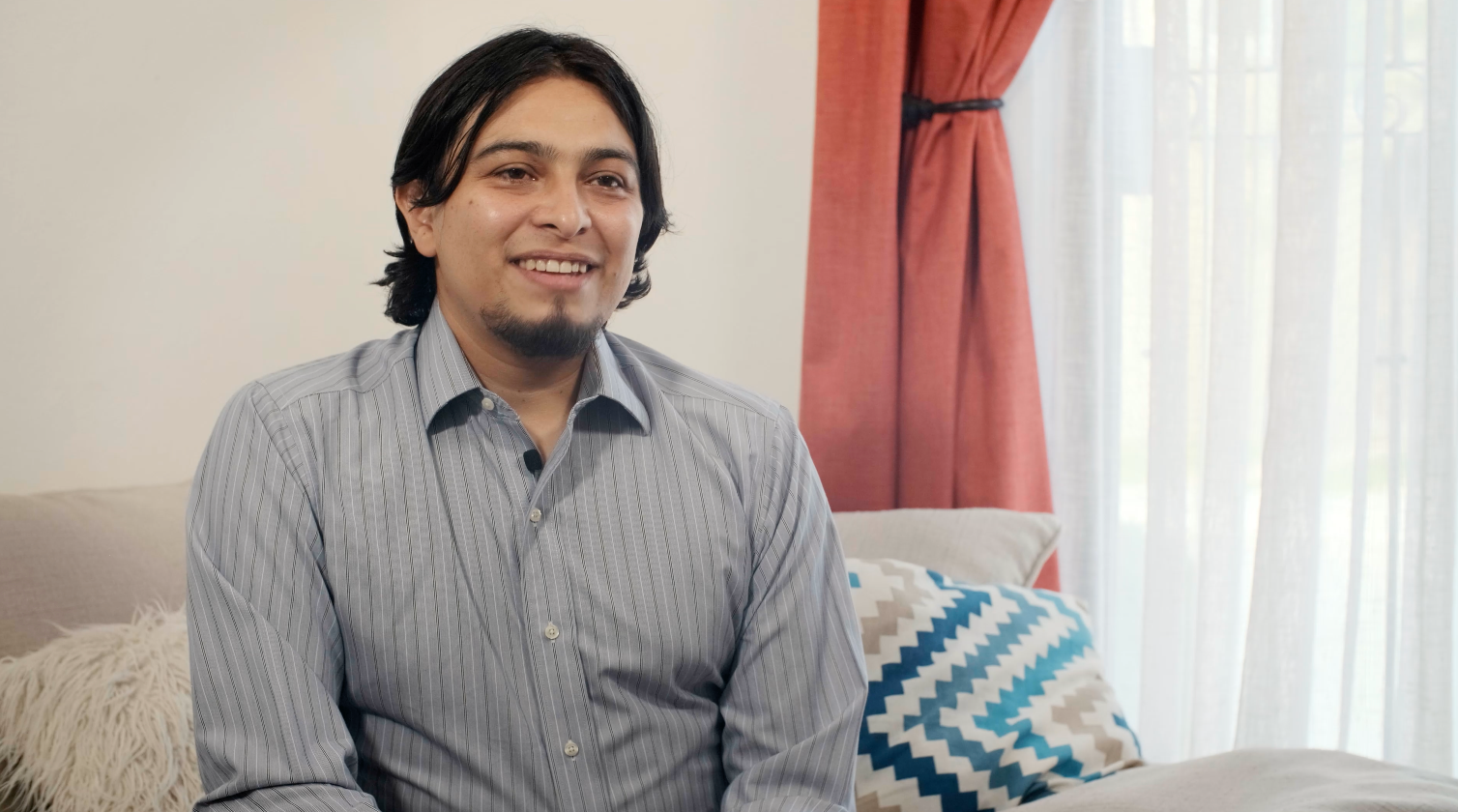 What does an L1 Support Agent do?
I've worked in a few different segments and they were all different. I started in imports, doing ticket analysis and learning how to support products. I also worked as a Jive agent, supporting a product called Jive for almost a year. I have very high standard so in September 2019, I got invited to work on a special team: the quality team. I work on training. My normal day is going to the queue of outputs from people in remote camp and grading against the quality bar, to help new support agents to learn – which ultimately helps the end user have a great experience.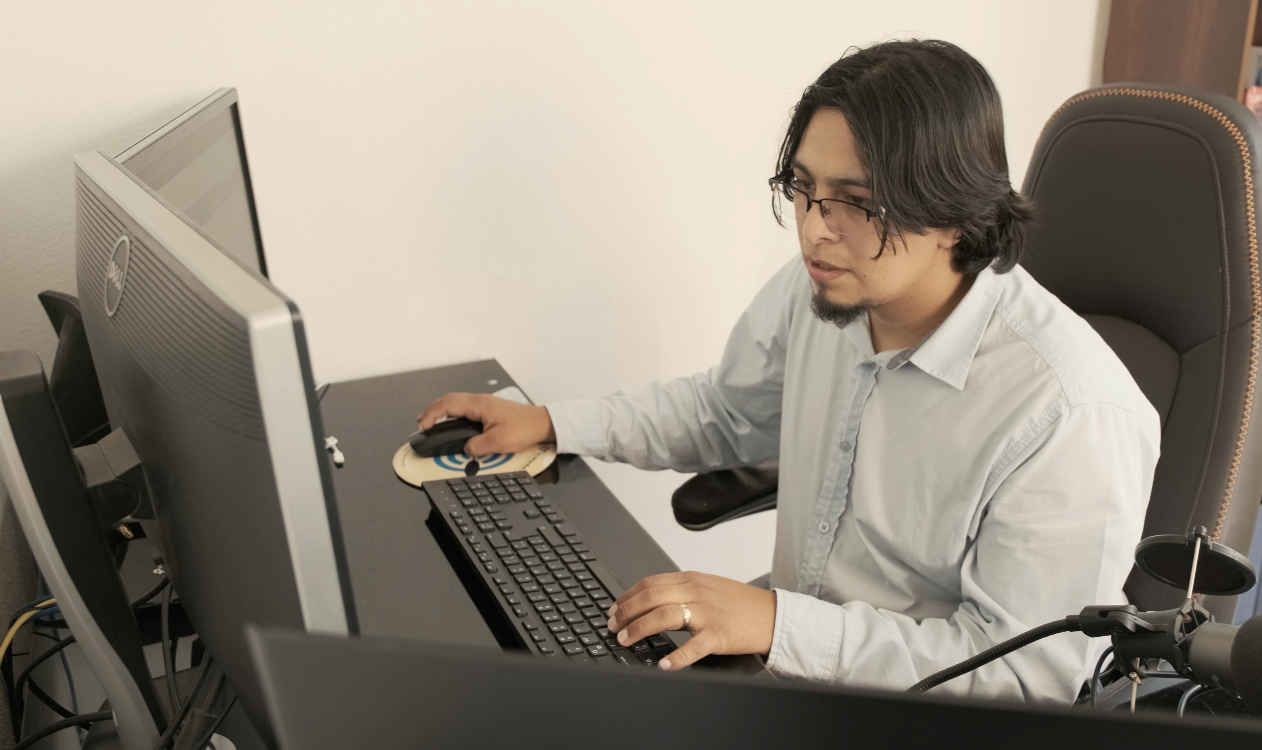 How has this job changed your life?
I've been working at Trilogy for almost three years now – my daughter's entire life! I get similar compensation to what an IT manager would get here, which is good in Mexico. Thanks to that, we were able to move to San Miguel Allende and buy the house we wanted. My wife was also able to start her own business – because I have a good income, we don't need to worry as much.
But most importantly, because of the flexibility I have, I've been able to learn how to be a better dad. I would have missed all the important parts of my daughter's life if I didn't have this job.