What Inspired You To Apply For A Role Through Crossover?
Previously I was working ten hour shifts, five days a week plus commuting to work. I also had no weekends off. I knew about Crossover because my brother had previously secured a role through it. He was working from home and making way more money. So I was like, "Oh my goodness! I want that for me." Then I found my Customer Experience role with The Society of Human Resource Management.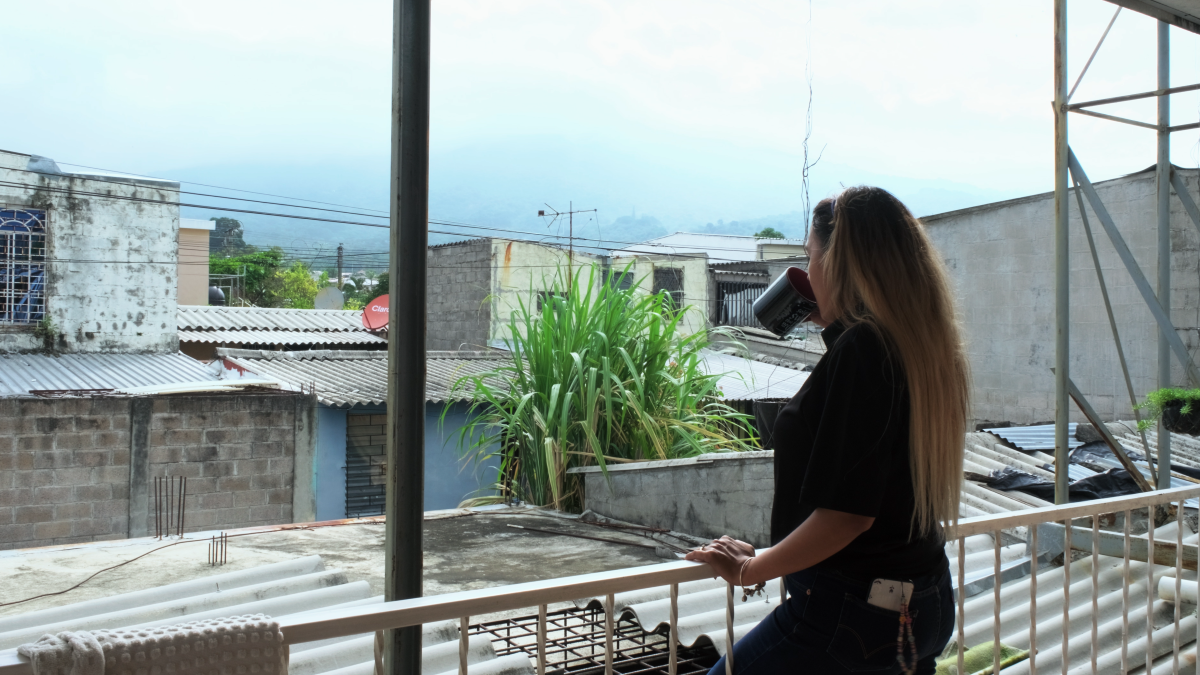 And You Tripled Your Pay
Yes, I tripled my income. You know, I was not only saving the commute time, but definitely got to earn three times what I was already making. When you hear about a job that is paying you on a weekly basis, that is way higher than the regular rate here, you can't believe it. So you think it's way too good to be true, but I knew it was real.
Tripling Your Pay Has Really Helped You and Your Family, Hasn't It?
It really has helped us. Because of the income that I have through Crossover over, I got to have the wedding I wanted. Because you know I was able to hire this band, get this venue, get this amount of people together. And now we are going to be able to get the house remodelled as we want it. That's what we are working on right now. We get to dream a little bit bigger than if we were just tied to you know, my two years ago income. I wouldn't be able to do that.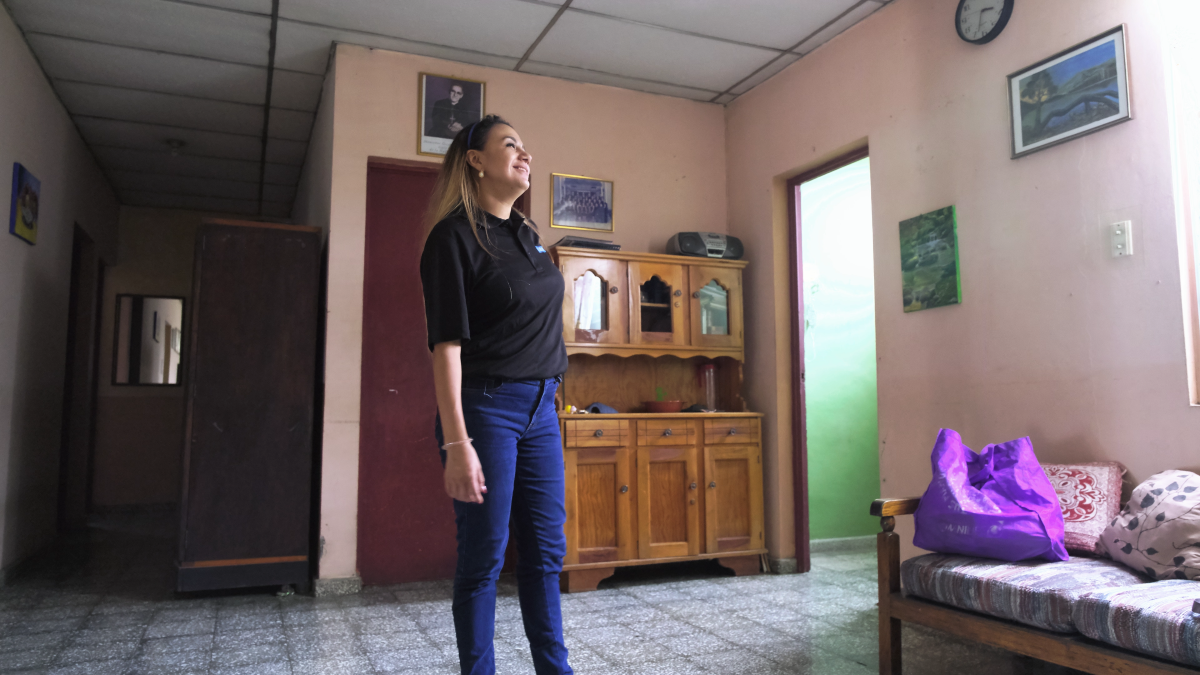 You Even Feel Healthier Now Than Before
I was having some health issues in my previous job, and I couldn't understand why I was getting sick. But it was because of the stress. I don't feel that pressure from my supervisor anymore and if I do something wrong, I get support instead of punishment.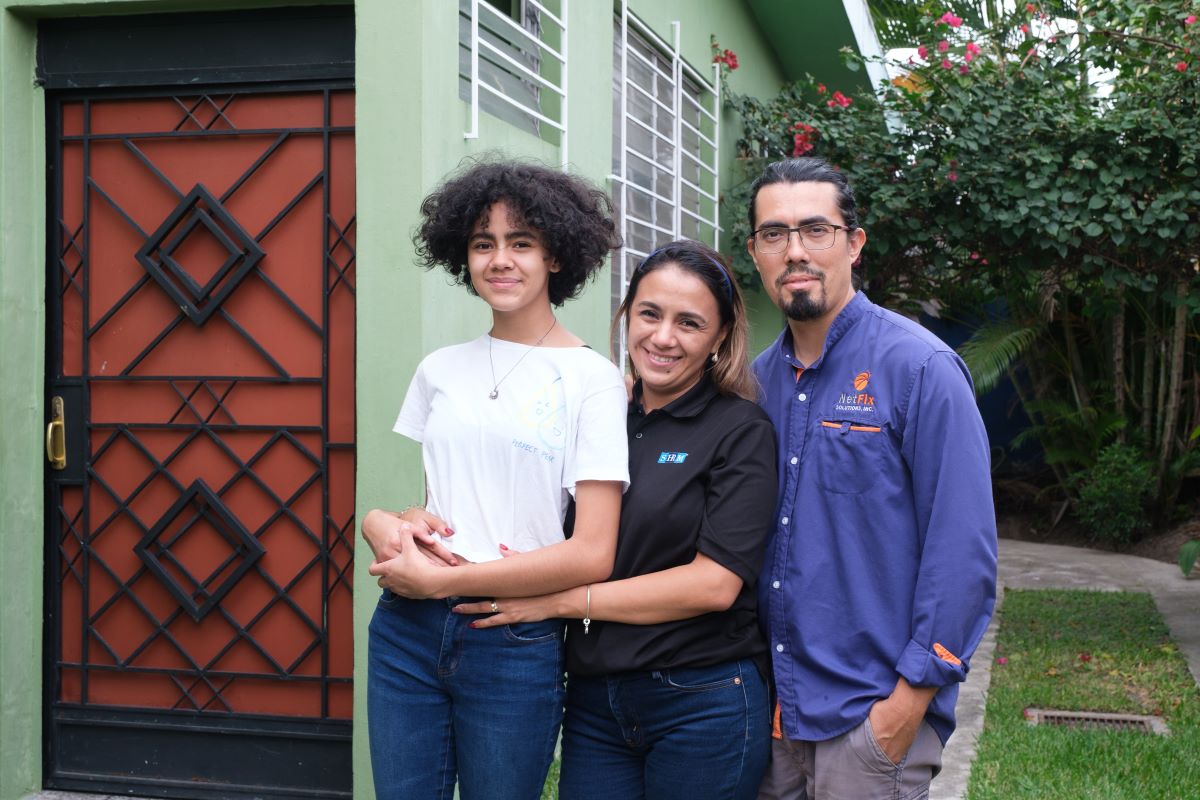 Finally, How Does Belly Dancing Fit In With Your Job?
It sounds strange right? Our team leads have tried to do some activities, so we sometimes get to see our co-workers. For example we had an end of the year meeting where we saw our co-workers doing other things, and we got to know them and their pets. We also had this talent show. My talent... well I'm a belly dancer, and I actually won the talent show. So I was pretty happy for that one.