Can you tell us more about the Customer Success team at Ignite?
The main motivation that drives our team is really the success of our customers. The Services team is full of talented individuals, but we don't work in isolation. To fully deliver on customer requirements, we have to work cross-functionally with many teams — including Product Management, Engineering, SaaS or Support. At the end of the day, ending up with a happy customer is really fulfilling.
One of the benefits Crossover delivers is the top level of talent we staff across our organizations and functions. I'll use our Olive solution as an example. Olive is one of the many software companies that IgniteTech has acquired and provided with a stable, long-term home and are investing in innovation to take it to the next level. Olive provides a fantastic electronic publishing solution coupled with important services to customize the solution to customers' requirements. Olive customers depend on our services team to manage the process every day, and customers on IgniteTech's Platinum Support package get all these services and more included in their support agreement.
To fully deliver the end result we partner across many teams including project managers who manage the whole project, consultants who advise the customer on best practices, technical engineers who lead the installation and configuration, support teams who provide assistance and Engineering who constantly improve the product. It is amazing teamwork with spectacular talent.
With IgniteTech's Customer Success Program, we provide services to ensure the customer gets maximum value from their licensed product. This includes our IgniteTech Unlimited program, the groundbreaking, Netflix-style licensing model where every customer's product license conveys a subscription to the entire IgniteTech Enterprise Solution Portfolio. Through this program, we provide complimentary access to solutions that enhance customers' existing software stack, add new capabilities or even reduce costs by replacing existing paid software solutions with comparable IgniteTech products.
I am proud to lead this team in delivering unparalleled service and ensuring our customers maximize the value from our software.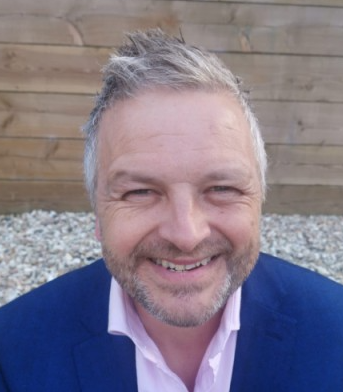 What have you been learning over the past eight years at Crossover?
Even though I already hold an MBA, I have learned a lot more about management — especially remote team management. Crossover's management tool, WorkSmart, is a fantastic tool which enables our leaders to review processes and iteratively improve production through several leading techniques. It's a critical advantage for our global, rapidly growing teams who are 100% remote, and it allows us to understand how our teammates are using their time to the best advantage, which workflows are working well and what we can improve.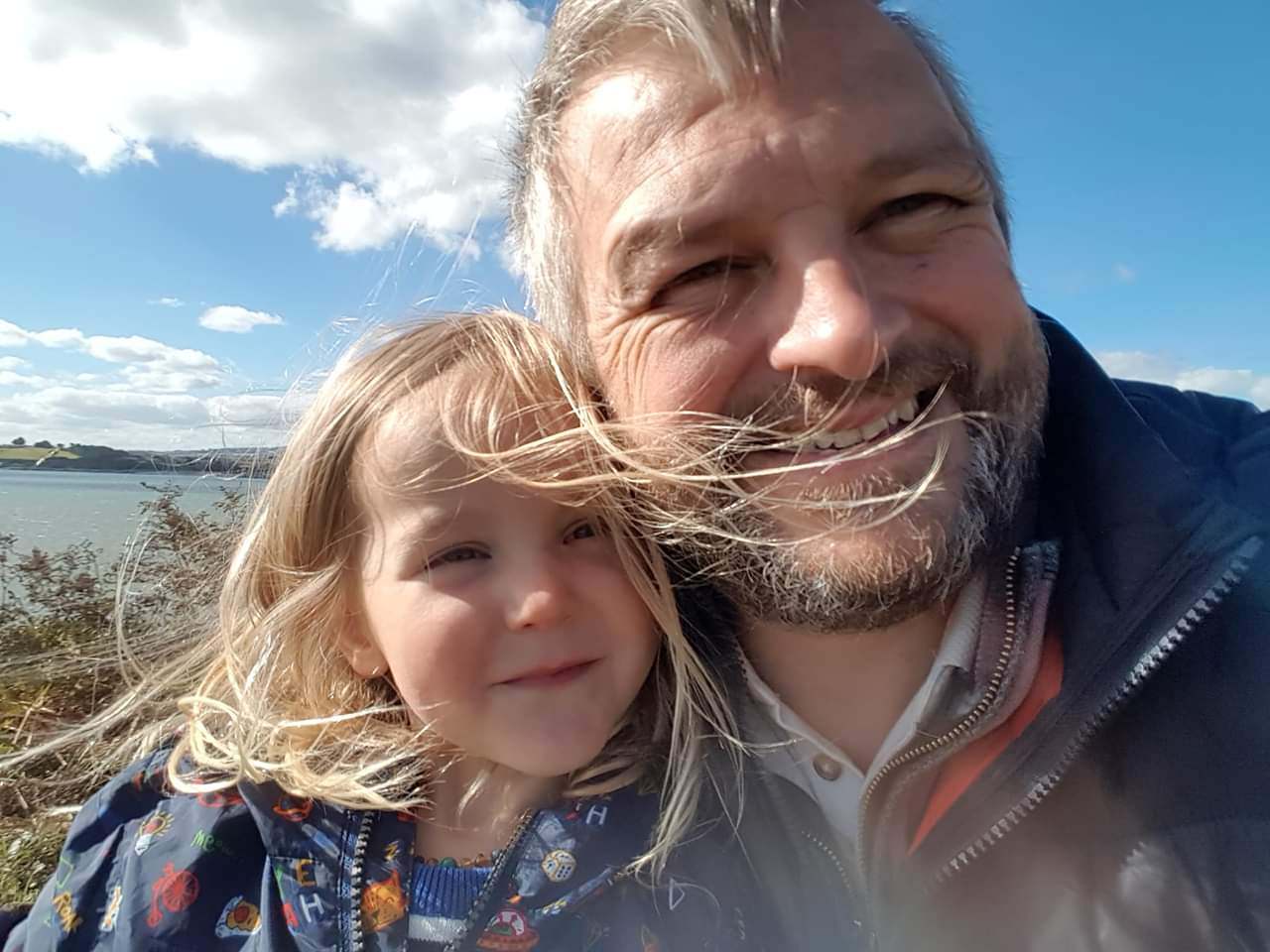 What are your favorite aspects about working at Crossover?
We work with the best talent in the world. The people at Crossover are really strong, and when you work all day with top talent from all over the world, you're constantly learning new things.
Crossover truly levels the playing field for global talent. When people apply to roles at Crossover, everything comes down to their merit, not their race, gender, disabilities, etc. I really don't think there are many other businesses who can truly say that is what they are about. And that's a mission that I really support.