You Moved To Canada To Ski, And Ended Up Working For A Start-up? How Did That Happen?
I was living in Glasgow and my friend talked about going on a ski board holiday to Canada. What started off as a holiday, ended up instead being 'Let's move to Canada'! So we packed up our things and moved. I got a job cleaning kitchens because I was wanting to snowboard all day and work at night. But, that's something I very quickly found out I didn't enjoy doing.
Then You Moved From Canada To The Philippines?
Yes! I got a job with a start-up where I had to rewrite their entire training course in a weekend. They loved it so much that they decided I should come to the Philippines for a few weeks. What was supposed to be a two week trip turned into three weeks and then four weeks.
I ended up living in the Philippines for two and a half years as their Head of Customer Service. During that time I met my partner, Maria, and six months after I met her, I got marching orders to go back to Canada. So we had to figure out how to get her back to Vancouver.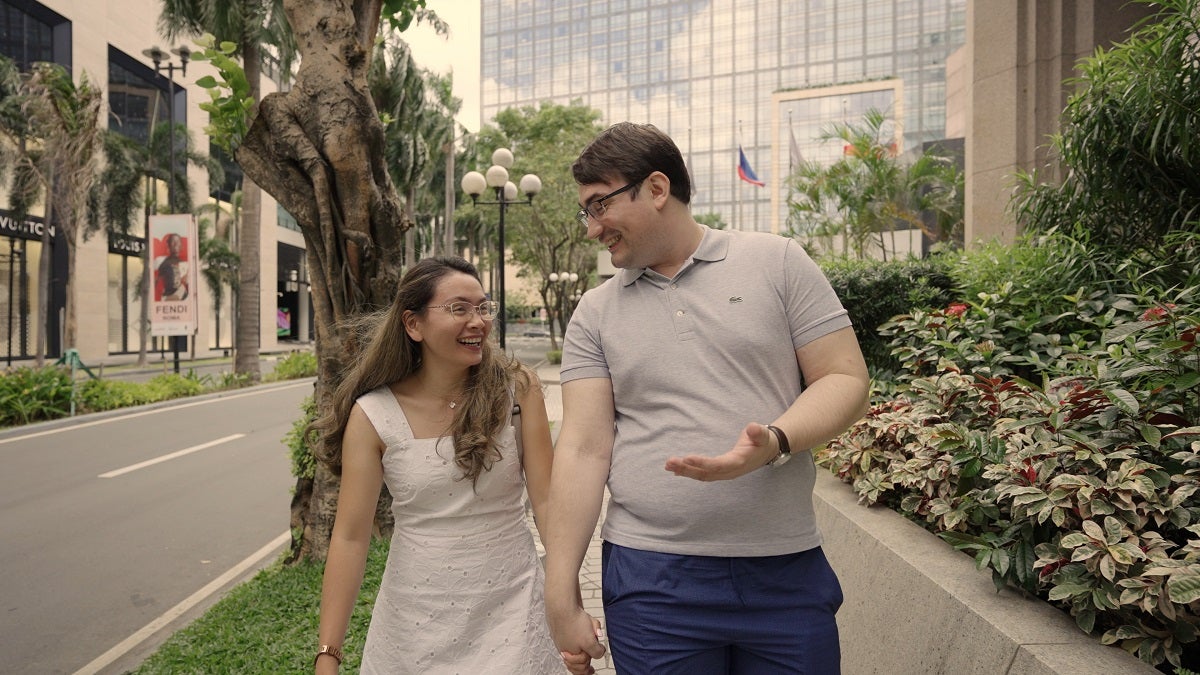 How Did You Find Your Role With Trilogy?
I came across the Trilogy advert on a LinkedIn job posting, and I thought 'this is too good an opportunity to pass up'. It didn't actually say SVP Customer Support, it said Head of Customer Service or something like that.
I've had that title on my CV or a similar title on my CV before, so I clicked on the link. The job description focussed on trying to leverage chat bots to increase service and other areas of the business, and my start-up was about trying to build personal assistants for entrepreneurs using chat bots and AI. It was like "did you guys just write his job description for me?" It also showed the salary attached to the role, and I was like, "you want to pay how much now"?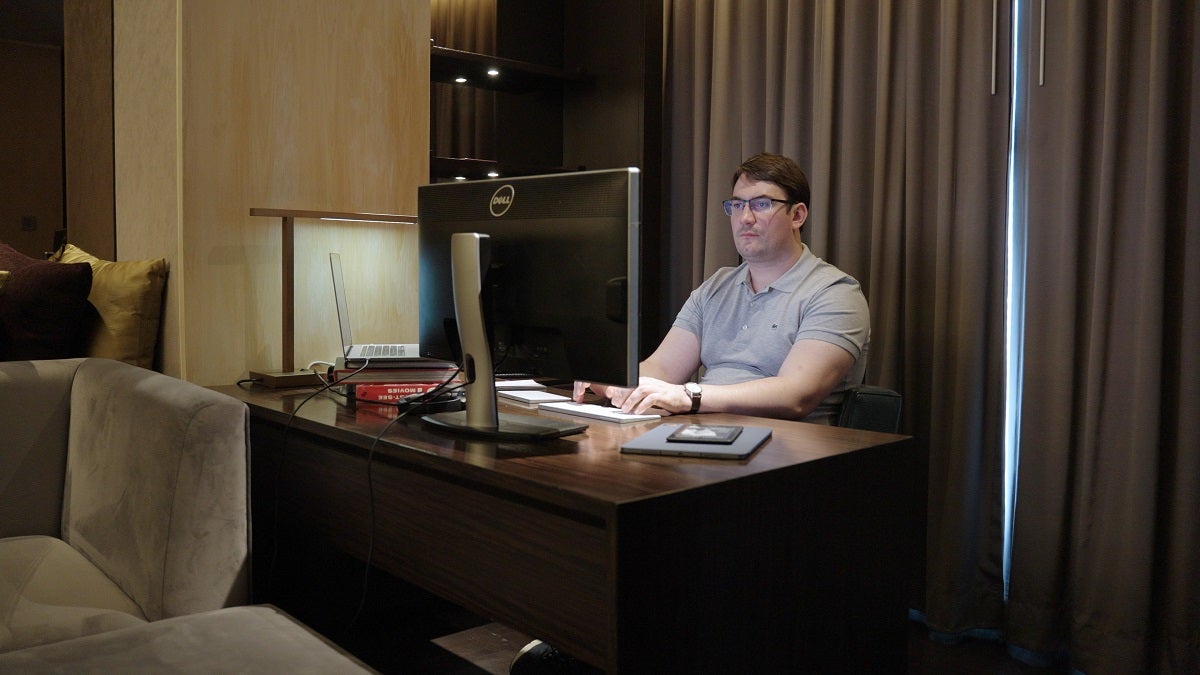 How Much Does Trilogy Compare With Your Previous Roles?
People talk about coming to Trilogy and being it's really intense and there's more work? But I actually feel like I'm doing less than I was doing before, because I had days where I'd wake up at six, go to bed at midnight and repeat that for weeks on end, because we had a launch date. That is not sustainable.
Trilogy have created a four-shift approach, where we're able to get the velocity you would find in a start-up without having the burnout that you would also find as well. If I'm in Canada and the person solving the problems in Asia, trying to set up that meeting can be a pain. And then if we need somebody that's in London, trying to get those free times someone's working never really works.
And Your Team At Trilogy?
I don't think that Trilogy would be able to have the success it has as an asynchronous organization without hiring the types of people remotely. I've never worked with such a competent team. With normal recruitment you're really limiting your options by saying, "Hey, let's just hire from a 20 kilometer radius or a hundred kilometer radius".
What Do You Think Is The Best Part About Working With Trilogy?
I'm actually able to have the life I want to live. And that's only possible because Trilogy as a company wants to provide as much flexibility as they can. I like it here. I like the challenges I face every day and I like the paycheck. I can't stress that enough.