So you've just started with Totogi - what do you think so far?
Let's start with the pay because that's a lot easier. The pay is significantly better than what's available locally. And of course the remote part of the role is awesome. I would say this is a rare opportunity.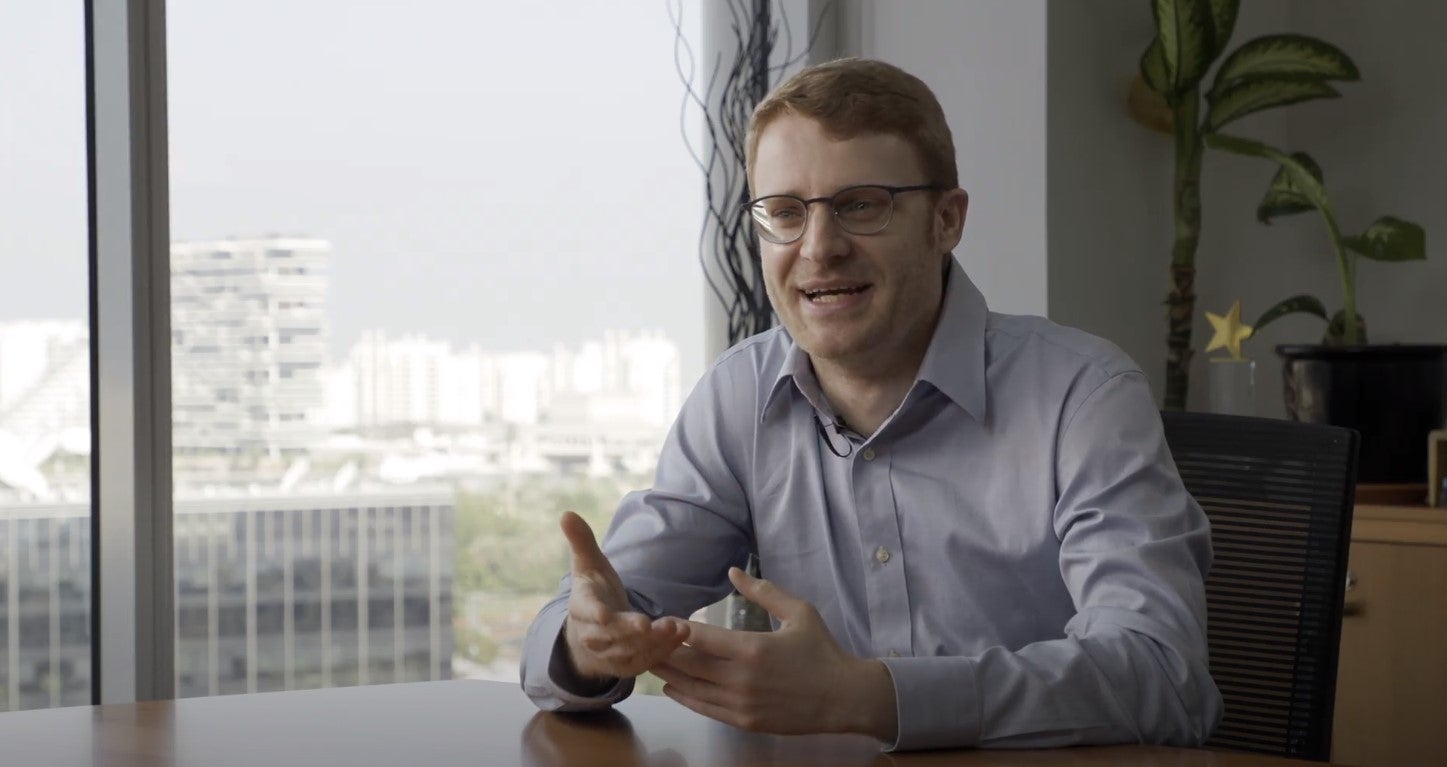 What is Totogi's software focus?
Totogi basically builds the core for telecom operators, the core back end, so that you can scale it and have the basic functionality available.
Usually you have the services on prem, which is quite error-prone. You have to maintain your own hardware, it costs you to bring them to the cloud. You can take advantage of somebody else managing your infrastructure. All of that, Totogi will take care of that.
And you're recruiting for more developers right now?
Yes. Right now we are looking more for developers, basically who are able to implement certain kinds of services. It's not that we look for a specific skillset. It's more that we look for certain, I would say attitude.
What do the developers need to know?
Right now most of the services that we do is, are for example, written in TypeScript, but that's only a language. You also need to be comfortable to basically learn a new Amazon service, to see how it works, how it interacts, what you need for it and how you can integrate it.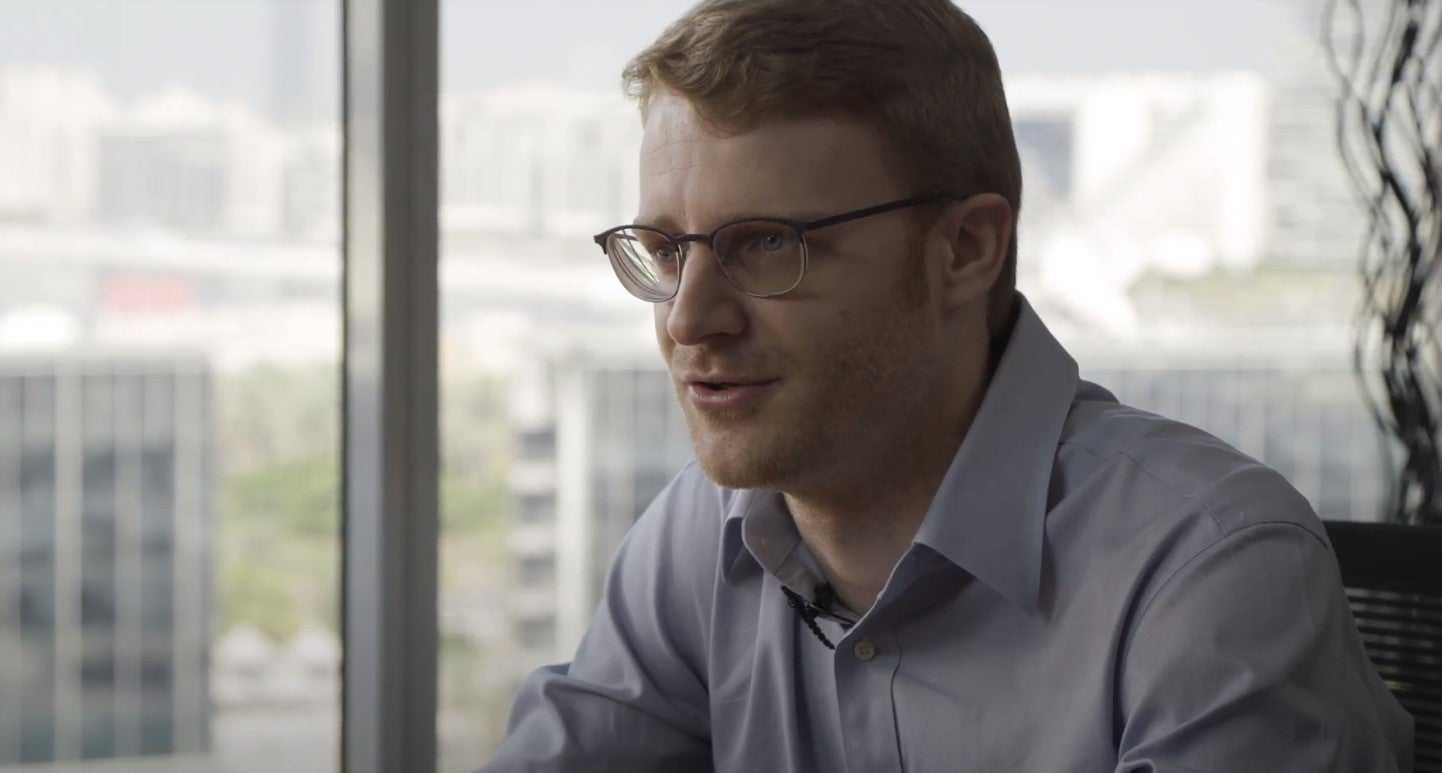 And more challenges in your new role?
I find it boring if I always do the same thing, and I've always worked with the same technologies, so I need a new challenge. Well, that's what I have here. There's something new and yes this is something challenging. At some point the charging and billing will be finished, but there's already a new project on the horizon.
In the end what really helped was that there are people like me here that work similarly, looking for a challenge. And it's definitely the case where I'm quite happy to be here.