Tell us a little about your background
I've been in the telecom industry for almost 11 years, and then the opportunity came to work for TelcoDR. I really jumped on to the opportunity. Most of the telcos create their solutions and then say "let's move to the cloud", which means that the Intel engineering team is still converting existing legacy solutions into the cloud.
Your team has really developed a complete API in one day?
What we're doing TelcoDR is ground up, built on a cloud native solution. It works like a start-up. We have systems in place to implement one API in one day, Which is unheard of. Telcos typically think in months. To then implement and complete an API from start to end with unit testing in a day is like. Mind blowing.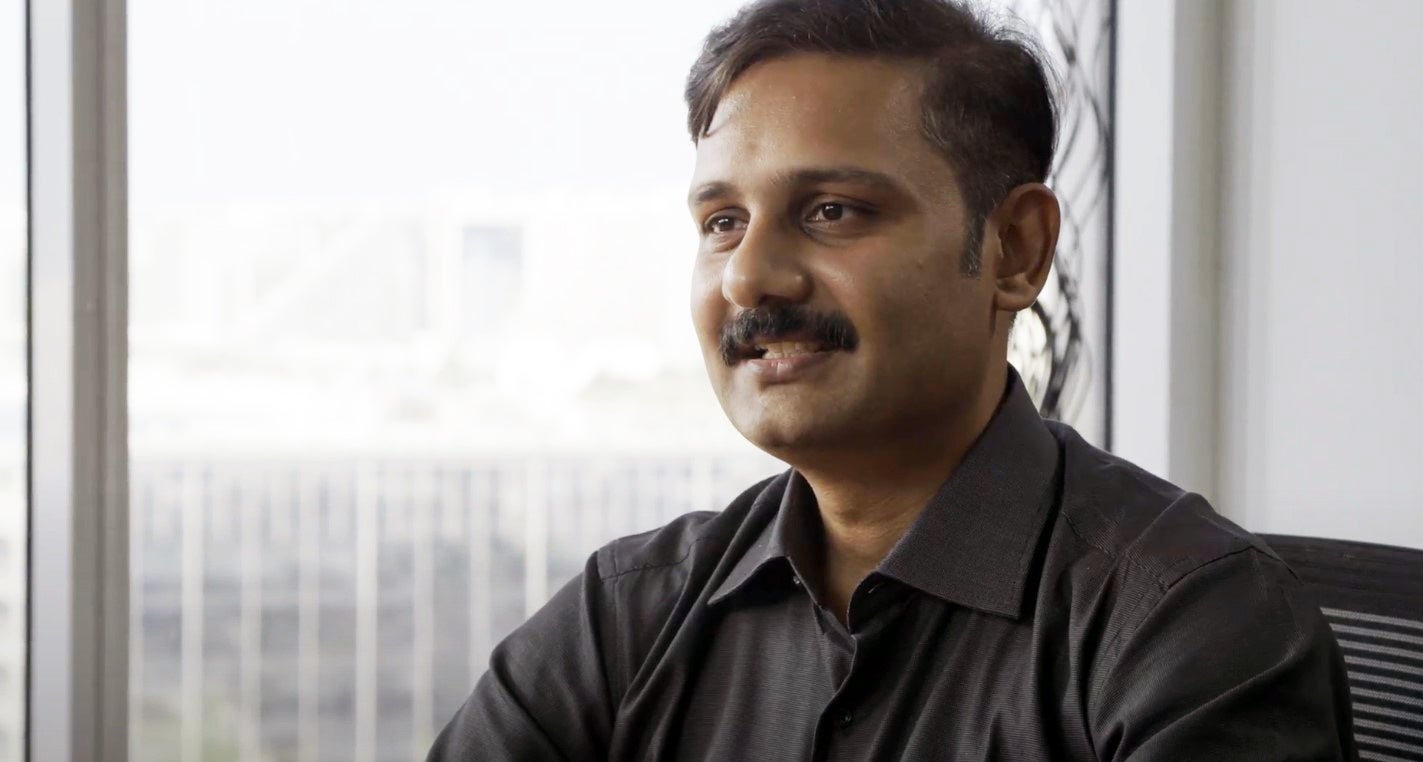 What do you like about your role?
You want to be part of a team that achieves that kind of pace - it is something extremely different from what I'd seen anywhere else.
I'm more of a hands-on person. I still code and that's one of the attracting points about the role. Typically when you get into management people will say things like, "no, you PPDs do something else". But that's not what it is about, right. From the start, management right through to the end individual contributor, everybody is hands-on which is great.
How does your team work with async?
You have individual contributors each doing work on the ground, which means you could make 11 technical decisions, which will each affect the business. All of the team work very close to each other in a very async way, which means you will get feedback asynchronously rather than just always be in a meeting.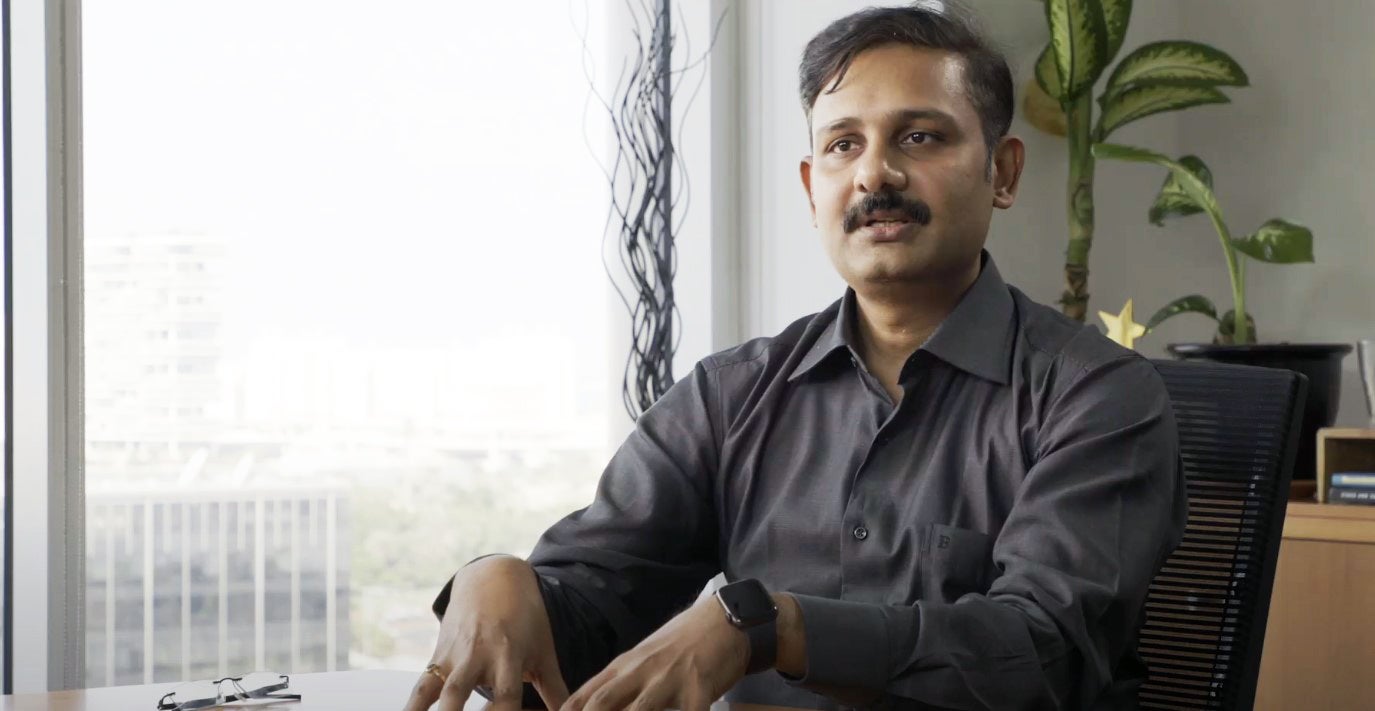 How do you feel you make a difference with your work?
I think when you work on multiple technologies and multiple domains, you can reuse all your past experiences into developing them. You can get them to the level where you can really make a difference to the products, roadmap, direction, technology decisions, and that's great. You can't get that opportunity anywhere else.