Tell us about Silicon Valley
I'm from London but got a job in California during the dotcom explosion. Obviously working in Silicon valley in the early nineties was awesome, everything just had to be done so super fast. I imagine I average 60 hours a week. the hustle and the bustle and everything we were doing was incredible. And that sent me off around the world doing consulting on similar products. I once travelled for 47 weeks of a year.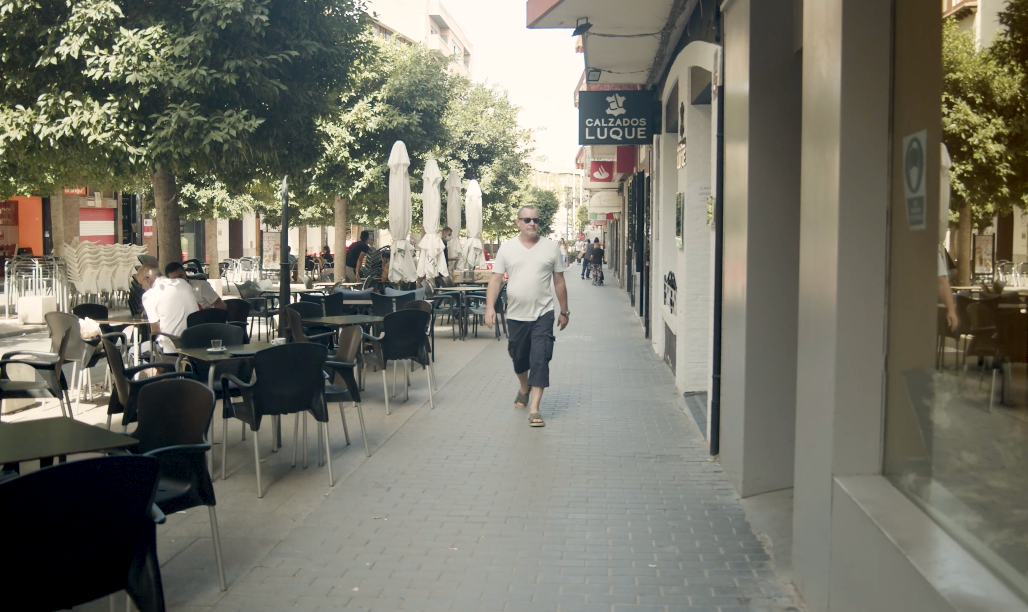 How did you end up in Spain?
I'm on my 11th country now. I think I was a digital nomad before the phrase was actually invented. I don't really see myself like that; I think I went to the university of the world. I mean, every culture is different. After California, I went over to Tokyo and Kuala Lumpur. Then I I lived in France, in Germany for a while, and Argentina, Mexico, Costa Rica...
My brother has two young children and I'm the godfather. When I was living in Costa Rica, I wanted to be closer to them, but England is just too cold and wet for me. So I wanted a job where I could live somewhere warm, such as Spain, but job opportunities for me here are very, very small. My Spanish isn't totally fluent and we have very high unemployment in Spain.
So I ended up looking on Crossover and found a role at Aurea. Because it's remote, that gave me the opportunity to be a two hour flight from my nephews, but also live in a place that I enjoy. Valencia's on a valley with a big river. It's very agricultural, lots of artichokes, olives, almonds, cherries. There's a market town along the river where all the farmers bring their produce. That's where I live.
When I moved over, I actually took a hit on my salary. But over the four years that I've been here, I've been fortunate enough to be promoted and now I've managed to double my salary over those four years. Now I'm pretty much back up where I was.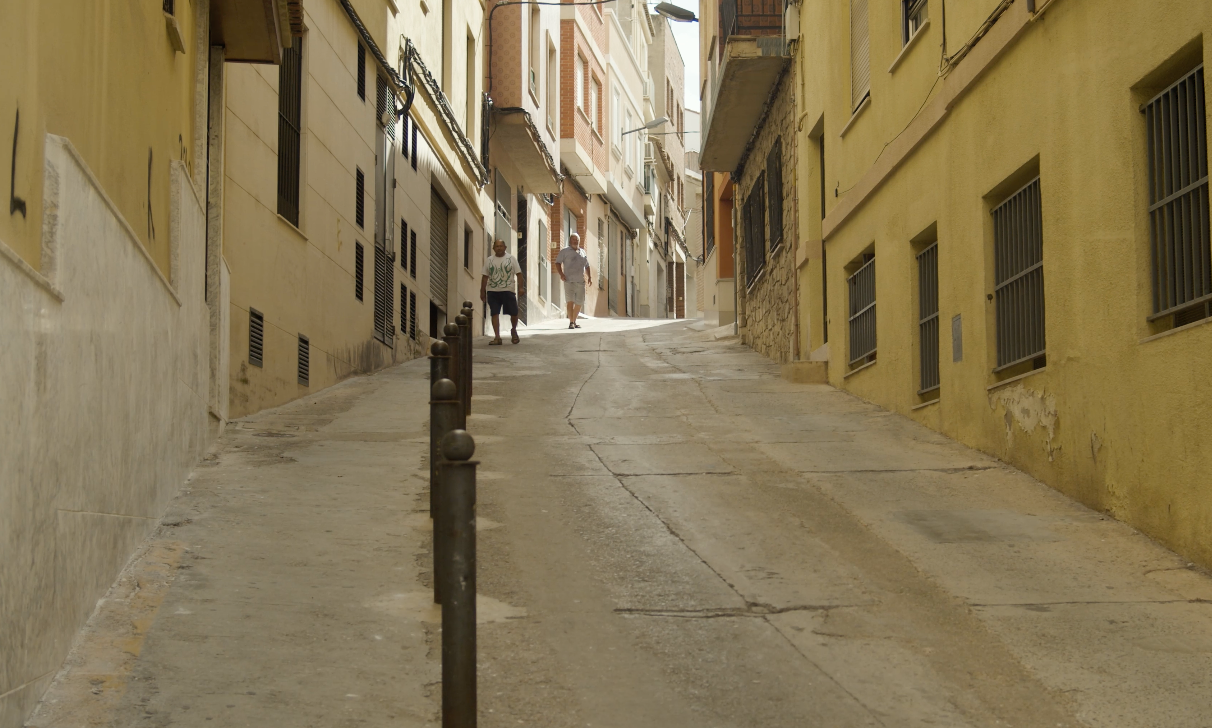 What does your role in customer success entail?
One of the most important things I've learned in my career is it's not what the customer wants that's important. It's what the customer needs that is important.
My role is focused on ensuring that customers get the most success they possibly can out of our products. Generally I specialize in financial, particularly big banks and government organizations. What I do is I go and look at what the customer is doing with the product, and I help them to do it better. I try to find ways that they can do more out of it, and then I try to find other solutions that can come in and expand the value that Aurea can bring to them. That way, we all benefit.
Having over 20 years of experience, one of the things I love about my job is I get the opportunity to use all the tools I have to find creative solutions. Recently, I was flown to Germany. One of our biggest customers was in crisis mode, and using all the bits and pieces I've picked up over 20 years of doing this, I was able to calm things down and make a plan and be able to move forward. Having seen so many things in the past. There's always something in the toolkit that you can use.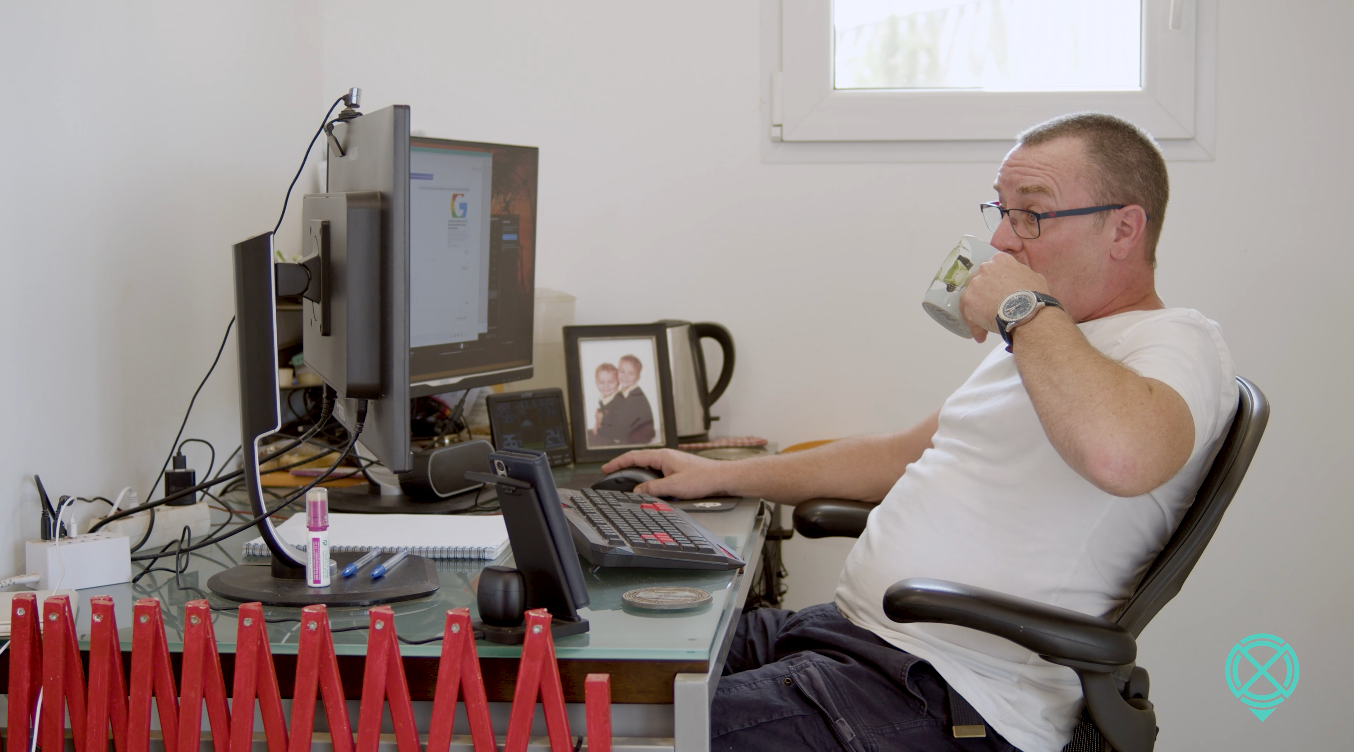 What do you do in your spare time?
Everywhere I've lived, I've done conversational English classes. I don't charge for the classes, the money's not what's important to me to be honest. It started off that I wanted to meet people. So I just put a little piece of paper in a cafe and said, you know, if you want to practice your conversational English, be here at four o'clock. I try to pick places and people who may not have access to higher education so that they can learn the de facto world language and help themselves a bit. And they help me too – they know I hate speaking Spanish on the phone, especially to government departments! So they help me out and that's how they pay for the classes.