Meet Temitope
My name's Temitope Ilesanmi. I live in Ibadan in Nigeria. I grew up in a different city, but I never felt connected to it because I preferred to stay inside and read. After secondary school, I went to university for a physics degree in education. While there, I took a course in computer science and loved it. I started getting more invested in computer programming instead.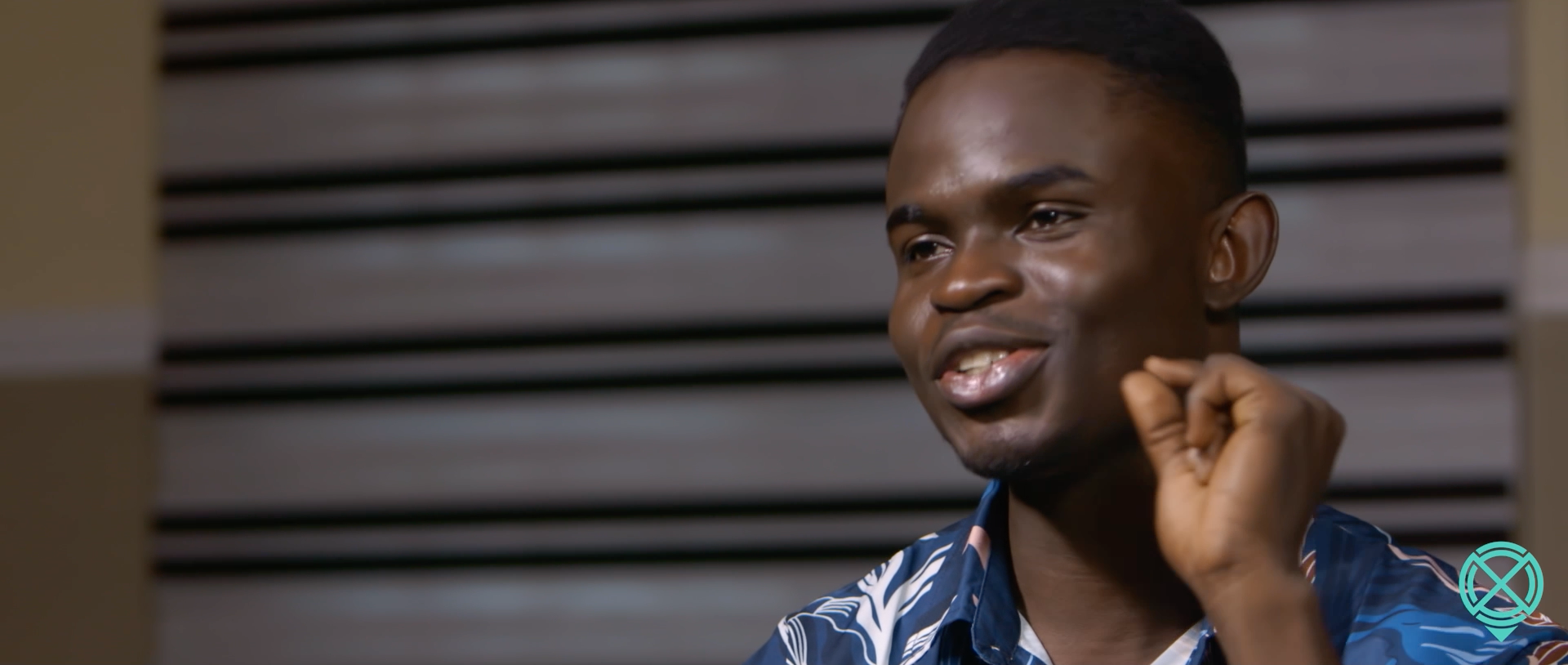 How did you learn to code?
So the way I learned to code, it's not exactly conventional. There are more people than you'd think that's started to code on a phone. I believe in doing whatever you have to do to achieve whatever you want to achieve.
There were a bunch of students that were learning website design and development. I was not really allowed to participate or join in their classes because that was not the course I paid for. I had to ask some of the students and learn secondhand from them what they were learning about. I did not have access to a laptop or a desktop computer. But yes, I found it so interesting I would go through the stress of teaching myself to code on the phone.
These are phones that don't have a button for a letter, so if you want to type L, you have to press 5 three times. J-K-L. If I had other options, I would use them, but that was the only option I had. I think it's human instinct really, to when you want something, when you really want something, you would do whatever you need to do. I signed up on several freelancing platforms, including Upwork and Fiverr. Even when I did get a great-paying gig, I would have to keep searching for the next gig.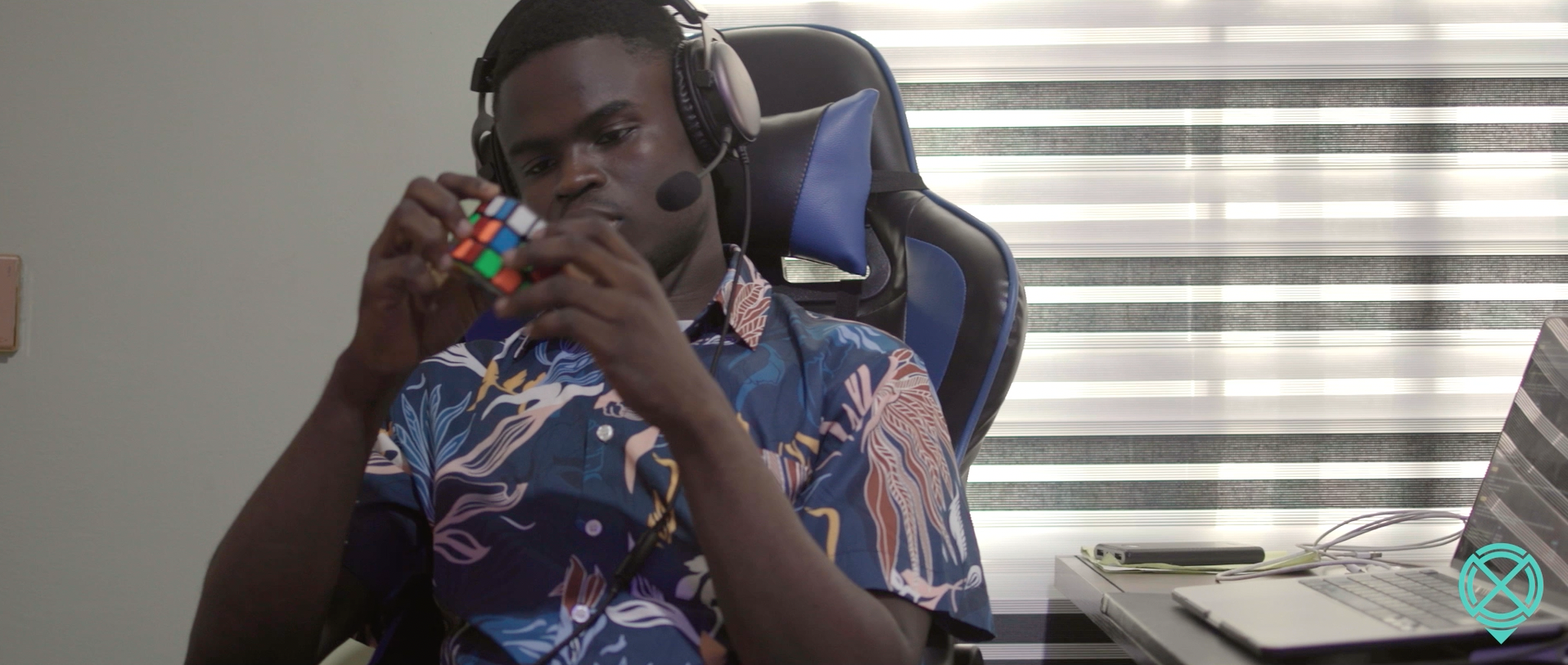 How did you come across Crossover?
I found Crossover on LinkedIn and took the assessments. I don't believe myself to be a genius but I've always found logical problems easier to handle, and I always found physics easy, which few people do.
I think that for all of these other companies, that discriminate based on the country where you're based, if you are going to be working remotely, I think it's really unfair to judge based on where you are from or where you are based. I never got that feeling from Crossover throughout any of the interview stages. It was never a concern what country we are from. It feels like I've come a long way from writing code down on paper to now working remotely for a US company – and I'm even getting my masters degree.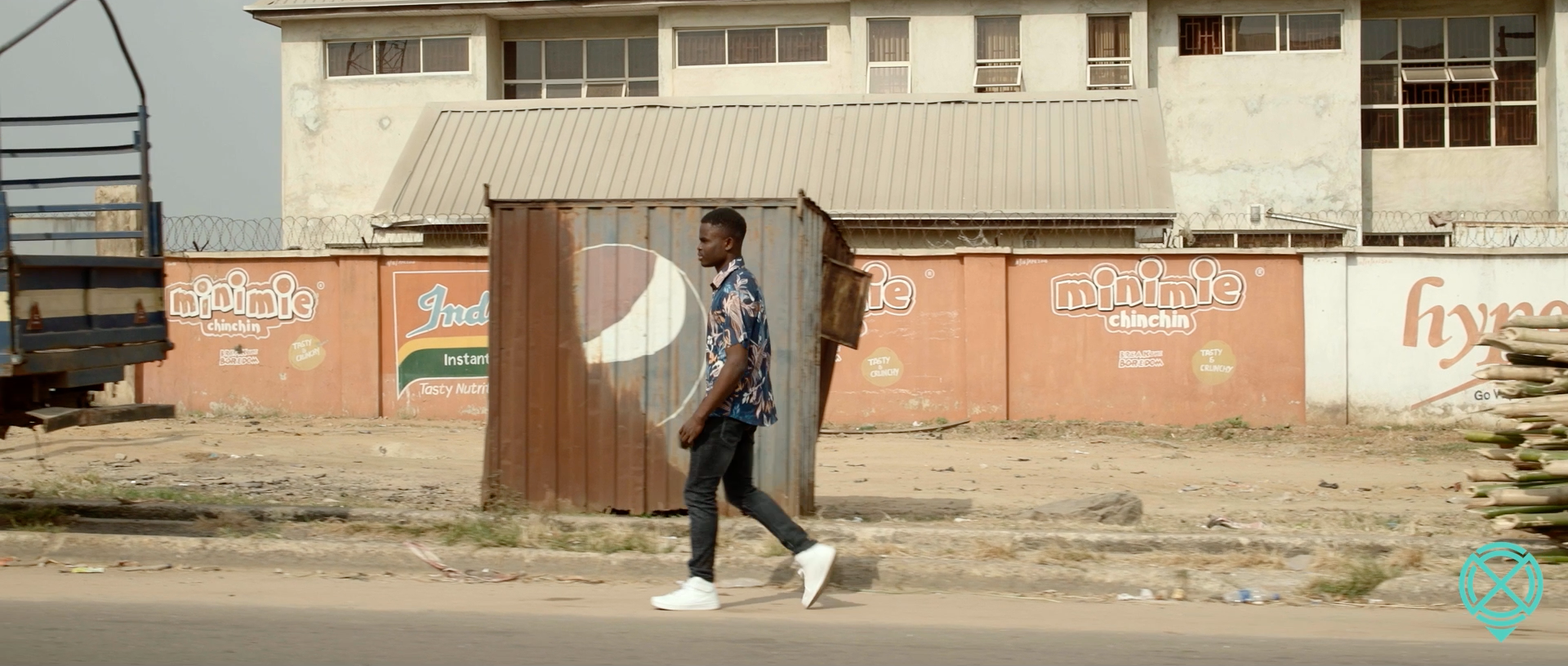 What do you like most about working for Upland?
When I started at Upland, my pay was a little over four times of what I made in my previous role. I would say my current pay is still more than double what any mid-level front-end engineer would earn in Nigeria.
I work on the UX team to build this component library that will be consumed across all of the other products. On some days, you feel like a god. You just created something from scratch and it works perfectly. And on some days, you feel like the dumbest person on the planet, just can't get this little button to position properly!