What drew you to apply for a job on Crossover?
Part of the reason was that I was considering to getting married and realized I would be spending too much money. I thought that how would I get this much money if I don't move to another country? No local jobs in Turkey can compete with the compensation I saw at these remote roles on Crossover.
So I applied, got a role at Aurea, and then was able to cover all of the expenses. Plus, I actually got promoted half a year ago, so my compensation got increased even more.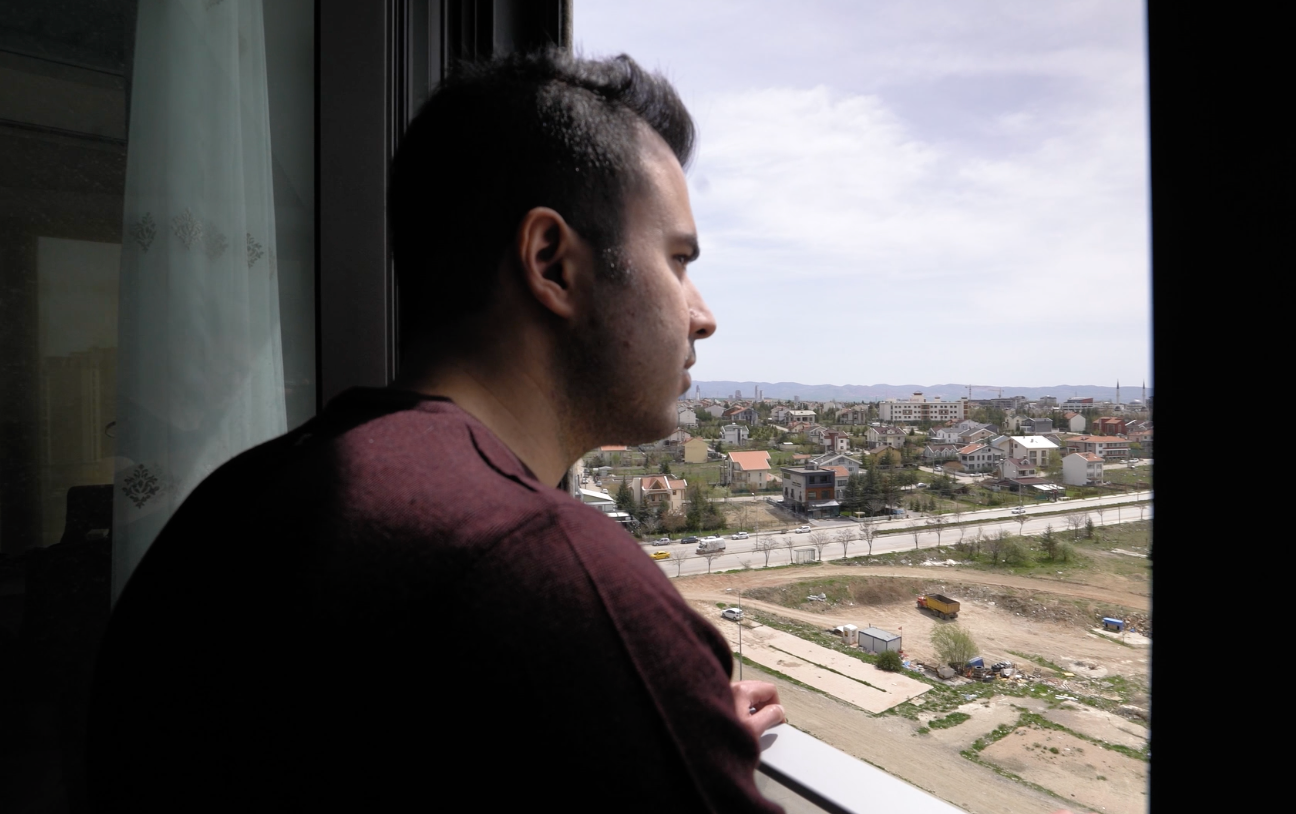 What does a day in your role look like?
I work in the maintenance team at Aurea. Our main goal is to maintain Aurea's products and make them stable by fixing defects. We analyze problems by writing root cause analysis. We implement the fix and we test our fix using some unit tests, or sometimes by writing automated end to end tests. If everything goes well, then the fix gets released to the product and everyone's happy.
Our target in maintenance team room is for the fix to be tested and released in a single day. It's not easy to achieve this fastness. It requires optimizing bottlenecks and giving you some speed to produce your thing.
What do you think of WorkSmart?
WorkSmart is a tool that Crossover uses to monitor our productivity. When WorkSmart is running, what you need to do is just focus on your job. It counts your keyboard, clicks, mouse clicks and takes some screenshots and webcam shots. When I first started at the company, this took a few weeks for me to get used to, but it doesn't bother me anymore. I don't think it's such a big deal. The nice thing about WorkSmart is that you can monitor your productivity from the Crossover portal. And you can get some useful insights. Your intensity, or your focus even. I'm sure that my productivity got doubled and even maybe more. That's a great result for the company and for me, because I pushed my limits and WorkSmart was the real magic for that.