Can you tell us more about your life prior to joining Crossover?
I have always loved being in my country (India) and wanted to be close to family and friends. I have a condition called polio, which I managed to overcome in getting a good education and job, and in delivering my job responsibilities well. However, my polio made it really difficult to get to the right places at the right time. In India we don't yet have the required infrastructure to support wheelchair accessibility everywhere. It made commuting to work very difficult, so I pushed myself to work in the UK and New Zealand for some time.
Though I was enjoying my work, the opportunity to serve global Fortune 500 clients and the challenges it brought, I wanted to return to my home country, family and friends.
That's when Crossover came along. A friend introduced me to Crossover in 2016 and I applied, completing a series of difficult tests, assignments, and interviews to land the job. Within about 3 weeks, I found myself working for Crossover and servicing our clients, right from my apartment's study room.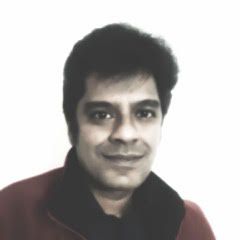 Aside from the opportunity to work from home, what attracted you about working at Crossover?
To be totally honest, I had my own doubts when I joined Crossover about whether this model could sustain me for a long term, whether I am putting my career at risk by joining something that's not proven, and whether I'll get the kind of opportunities and job roles that will help my career progression. However, I really resonated with Crossover's vision: to provide global opportunities at global rates, right where you are. This is something I had been eagerly looking for in a long time. So I took the chance and joined. Since then there has been no looking back.
In the last 2 years at Crossover alone, I have played 4 different roles and learned 6 different products, which is highly motivating and satisfying for me. During this time, Crossover itself has grown from 1500 to 5000+ contractors all over the world. It gives me tremendous confidence that if we do our jobs well and stay committed to the company's vision, there will be stability and growth.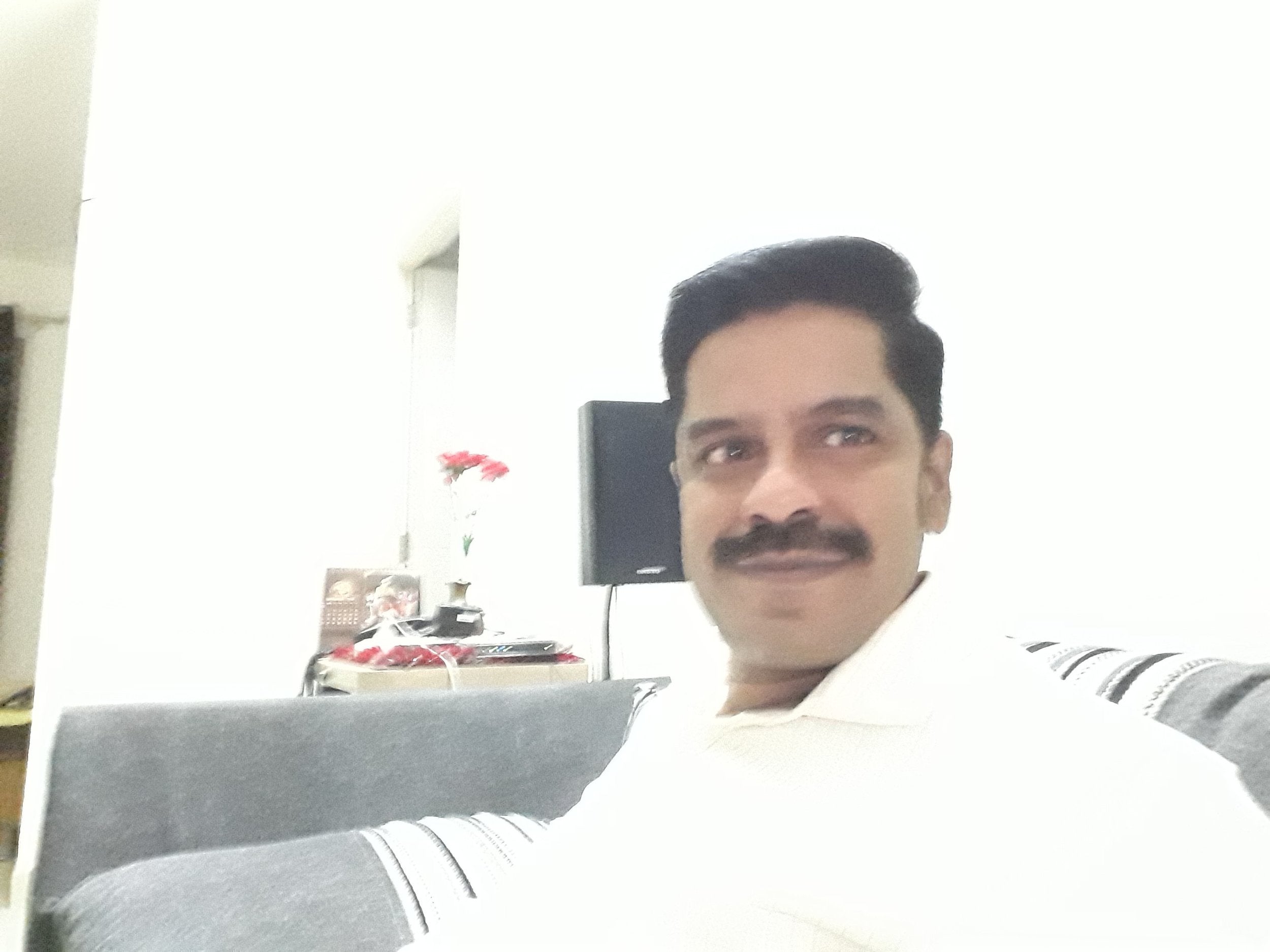 Overall, how has Crossover impacted your life?
For a lot of people, a Crossover job means more money. For me it is more than just the money. The greatest benefit I am getting from working for Crossover is that my mobility issues are not hampering me from delivering my job. Many of my colleagues don't even know that I have a disability. I am enjoying the diverse opportunities to work with different products and in different teams, learning new things every day. All of this - minus the daily stress of having to overcome my reduced mobility to be at the office meeting rooms at the right time - is what makes my stay at Crossover very special.
I am living a much more fulfilled life today, right here in my home country, much closer to my family and friends.
The reason I decided to share my Crossover story is to encourage a lot more people to join Crossover and build their career. We are disrupting the global workforce. Cloud jobs and wages are going to be a standard in the coming years. We are leading this change, while other companies play catch up. Crossover's vision can truly change the world, and I am proud to be part of it.