You have extensive experience selling many solutions at other companies. What's different about working at Crossover?
In previous companies, my role was to sell one solution or a small portfolio of solutions. Crossover's clients span a wide range of different types of solutions, which is a dream come true for me. Because Crossover's clients are in the business of acquiring other businesses, I get to sell multiple solutions to every client. And having multiple solutions in my toolkit allows me to do my job better and provide clients with many more options.
Interestingly, I had heard of one of Crossover's clients before: Jive. As a user, I was a big fan of Jive's platform. Coming on board and now selling Jive has been a really fun opportunity.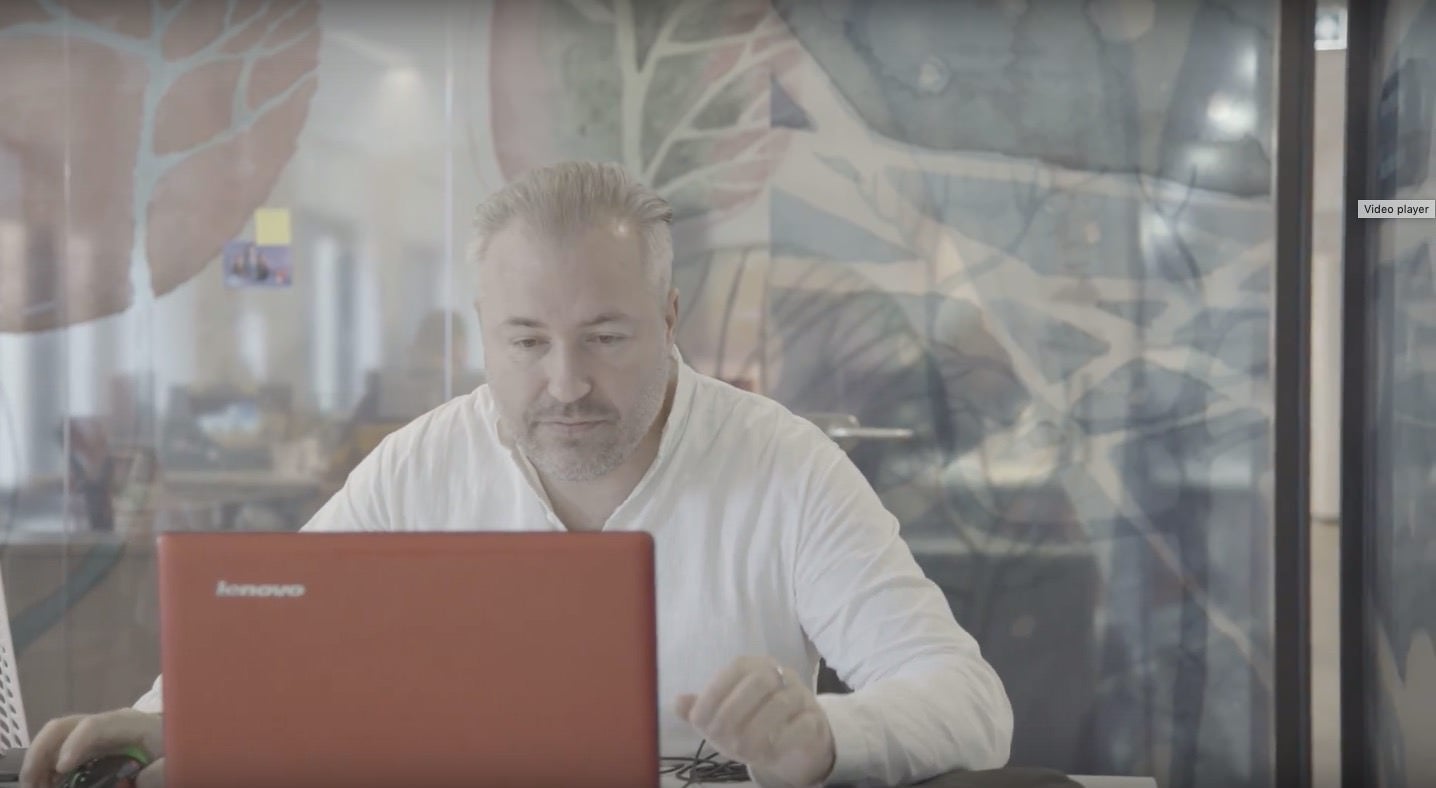 Coming from an enterprise sales background, which of the solutions do you manage these days?
I work for Crossover's client Aurea, which has several solutions in their portfolio. Those products range from a CRM to AlertFind, which is an emergency notification solution. We also provide email marketing, life science, retail, employee collaboration, insurance and banking solutions. At Aurea, we believe that one way to retain customers is to have a customer adopt as many solutions as possible. We provide as many solutions as our customers find useful.
Oftentimes, we can increase adoption of the products in our portfolio by filling in gaps within their business, and we don't charge them more for such tools when they're already subscribed to other products in our portfolio. It's brilliant for customer retention and business continuity, and our customers derive a ton of additional value.
What does collaboration look like in your team?
Obviously, there is always change in sales. But what's interesting here is you might have a particular way of doing things, then with a moment's notice another strategy or methodology comes along that works better and you start adopting it right away. The idea is to not fall in love with something that hasn't been productive enough. We don't worry about how we did things last Tuesday… we embrace change quite fast. We move on with more winning strategies.
Another aspect that I really appreciate about my role as an Account Executive is that my voice is heard by management. I'm in touch with customers and understand customer needs, pain points, and areas of success. I get to communicate that with my management and they take notice. I get to affect change because my feedback is implemented by management, and I'm able to tailor solutions for the changing needs of my clients.