Tell Us About Why You Wanted The Change Seven Years Ago?
With my old job, I used to spend hours in traffic. I didn't even have time to help my children with their homework. Then I saw a job ad on Crossover. I read the job description and it was like "this is someone trying to define what I love to do, and I can do it from home? Yes, I'll give it a shot!"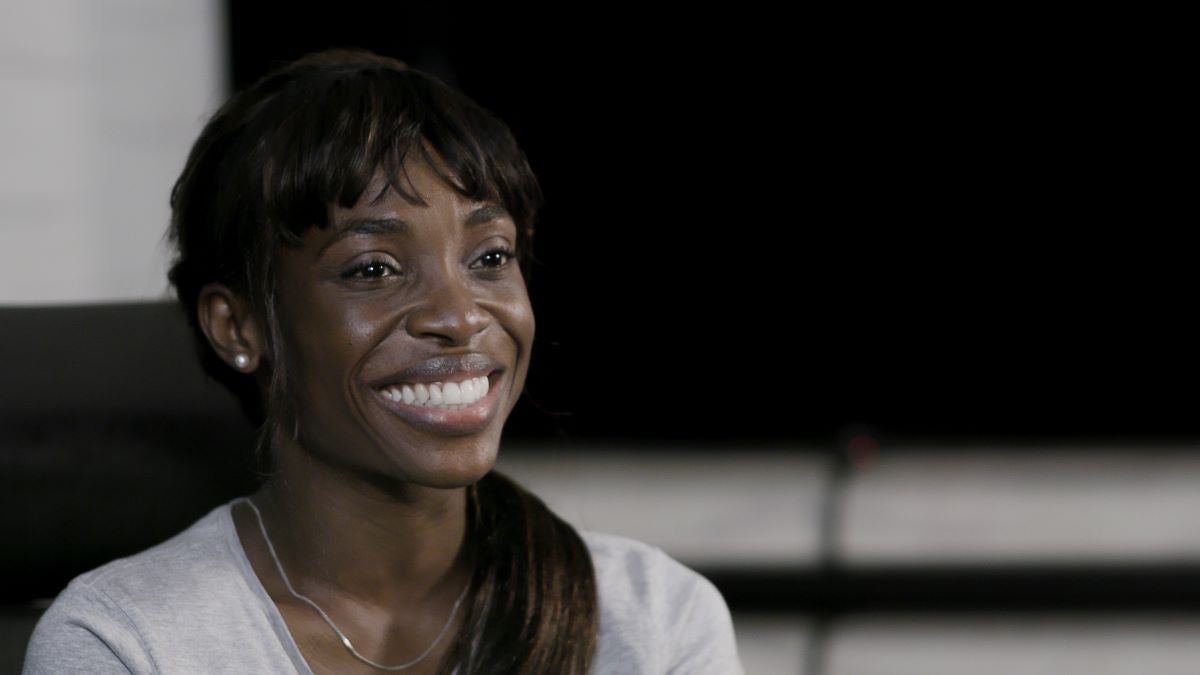 So Now You Get To Spend More Time With Your Children?
Yes, I can. The best part is, when I was growing up my mom pretty much raised us by ourselves, so things weren't always that easy. But working with Aurea, I've been able to do a whole lot more for my kids. Give them the good things in life, you know, like taking them to the arcade and going for holidays. My heart is full because of this.
What Do You Love About Your Job?
I will never be able to go back to a normal 9 to 5, behind the desk in an office job. When I started, my manager allowed me to be able to bring my contributions on board. I was allowed to grow, and you know, grow through the ranks. Grow through my experiences and then just keep giving my best. Because the job will demand the best out of you.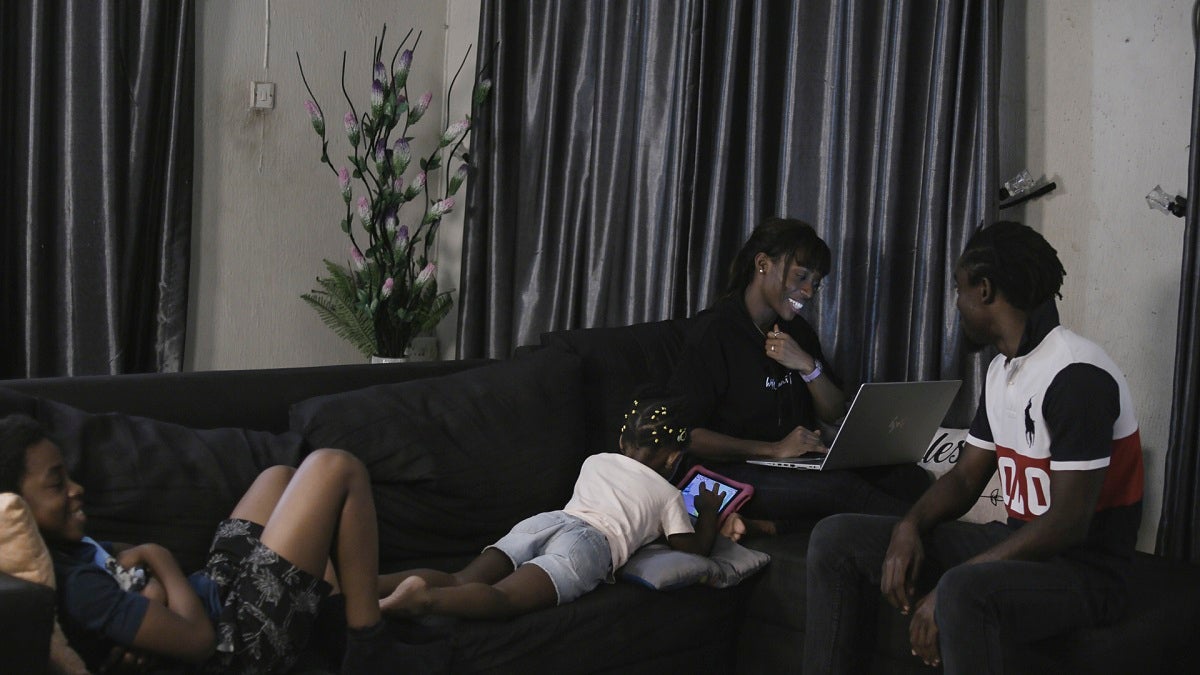 How Do You Feel Working With Your Clients At Aurea?
Over the years it's almost like I've been able to build this sense of connection, you know, with my clients. There's no strategy per se, but when you see my response time to your issues, my dedication to you as a client and I believe that they sense that.