Gustav has just started his new role as SVP of Software Engineering at Trilogy.
What motivated you to apply for your new role?
I had reached the point at my previous role where I felt that it was gaining enough momentum that I wasn't really needed anymore. Because I'd taken the role more over the years of a change agent, it was a combination of the team not needing me and not wanting me there. Because I'm so associated with change, people got stressed as soon as I just enter the room.
When I saw the Trilogy position, I had no idea what it was, and there was a huge amount of money on the title.
There's a lot of roles on the market for senior tech people, but they don't really get your heart beating. With most of them it's just "okay, yeah".
How was the application process through Crossover?
The whole application process was digital. I clicked the button sent in my CV, and then I got an email to log into crossover. After that I did some tests, and they were hard. I felt a little bit too well-made to be a scam.
I was invited to a real person interview and, and then I had a second interview with my future boss and boom, I was hired.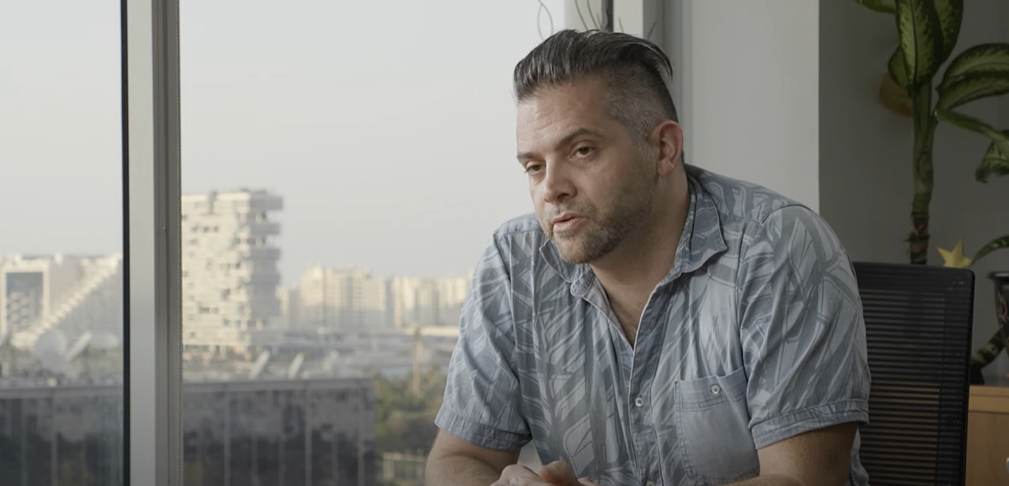 You say it's like running a race mentally?
I have been so tired after after the day, but in a good way. There's a lot to take in.
The pace is extremely high, it's easily the biggest challenge mentally I have ever undertaken. But it's fun being challenged. It's like going to the gym - it's nice to exert yourself. It feels like you've done something and it's the same feeling but in the brain.
It's like it you're running a race, you didn't want to cross the finish line with a lot of energy left. You want to be half dead. Otherwise why compete? And that's the feeling every day.