Tell us about your Journey to Trilogy
My name is Junette, I am from Cebu City in the Philippines, and I work as an accountant in Trilogy.
My mother and my two sisters are accountants, so it runs in our blood. I used to work as an accountant here in Cebu City, then moved to Dubai to work for several years. When I moved home, I started looking into remote working options and was referred to Crossover by my friend, where I was then hired by Trilogy.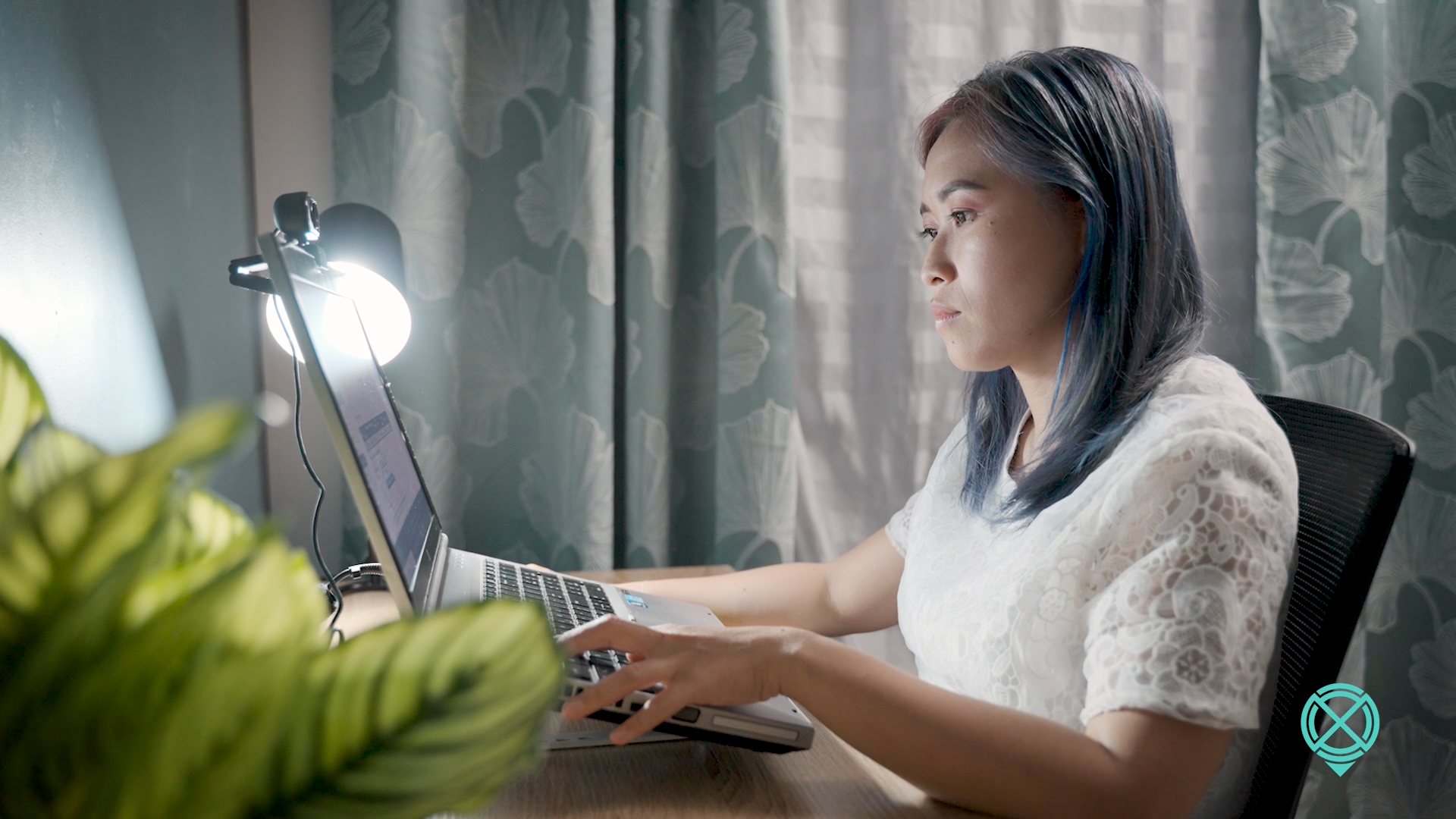 What work do you do at Trilogy?
Trilogy has a very sophisticated way of doing things, a unique way of pulling different people from different places, all over the globe. It works perfectly so I'm really happy to be part of this company.
We're a very small team of four accountants managing the cash flow and vendor bills for Trilogy. The team I'm working with is very competent and really knows what they're doing. Aside from me providing insight to them, they also give me their input, so I also get to enjoy knowledge sharing.
Right now I'm earning more than 200% of my previous job. Currently, I am renting out a condominium unit in the central city of Cebu. With Trilogy, I have saved enough money to buy my own unit, which would not be possible working locally.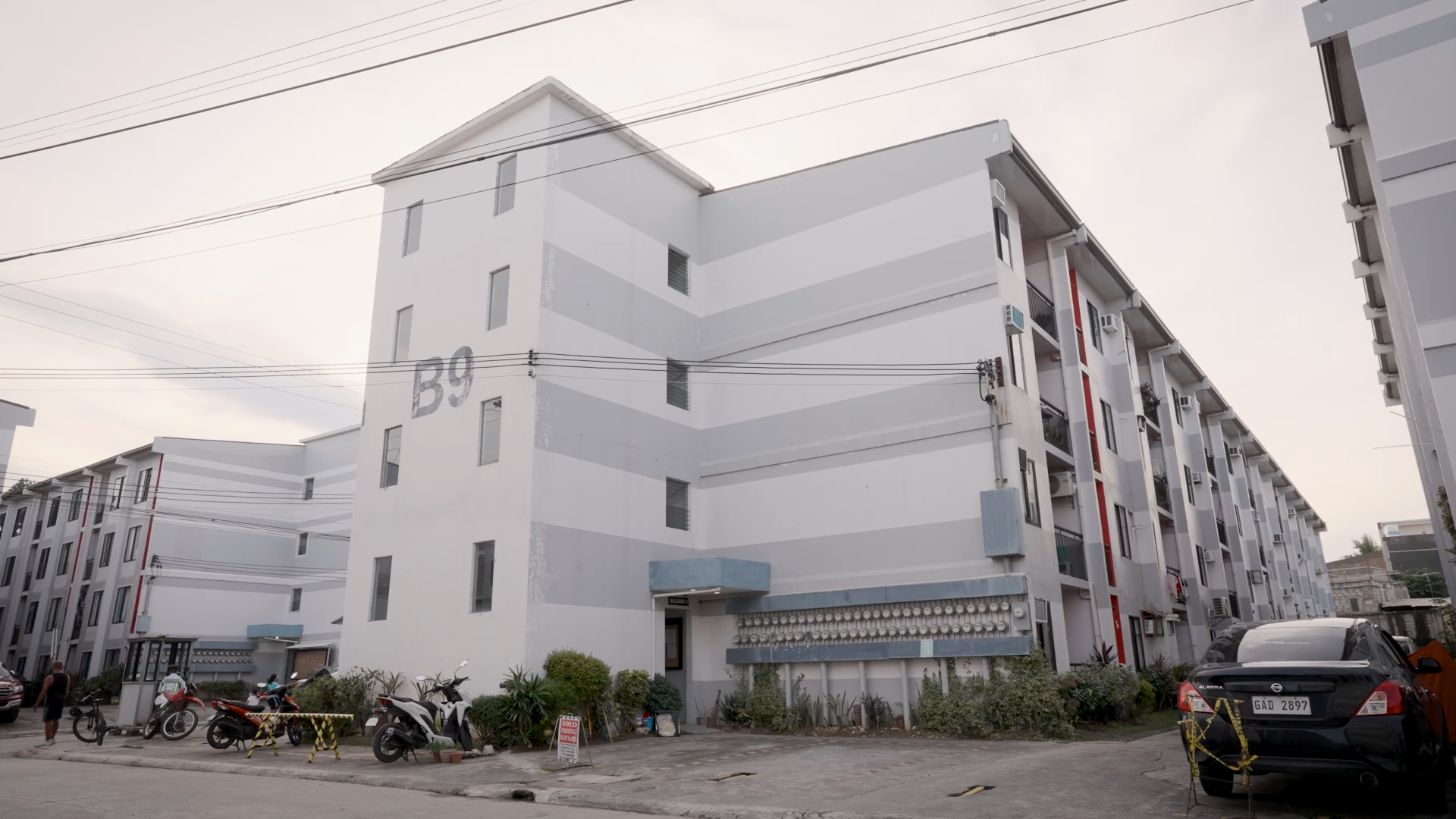 What's your favorite part of your work?
I enjoy that I'm working with different people from different places, different cultures. The value that they add to my team is amazing. If they have confusion regarding a particular transaction, they will ping me to ensure that everything is correct and I can help them.
I make sure to put a little emoji when replying to ensure that I'm somewhat approachable, so you really don't have to be scared of me when asking those questions because it's normal to have them.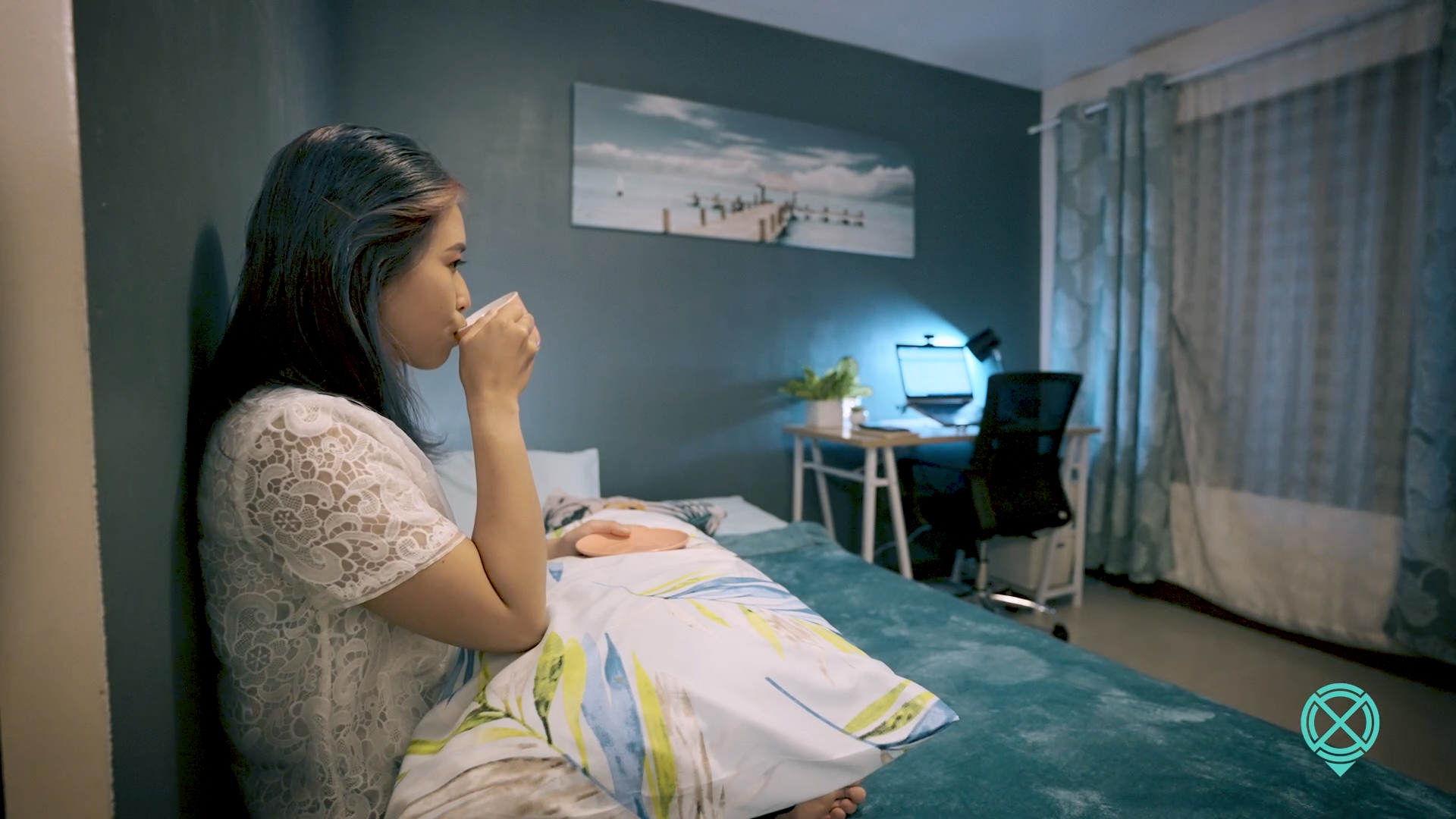 What do you enjoy most about remote work?
What's good about Trilogy is that we have flexible working time. We can work any time of the day as long as we finish our tasks, so I have time to do the things that I love aside from my job. There's also no commute, which means more time with my family and friends.
30 minutes away from here is a beach where I can practice my free diving, which I do on a weekly basis.
I've been inviting a lot of my accountant friends here in the Philippines to apply at Crossover. I don't get any bonuses when encouraging my friends to apply, but I really want to share this job opportunity to them, firstly, because it's pays well and secondly, it's purely remote so they don't have to go away from their family or home.