How did you get started with Trilogy?
I've been a developer for many years. I had jobs as a project manager, product manager and as a CTO for a start-up and this job at Trilogy kind of brings it altogether. So that's quite nice. I started at Trilogy in January. It's almost a year.
Tell us about how you find the difference working here
The difference with Trilogy is that you are really close to the software engineering. That is, you have a look at what the developers do at the source code, contribute a bit of yourself and understand the full context of specifications, processes and make sure all of this works together.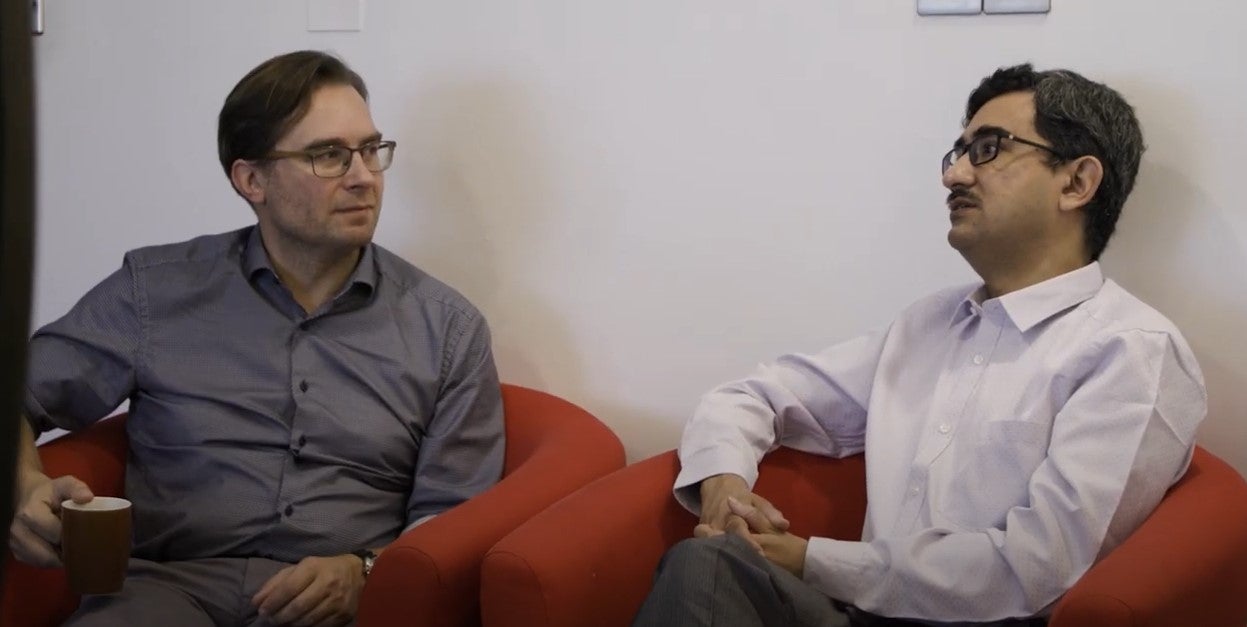 What about the decision making process?
Being an engineer, I want to be involved in all of those decisions. I don't want to have other people who are making these interesting decisions and I'm just managing the debates. It's also a more fun job, especially if you want to make the decision on what is really the better outcome.
In a lot of companies, it's more like a democratic consensus in the end where people just align on something. As a manager, you don't really notice or think whether it will be a good decision or not. But at Trilogy, everyone understands the technical reasons for the decision and so it is much more likely that you get the best decisions. So, it's all about decision making, understanding what problems people really have, and what is this the solution to that.
Why is Trilogy such a good place to work?
You have planet scale projects and obviously it is really exciting, as you do not get a lot of opportunities to work on that level. If you really care for performance and quality, then Trilogy is a very good place for you to work.