My name is Tristan, and I'm from Orlando, Florida, currently living in Greenville, South Carolina.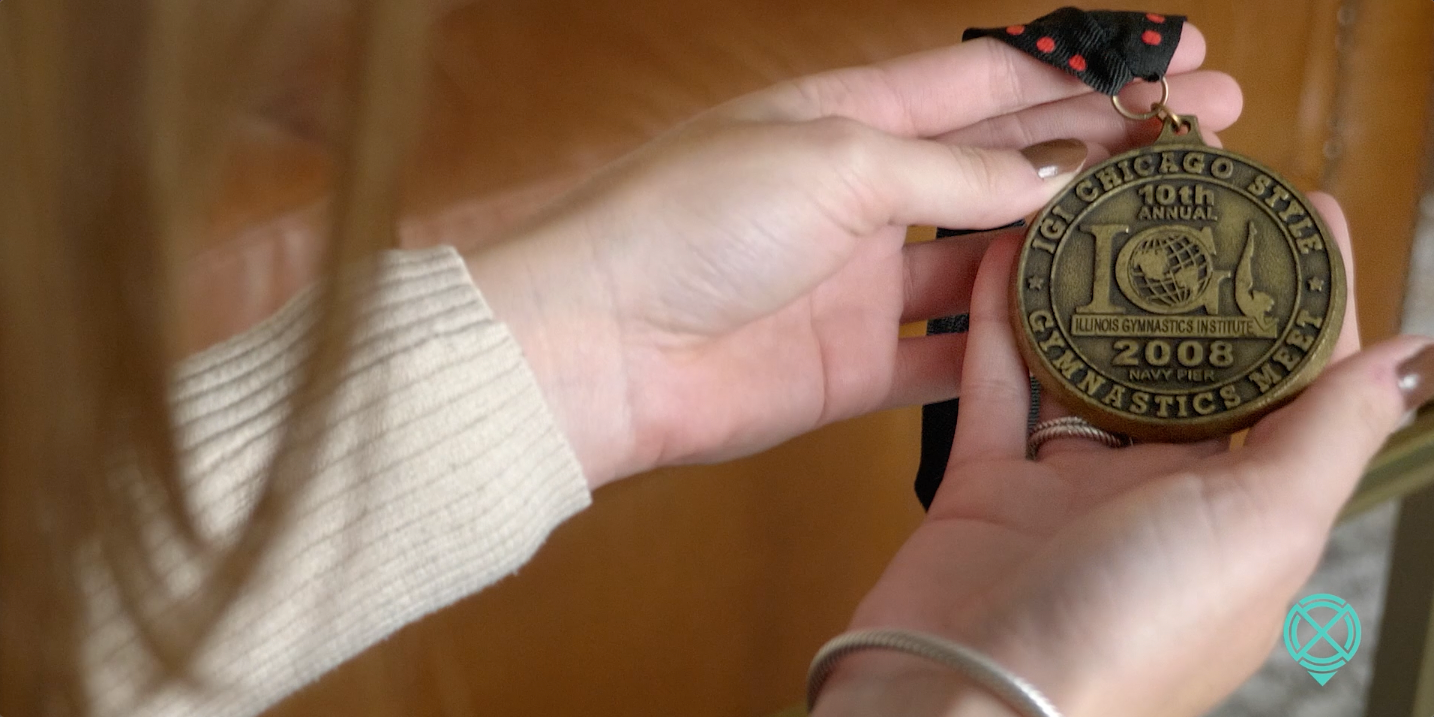 Where did you start interacting with coaches?
I have competed at the highest level in both gymnastics and cheerleading. We started going to traveling competitions when I was seven. The hardest thing I ever did was the Chicago meet, which I won a medal for. Ambition and competition have always been huge drivers for me.
Since I was 5 years old, I've spent as much time in the gym as I have anywhere else. I've been coached by really awesome coaches and also I've had coaches that aren't that great.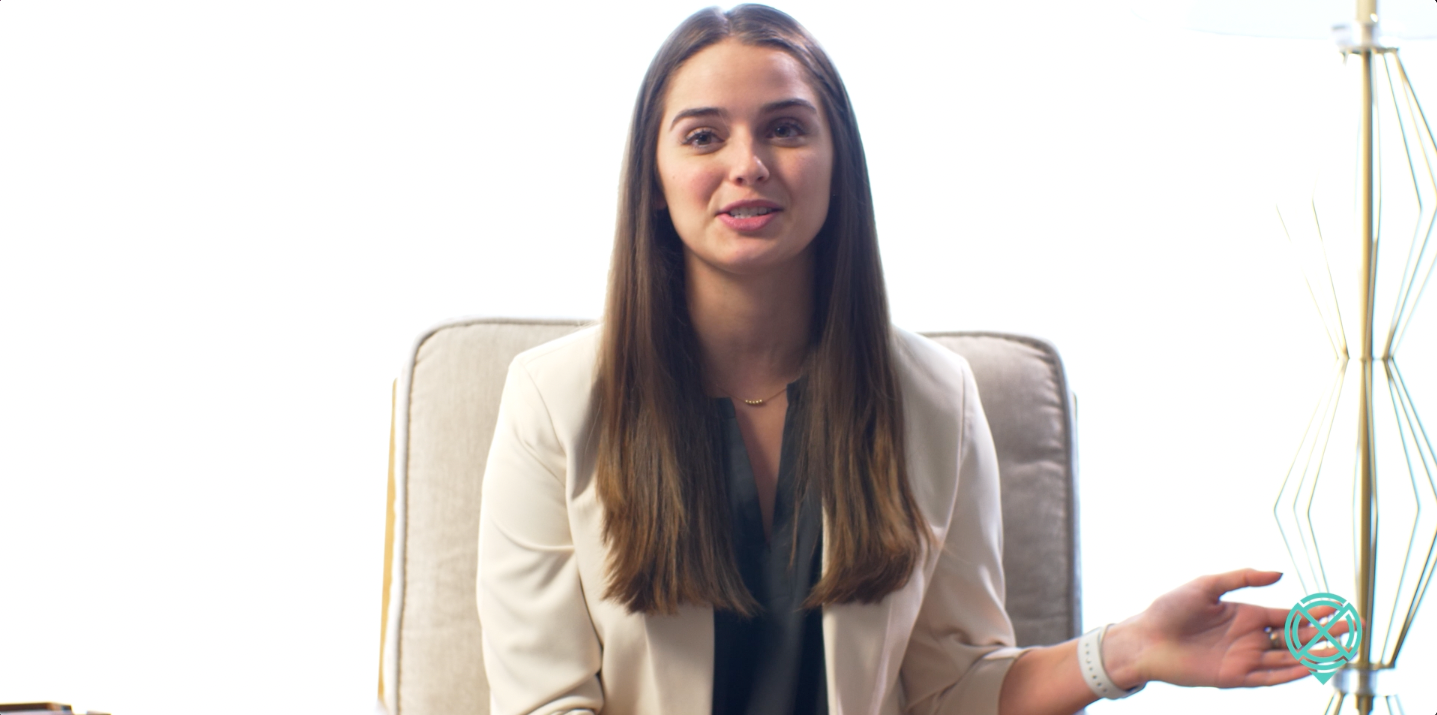 What did you do after gymnastics?
I started my career in sales and I loved sales, but where I was at at the time, I just didn't feel like I was being challenged.
When I applied to the job with Crossover, I actually applied to a lower-level sales role. And then, in my interview, they told me that I was a better fit for a more senior position! So that's how I ended up getting an inside sales position with the Renewals team, and I learned so much.
How did you end up at gt.school?
I ended up in a meeting with one of the execs who spotted my talent for coaching and completely changed my whole career trajectory. I told him about all my sporting experience and the rest is history – I'm now a coach at gt.school. GT stands for gifted and talented, and gt.school is a place for gifted and talented kids to come together and really realize their full potential with the help of coaches and community and the technology that we provide.
When you think about the way an athlete becomes successful, they have to have healthy habits. And so, what we do as coaches is we help kids to realize that potential that they already have, how they can use our experiences to help them reach any type of success that they want to.
How has Crossover and gt.school helped you advance your career?
I'm extremely grateful that Crossover is a kind of place that recognizes talent in people, and can really fit people into the right position for them and in a place where they have the ability to grow as much as they do. Most jobs really focus on your experience, whereas Crossover focused on what can you do, and prove it.
And most organizations are looking for what their company needs, where I feel like during the hiring process, Crossover really looks at where you will work best. At the time, I never would have known that I was capable of being this good at this.
I love helping people progress and grow. I always suggest to people to set the bar a little higher so you may not hit it, but the work you put into it in the meantime shows.
And so, being able to do that with this new generation of kids that's gonna one day end up ruling the world is an adventure and I feel very lucky to be where I'm at now and that I can make a difference.