Why are Flexible Work Hours So Important to You?
I've always known a 9-5 job doesn't work best for me.
At university, I found that my productivity was linked to deep focus and taking regular breaks. So, I've known for some time that I'd much rather work at 3am, than wake up at 9am for a traditional workday. There's no word in Georgian that means 'night owl,' but that's me.
I'm more productive during the early hours.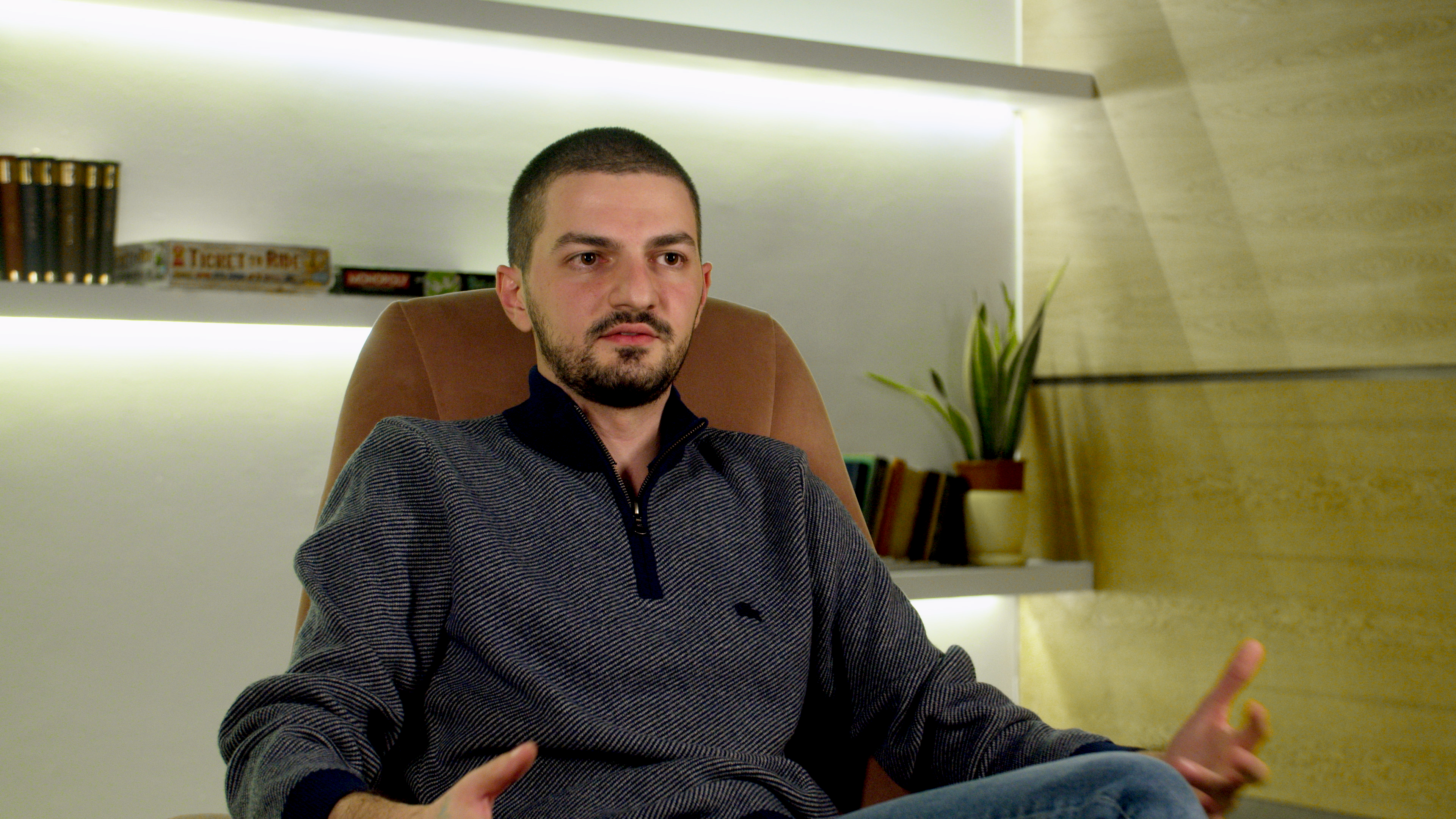 Working at Trilogy means that I don't have a rigid timeline on a specific schedule to follow. My job fits into my life, and every day looks completely different.
This kind of job flexibility isn't common. Most of the people I know must fit their lives around a 9-5 job, and it costs them. I'd say that they're a bit jealous of my remote job. It lets me be my best, on my own terms.
I'm Aleks Natchkebia, a Strategic Analyst at Trilogy living in Tbilisi, Georgia.
How Did You Get Started as a Strategic Analyst?
I grew up in a beautiful small town in the Western part of Georgia, in Eastern Europe. By the time I finished high school - Georgia was transitioning from a post-Soviet mindset to a more Westernized perspective.
I wanted to experience other cultures, and I already had a more global outlook than my peers. I decided to go to university in the US and was accepted at Cornell.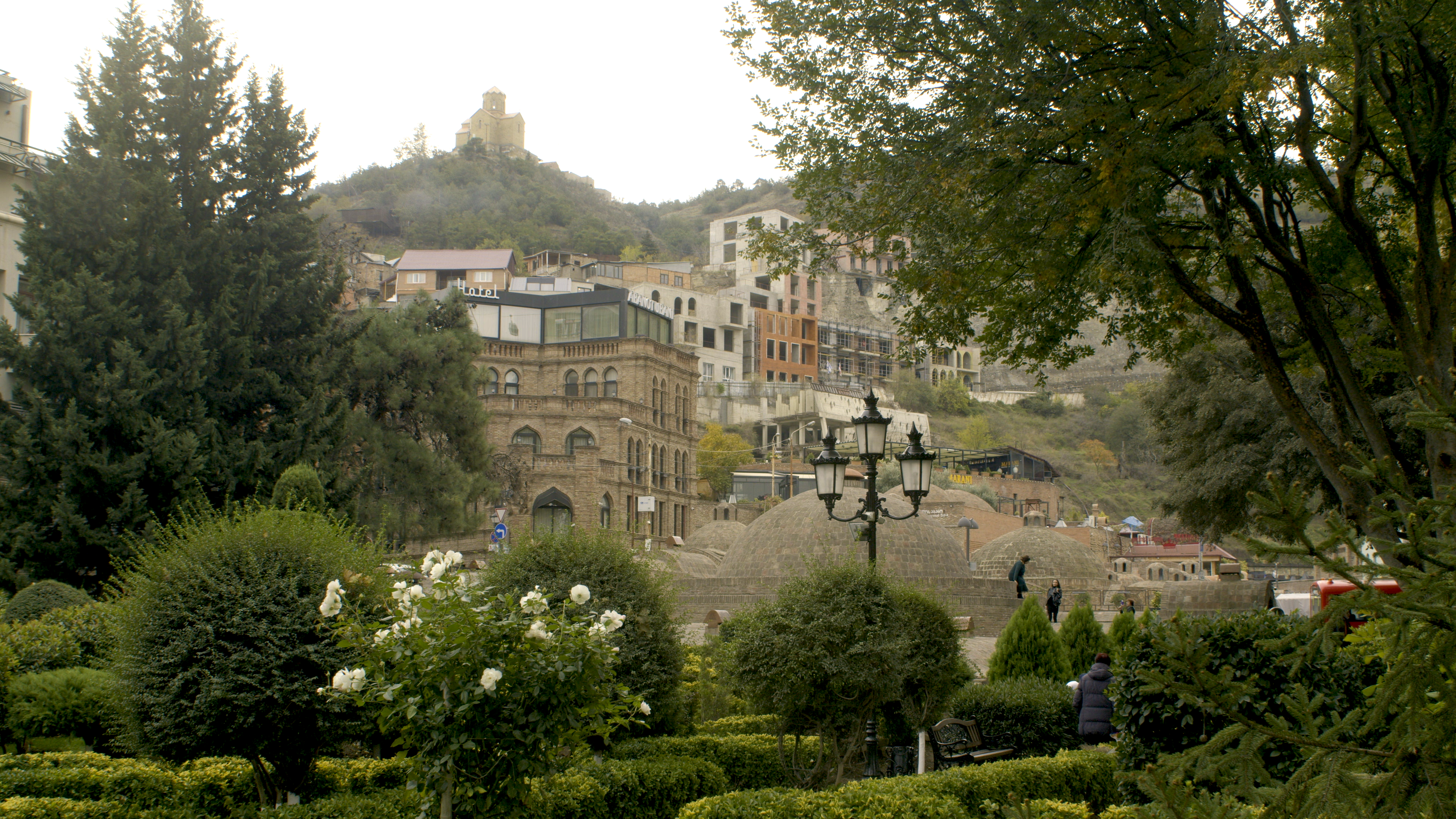 In Georgia, if you work hard and you're smart enough, it singles you out and you can achieve a lot of success. At Cornell, the opposite was true. I had to compete to get ahead, to improve every day if I wanted to do well.
So, I fell in love with competition and the challenging environment that shaped my education. After I graduated with a BA in Economics, I moved back to the capital city of Tbilisi. There, I hit my first roadblock - adjusting to the morning hours of my new 9-5 job.
I moved from a job at a Fintech start-up to a big insurance start-up, but the limits persisted. Working with such an inflexible schedule meant I couldn't tackle the most complex challenges at a time that suited me.
Being tied to a desk was tough.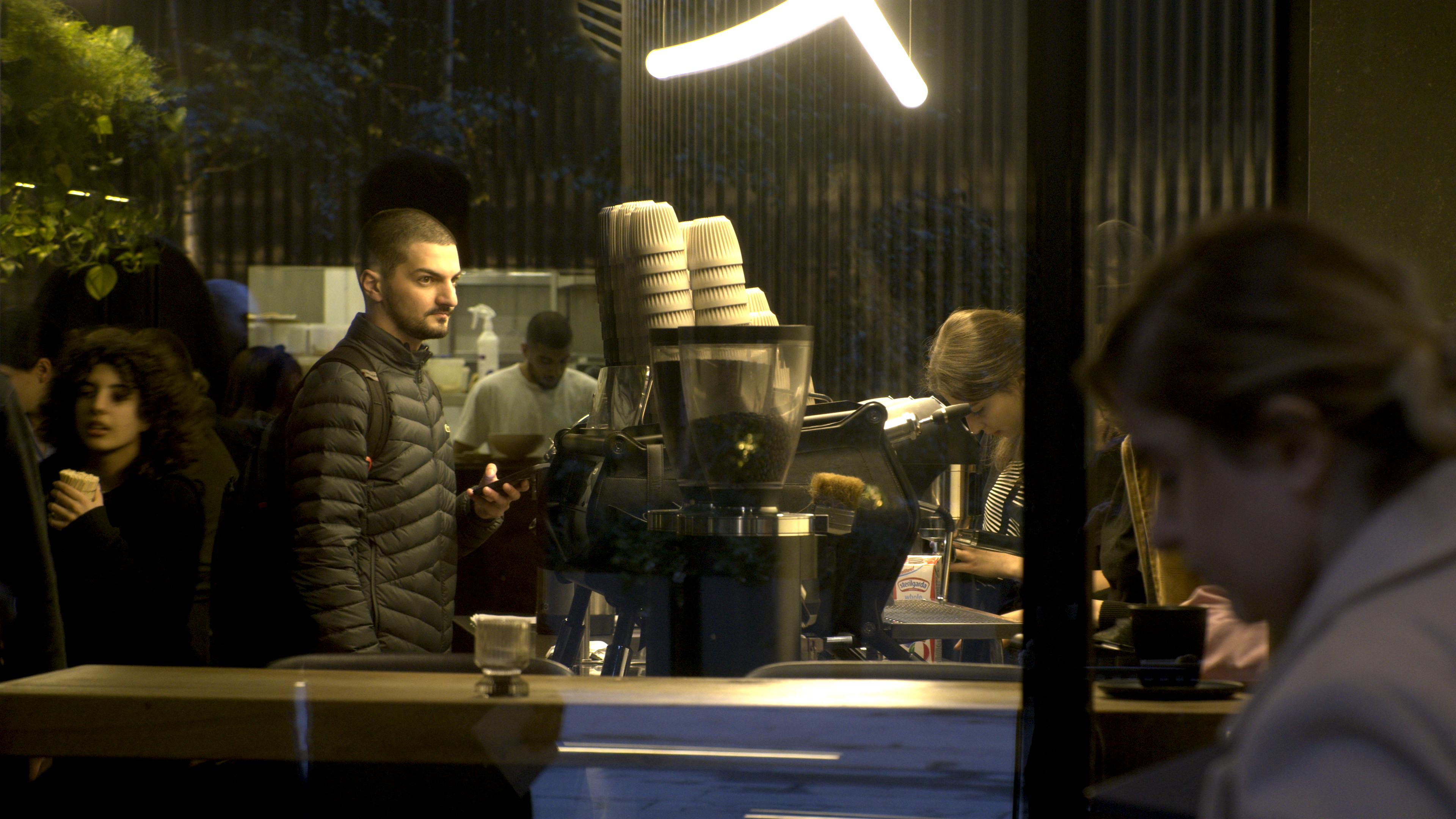 When Did You Decide to Apply for a Flexible Job at Trilogy?
I wasn't looking for a new opportunity, but then an ad popped up on LinkedIn. Trilogy's Strategic Analyst job post had a wish list of everything I wanted in a job, especially the flexible hours. I also liked the challenge of working on different problems every day, that felt exciting.
What Does a Strategic Analyst at Trilogy Do?
Here, the strategic analyst team is quick to learn new things so that they can solve problems. It's a generalist role, but the essence is fast learning.
One of the first problems I had to solve at Trilogy was an automation issue. The accounting department needed to automate a manual, time-consuming process. So, I jumped in and learned about reporting. Then I figured out how to automate things.
In the end, the new process saved one of the accounting team members 8 hours every week. I get to work on complex software challenges like that and improve my skills as I go. It's always interesting and I get better at my job every day.
How Has This Remote Job Changed Your Daily Life?
If I want to get up late I can. I don't have to struggle adjusting to a 9-5, which means I can tap into my most productive hours. I don't have to work for 4 continuous hours – I can spread them out.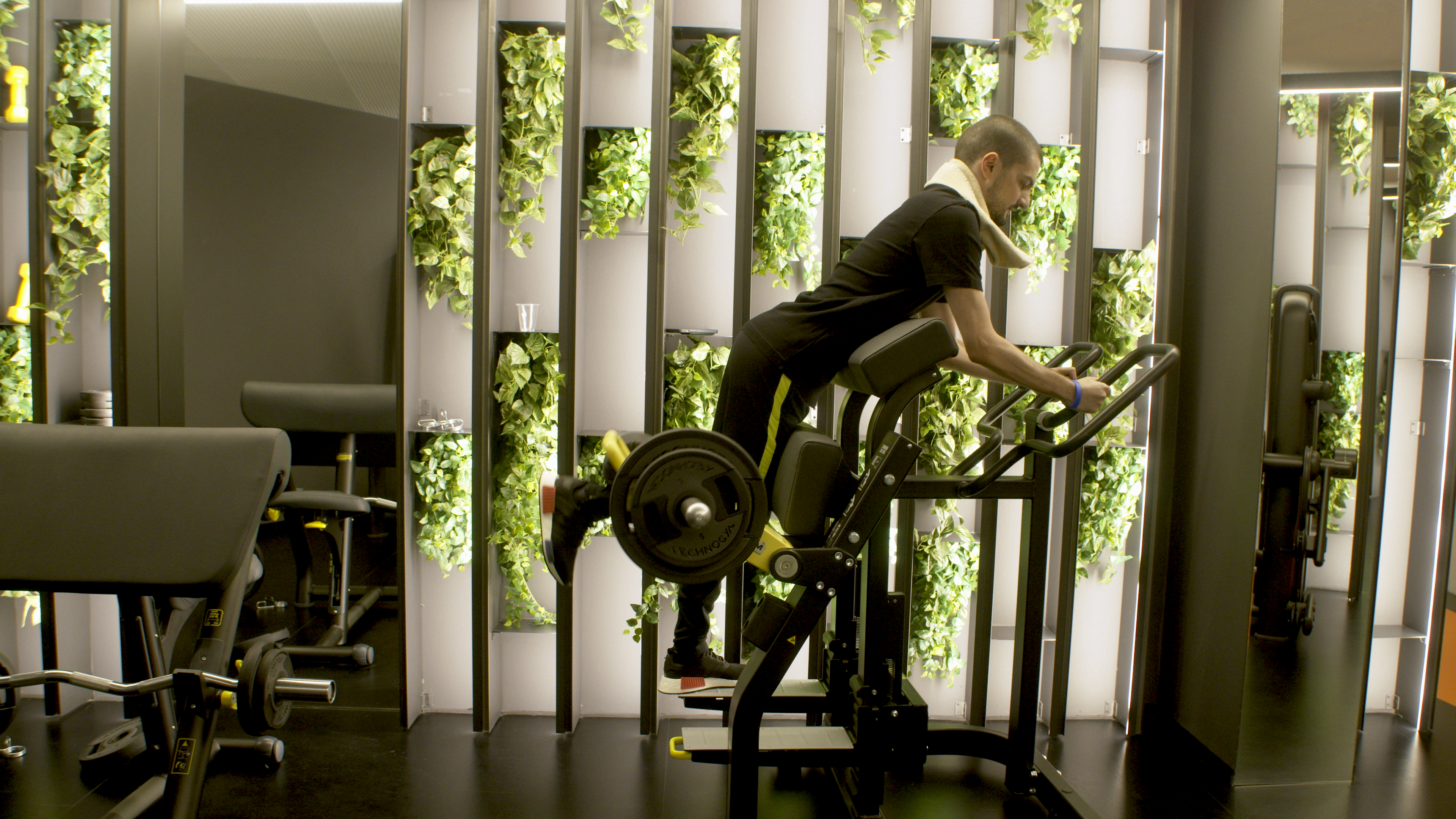 That means I take breaks whenever I want to, and I still have the freedom to do whatever I want. No more skipped gym days, I can work out when I feel like it during the day.
I also earn 4X more than I did at my previous job, which is significant. I can keep up with my hobbies and interests, and see my friends when the opportunity arises. There's a lot I can do now that I normally wouldn't be able to do in another job. Flexible remote working at Trilogy suits my lifestyle and my interests.
I never have to work mornings again because I got hired on Crossover.
Loved this story? Here's another.