What Do You Love About Your Job?
"Hard work pays off."
There's a work-life balance at this company that makes the hard work worthwhile.
Not only do I get to work from home and be with family, I earn a lot more money and work with some of the most talented engineers from all over the world. In this job, there are rewards that count, that make your life better.
I'm Felipe Botero, a Software Engineer at Aurea Software.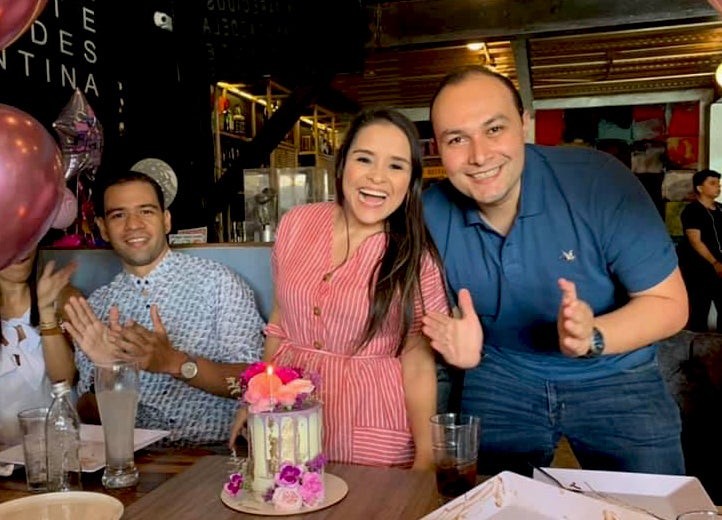 Where Do You Live?
I live in Barranquilla, Colombia.
It's a vibrant coastal city near the Caribbean, and it's hot year-round hovering between 30-40 degrees Celsius on average. About 2 million people stay here. The city is known for the annual Carnivals that it hosts, which attracts a lot of live performances and tourism.
I stay in one of the most affluent parts of the city, with my wife and daughter.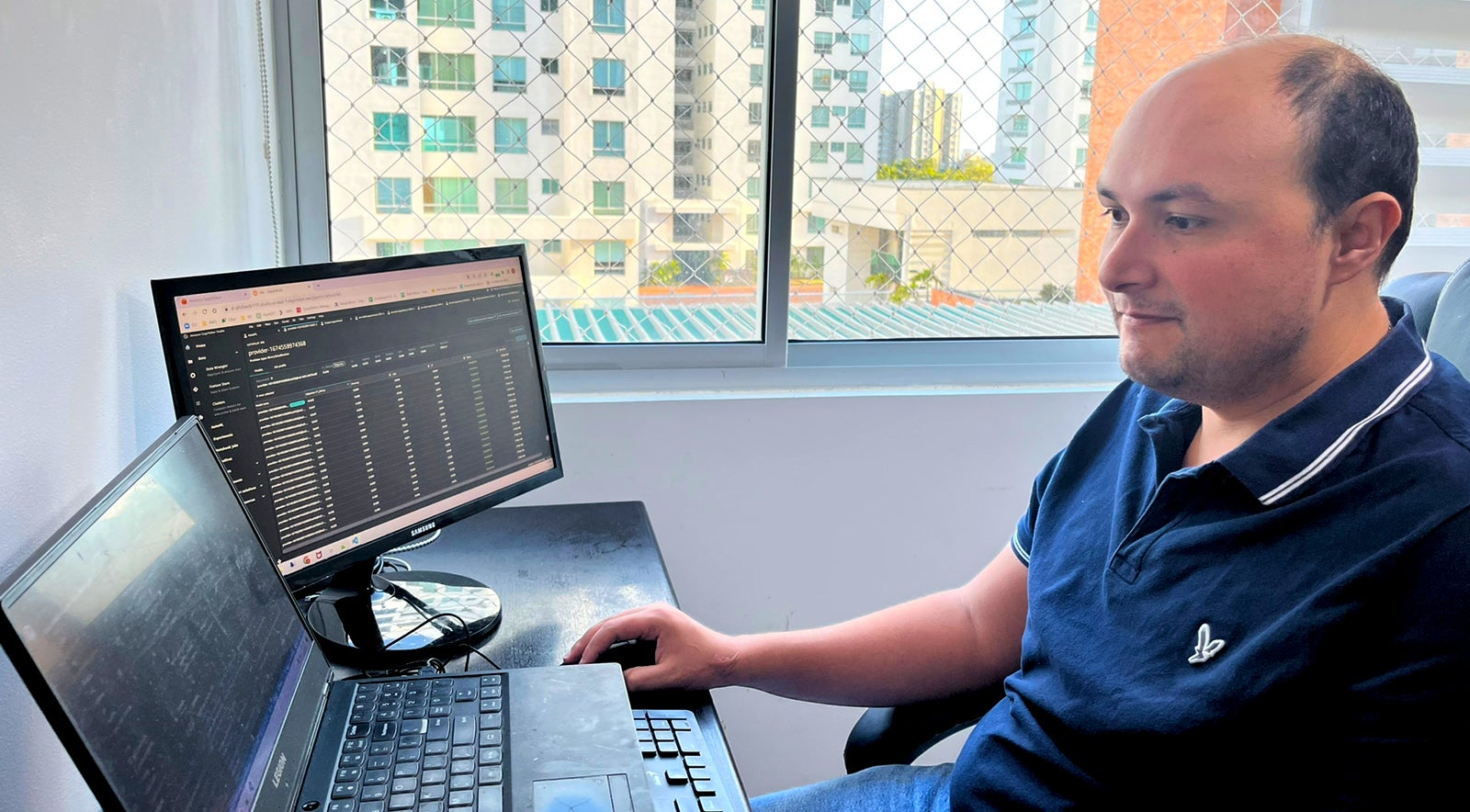 How Long Have You Worked at Aurea?
I've been working as a Software Engineer II for 5.5 years now. I started with almost a decade of experience, and I've moved laterally around the company a lot.
My first job here was working on the Feature team for .Net projects. I've also done UI testing, worked in an Eng/Faster team doing code optimization, and on a DBOptimization team.
Currently, I work in the Cloud Charging and Billing Eng.Feature team, on the TelcoDR account.
The product I'm working on is a cloud native solution for charging and billing in Telecommunications companies. This week, we're adding machine learning capabilities to predict churn for phone customers. We had to learn it from scratch and deliver a quality solution.
How is it Different from Your Previous Position?
Before Aurea, I worked at a local company for 8 years as a Software Architect. I was in the R&D department in the Energy Utilities Sector, and I led the software team.
It's very different from my last role.
You work amongst extremely talented engineers and are challenged daily. This stretches you into a versatile and hands-on problem-solver. I've become a multipurpose engineer capable of working on any project, and that's invaluable. Every day I learn something new.
I earn double what I was making at my previous job, which is no small leap. I have a big apartment in the best part of town where I live with my family, and a second that I rent out for additional income. And I can afford the best medical insurance for everyone, which gives me peace of mind.
Maybe the largest reward is working from home and saving hours of my life in traffic. I've been able to watch my daughter grow up without missing out on any milestones. She has a full-time babysitter and will be going to a prestigious school next year.
None of this would be possible at my previous position.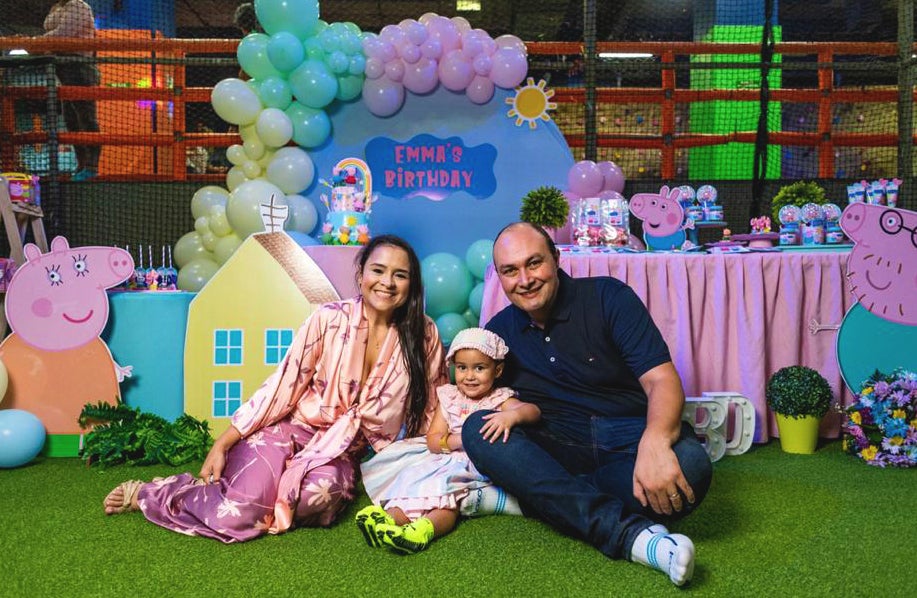 Would You Say Crossover Changed Your Life?
Definitely, yes.
I have financial stability, and much more time with my family. During the pandemic, I watched as a lot of my friends lost their jobs, but I didn't. Working remotely insulated me from that.
I'm also a better engineer, now that I can focus on deep work more often. It makes learning faster, which has massively accelerated my ability over the past 5 years. You don't get that in a normal job.
Explore Crossover's selection process.
Is There a Downside to Working at Aurea?
Every job has challenges, and this one isn't easy.
I've gained a lot of new knowledge in different areas and worked with cutting-edge technology - but I love to learn. It may not suit someone else. Learning is a key component of success at this company.
There is also pressure to produce on time, working on intensive journeys to deliver a ticket in a certain number of hours. It turns you into a fast problem-solver and teaches you to focus on what really matters.
Because of remote work, there are occasional communication issues. Team members in different time zones cause delays - but it can usually be solved with a clear initial message, or a Loom video.
It's a small price to pay for the rewards of working here.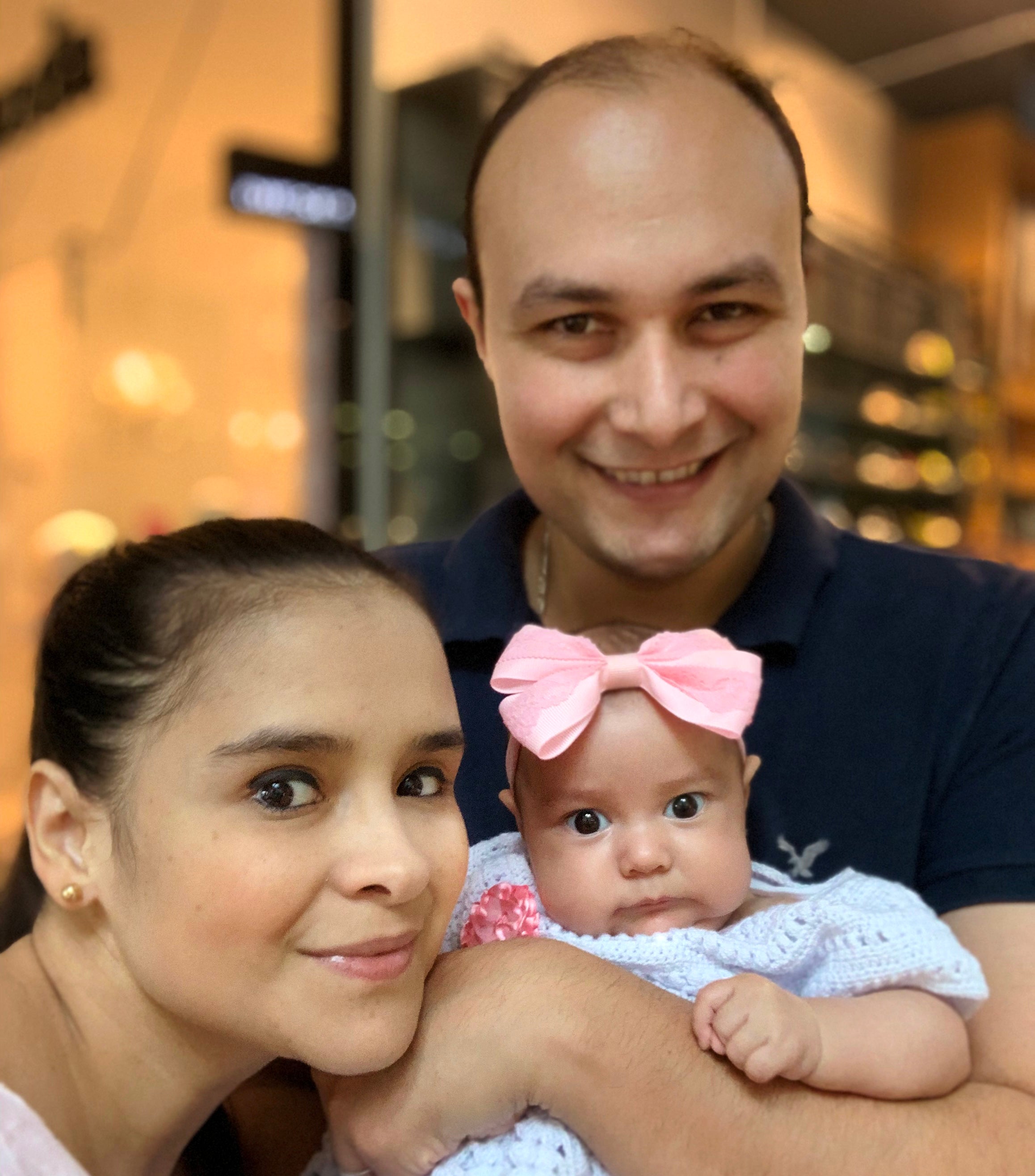 Did You Have Concerns Before You Were Hired?
Yes! I saw the ad on Stack Overflow and thought it was a scam.
Then I read some company reviews online, and they weren't good. At the time I didn't know anything about the culture, or how different it was to other companies.
But I kept looking, and the company seemed professional – I watched some videos and decided to apply. During the interview, I asked about the company, and it made sense.
What Would You Say to Another Software Engineer?
The hiring process is tough, and the job is tough. But so worth it.
The company is a unique place to learn fast, and you don't get that in Colombia. You'll be able to spend more time with your family, and can travel and work if you want. Working here doesn't just pay you more, it makes you a worldclass engineer.
In 6 months from now, you'll be a much more valuable professional for any company. You'll be earning dollars, which means pay increases every time our currency weakens.
Applying for a job on Crossover was the best decision I ever made.