How Did You Start Your Accounting Career?
Prior to joining Trilogy, I had moved to the capital city Islamabad and was working with one of the big four accounting firms here in Pakistan.
I was working as an auditor with them dealing with auditing financial statements public and listed companies. It was my first job and I learned a lot there. I joined as an associate, and then I left when I left the company, I left it as a senior associate.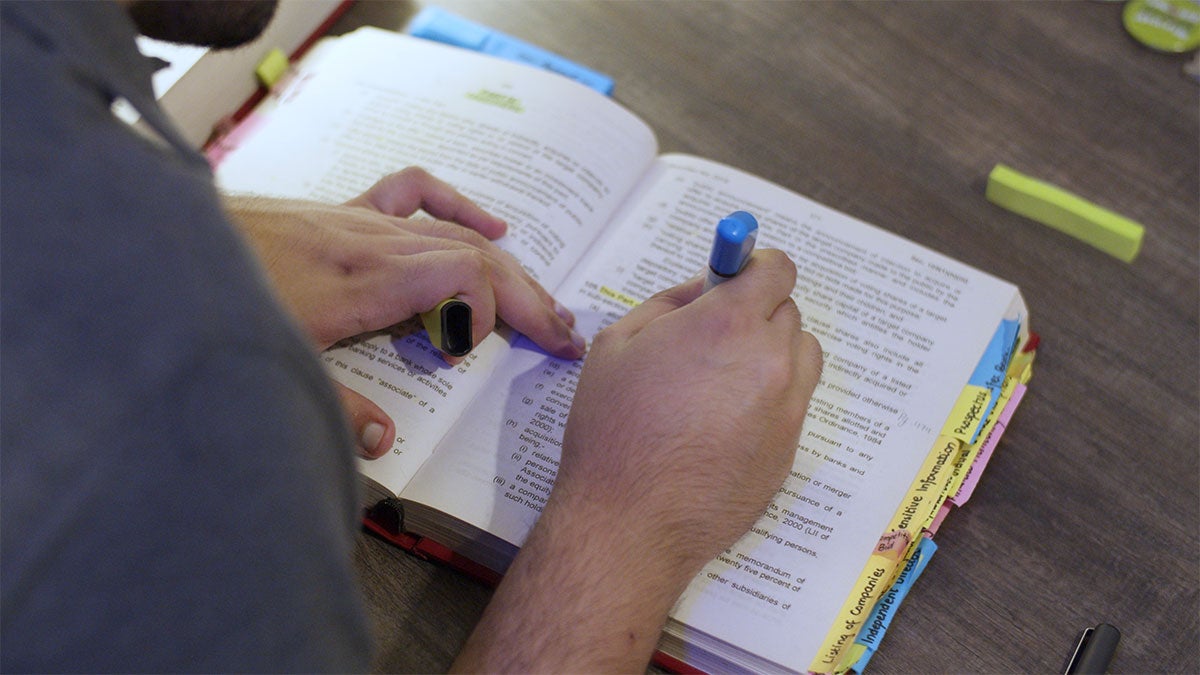 But You Didn't Enjoy It?
I was working 10-12 hour days 5 days a week and sometimes weekends too. So it was difficult sometimes to manage your social life with that work life.
Moving away from my family to Islamabad was tough. I would go back by bus to my home city every weekend which took two hours. Then I would return to the office Monday morning with a heavy heart. So I decided to move back to my home city.
Then You Found Your New Job With Trilogy On Crossover?
Yes! I was searching for jobs on LinkedIn. And I saw this ad that said you'll be paid every week with a handsome amount. I didn't first believe that if I go to my home city, and I'm getting that money and I'm sitting at my home. So I applied and I got my job within some days.
What Do You Like Most About Your Job?
I'm currently an Accountant within the central finance team at Trilogy. We look over the finance operations of the whole group.
When you are off shift, no one will ping you or expect you to reply to any messages or emails. So you are actually on an "off shift".
Whenever I have free time (which is a lot more than my previous role), I like to spend time with my family. We usually go to good restaurants, have some good food.
Being here in my home city, working from home, being with my family and actually getting a good pay is something that makes me happy.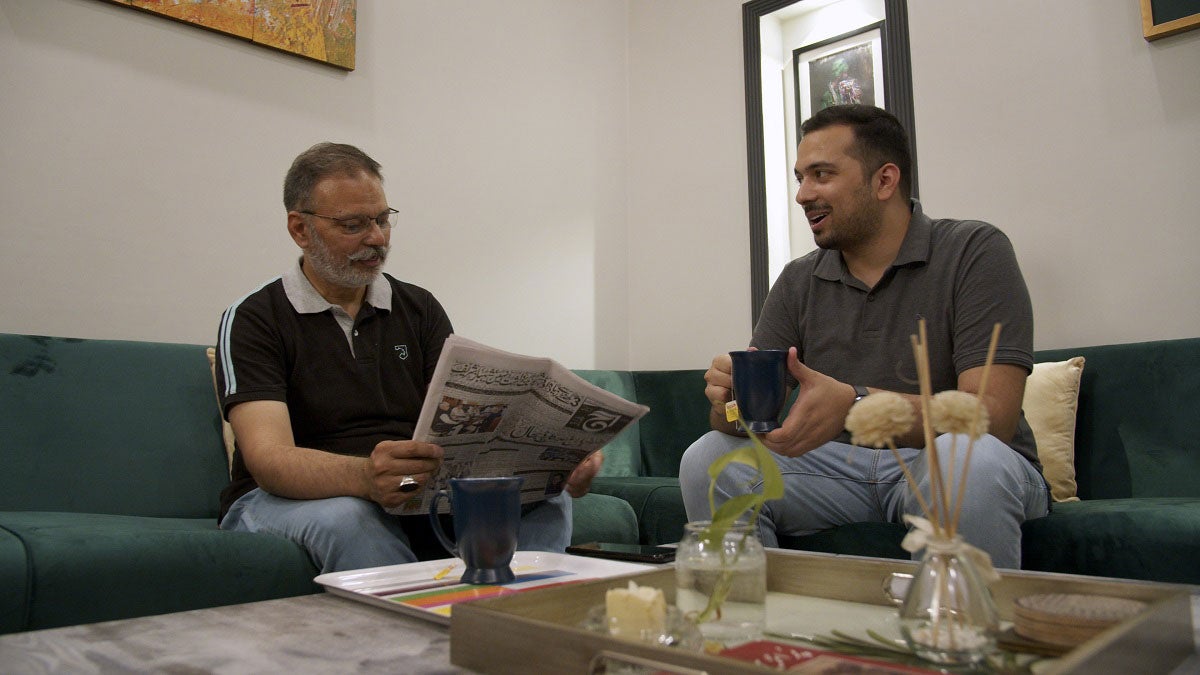 Where Do You See Yourself in 6 - 12 Months?
So I'm currently pursuing my C and I'm left with a couple of exams to qualify for my C examinations. Then I'll be eligible to apply for more senior positions at Trilogy.
That is what I'm looking forward in the next six to 12 months.
I want to stay at Trilogy until my fifties, if I get the chance to stay here.