What does a Software Engineer do?
I manage a team of architects who work to streamline software. Whenever my team find a problem or get blocked, I'm the go-to person. Recently, there was one component in our system which was taking hours to generate certain financial reports. We were able to fine tune that so now it can generate these very important financial reports within 10 minutes. It makes everything more efficient.
When it comes to productivity, I always try to beat my last quarter's goal and try to improve myself and always try to be the top performer in my team, actually.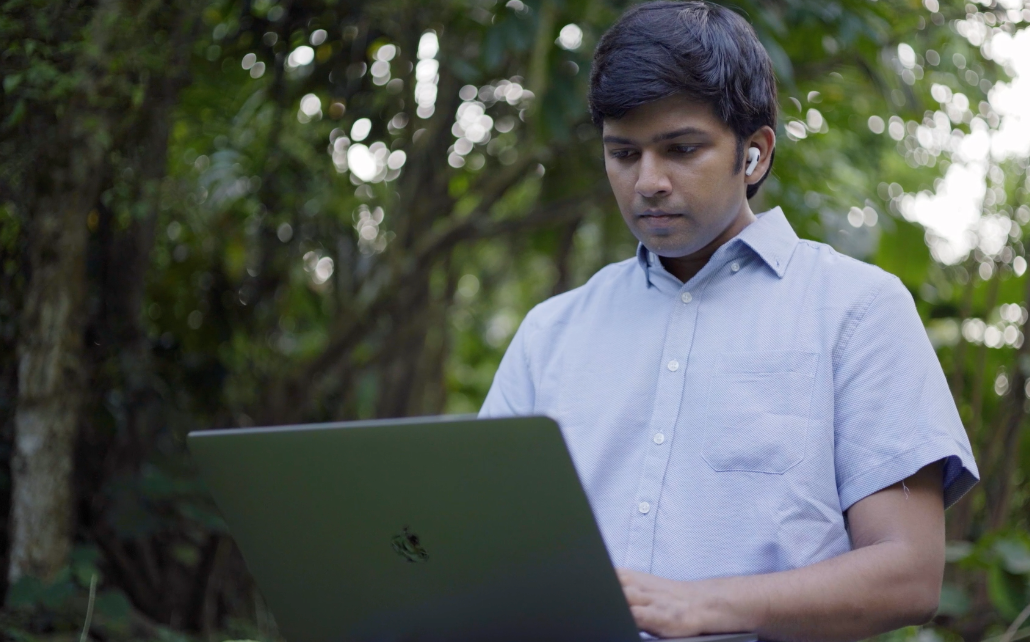 What do you love about working remotely in Sri Lanka?
When we compare most wages in our country with what's offered on Crossover, there's a significant difference. And I'm saving two hours every day just by daily commute. I try to reinvest that time productively, working out or listening to audio books. I also get to spend more time with my parents, who live near the beach two hours away. It's very relaxing there, so I'm living kind of a comfortable life right now, to be honest.