Tell Us About When You Were Diagnosed With OCD
When I was 23, I was diagnosed with OCD and I went to therapy. During that therapy, I spoke to the doctor about certain things. that I did like when I was doing a task it had to be done just right. Not perfectly, but just right, according to my mind.
And he was like, "Yeah, I think you have obsessive compulsive disorder."
To be honest, when I got diagnosed, I was like, "Oh, that explains a lot." I felt validated. I had to do a little bit more work, but it was doable. I just had to know what I had to work on.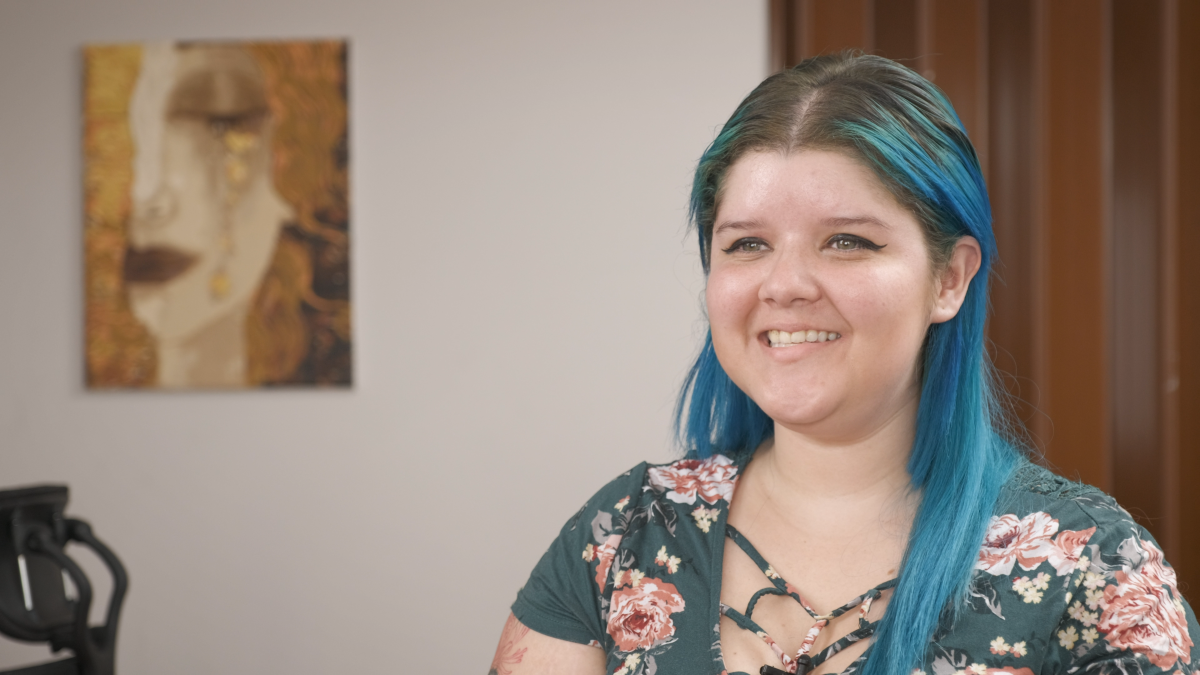 What Did You Think When You Found Your Role On Crossover?
I first saw the Crossover ad on LinkedIn. It seemed a little bit too good to be true, to be honest. The salary was way above what you know, what I expected for that position.
So I was just psyching myself up and I was able to to get through the tests just fine.
Tell Us About Your Job At Trilogy
I work as an L1 support agent for Trilogy. In my job because I'm level one support. I am basically in charge of the first part. I spot the little details out and point you to the bigger problem.
How Do You Feel Your OCD Helps With Your Job?
I think my OCD actually helps me, focus on little details that I know are there. I'm not the type of person that can stay one hour on a single thing.
With this job, I get to jump from one product to another and have my mind active, and stay active.
My neuro divergences actually help me. It really stimulates my mind, to keep learning new things and new technologies and new products.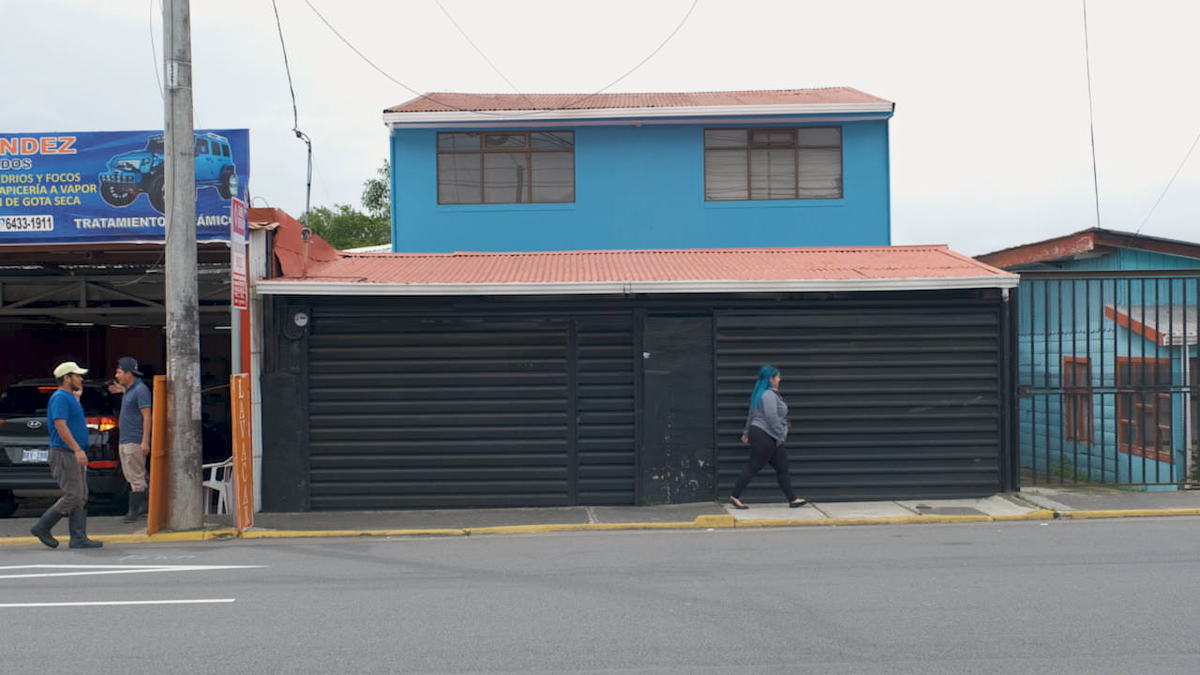 What's Great About Your Job?
I think that working for Trilogy you know, you get a lot of like freedom to find a way to do the job in a way that works for you.
They're not always micromanaging you and telling you how to do stuff. They just want you to do the job as best as you can.
And most of your life is work for anyone or almost anyone. So you should enjoy working.