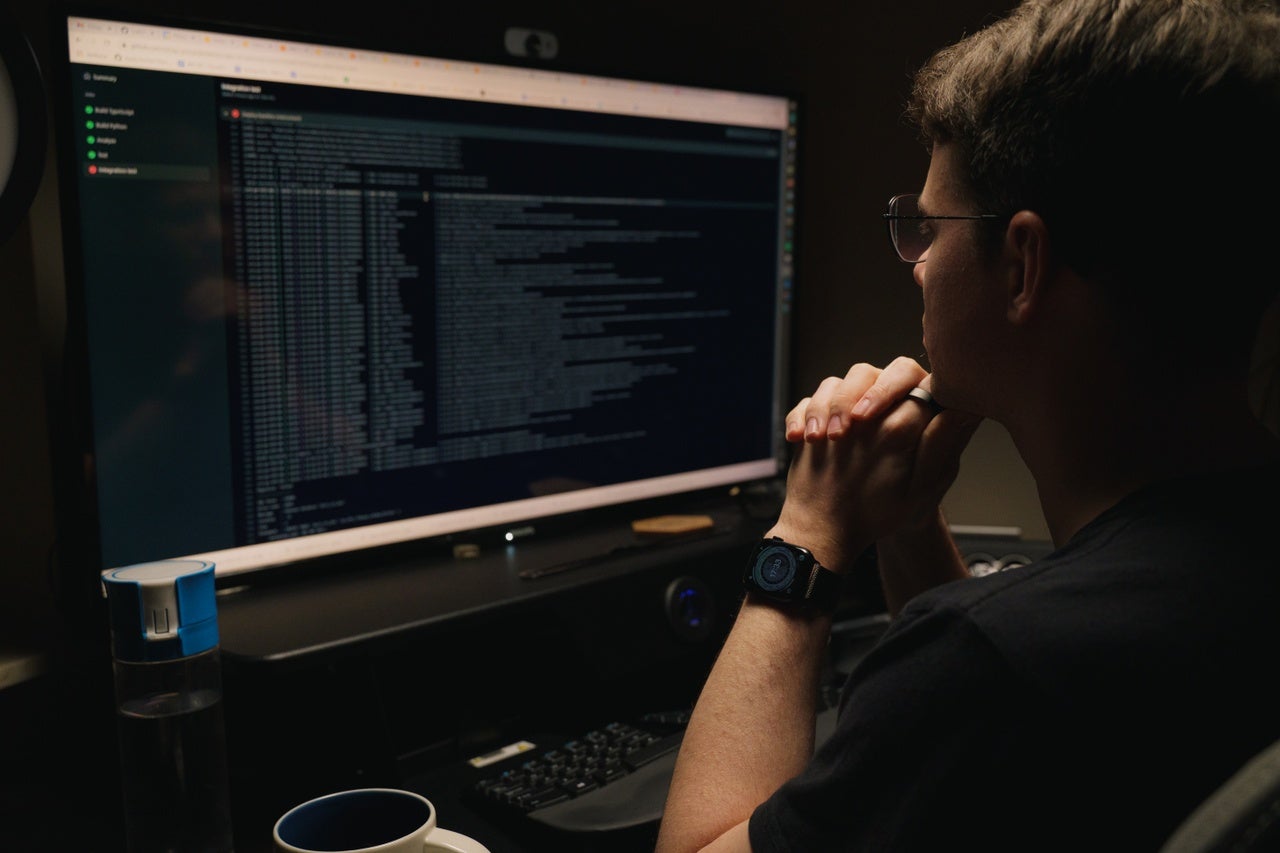 How did you first get involved in computer science?
When I was in high school, I was an office cleaner. I saw people in the other office gathered around the computer. They had some major issue and I was like, yeah, just press this, and this key and it's fixed that. Next Monday, I get a call from them, and they ask if I want to be on board as an IT help desk person. That's how I scored my first paid job in computer science.
When did you start at Trilogy?
I started five years ago at Trilogy as a senior software developer, and then I was promoted to a Vice President (VP) position. As a senior developer, I mostly write code. As a VP I'm more focused on the architecture of the system and the general planning of what we are going to do with that product.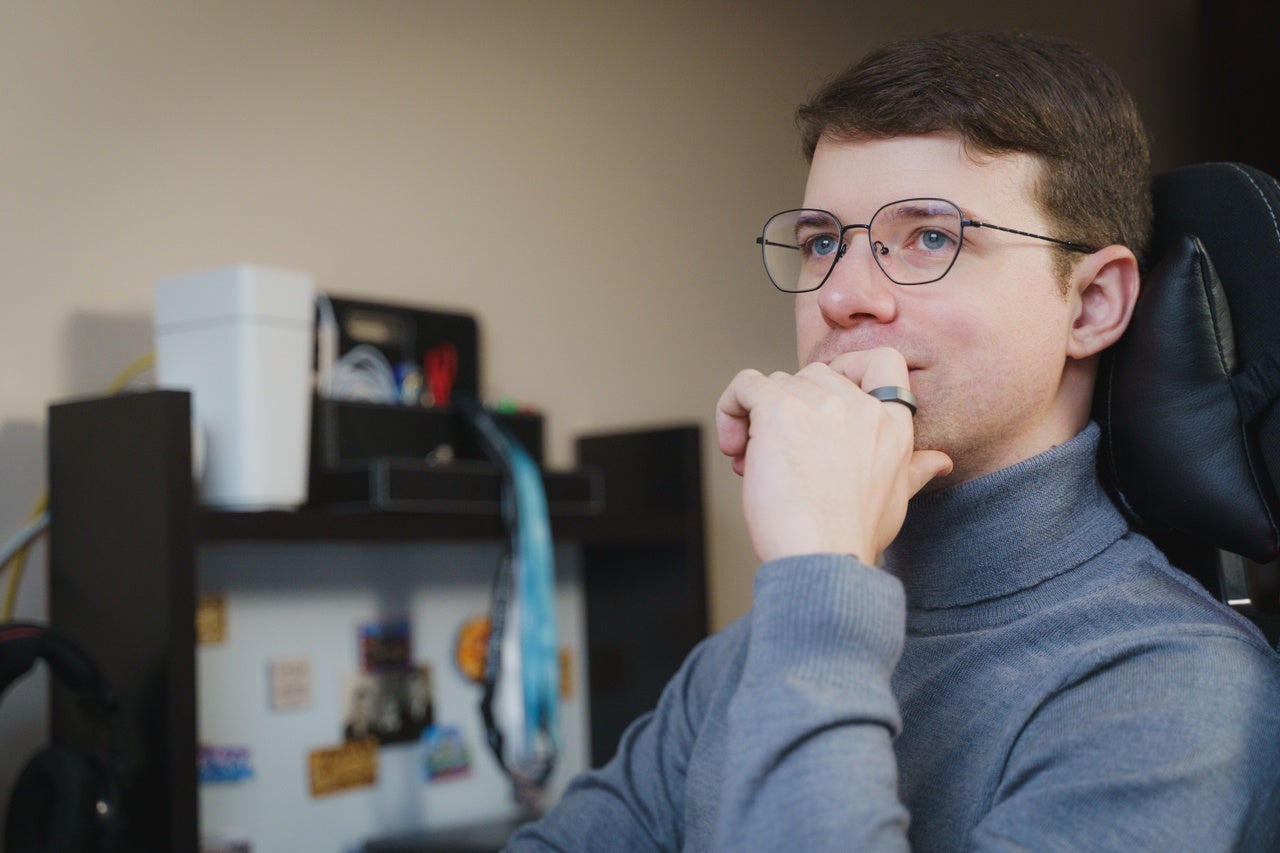 How does being promoted to VP shape your work?
For me, being a VP is mostly about the responsibility. I feel responsible for the product that I work on. I feel responsible for the architecture, because if I made a mistake today, that mistake might come to me tomorrow, in a week or in a month, I will be working on this product for a longer time. So I really care about the quality of the product and the quality of the decision I'm making.
Tell me about what you like about Trilogy's remote work culture?
One of the most exciting things about working at trilogy is the remote work culture. Before they pandemic hit, I was able to make a road trip around Europe and I was able to see places I would probably never go. That was not for that for that position. During all of my trips, if it's possible, I would take a cooking class because there's nothing like actually doing the dishes yourself.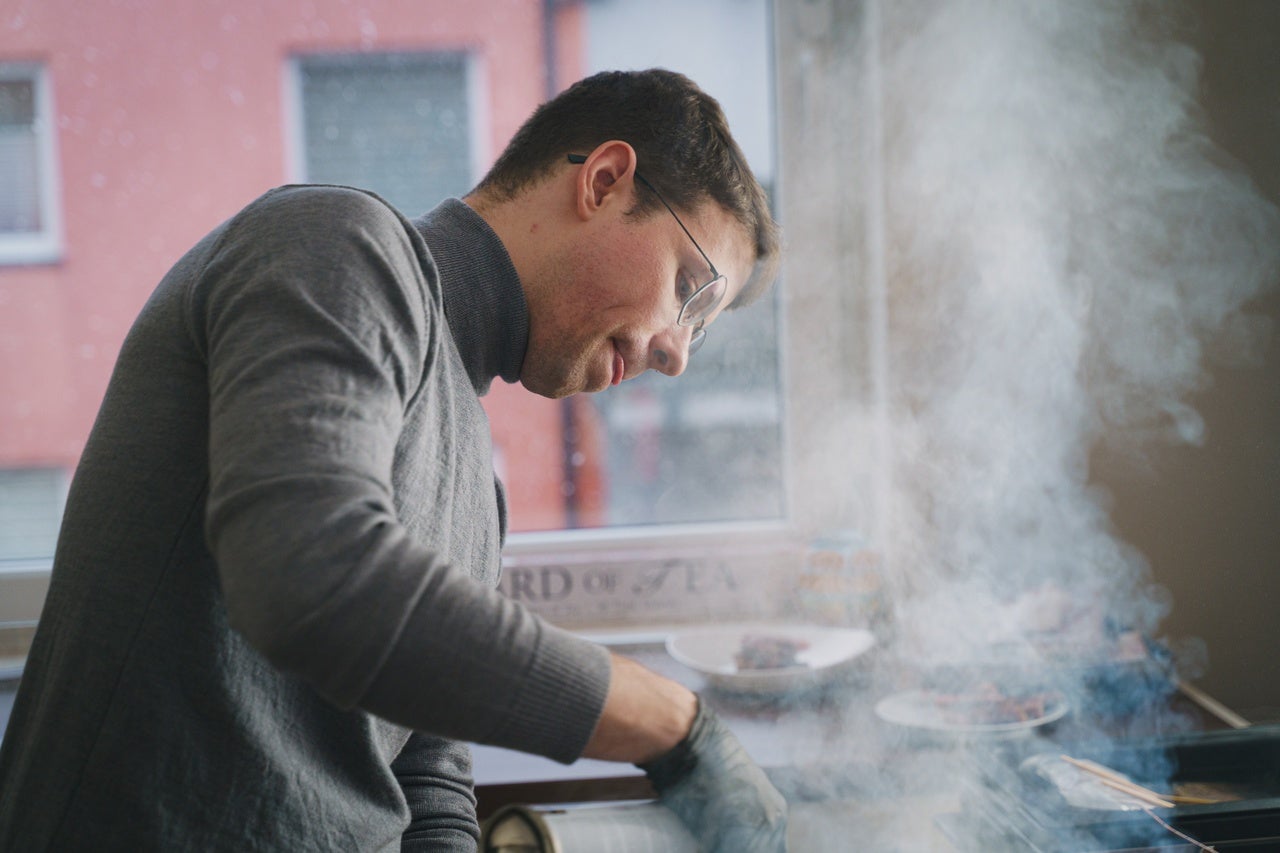 I think that remote work gives a unique benefit for doing all of the things you're passionate about. As I am passionate about engineering, about computer science, I have seen that we brought something to life and now it's actually being used by somebody. And I think this is part of me. Try to new grow all the time, not to see engineering as the end goal, I'd see the business and the customer satisfaction at the end goal of what we are doing.