Tell us about your team
I have 24 team members right now, and they actually have two different roles. They do software design, but they also help design the factory process that we use. The inputs they get, what processing they do to process those inputs, and then what the output looks like.
They're in charge of making sure our old factory runs well with high quality and high efficiency. Because we're more efficient, and we've done all this work in this factory model, the team's output is higher.
How does this output increase affect the team's pay?
Because our output is higher, we're able to pay more. This is because you're actually doing more work instead of spending four to five, or even six hours on zoom calls or in meetings, and you're not really producing anything. We get eight hours a day of actual production.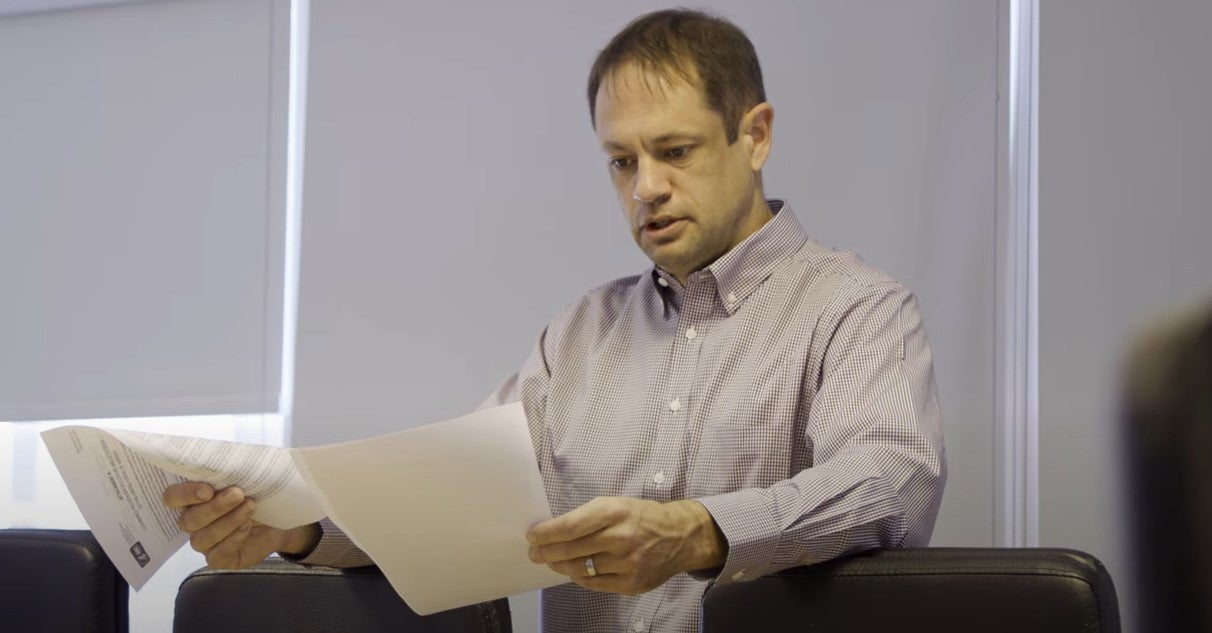 What is async working?
The way we do things is call asynchronous or async working. You can log in at whatever time of day you want - for us it's more about just getting the work done. So, if you need to stop and go collect your kids, from school or drop them off, it's completely flexible. Because we're all async, you do your work and it gets pushed down the stream. Then you do your next piece of work. You also don't need to be on that call at 3:00 PM every day.
Most companies don't go to that extreme. They could just react, have a meeting. People get together and then figure out what they're going to do. But it's inefficient, and then it requires tight collaboration and you just lose all flexibility.
Tell us more about installing fences on your land!
Trilogy has been able to give me a better work-life balance. I have been able to move from Dallas, Texas, which is both hot and very crowded now, to Boone, North Carolina, where there's a whole range of things you can do outdoors. Being able to move and live wherever you want really changes some things you do together as a family.
We live about 30 minutes outside a small town on some land. So, I guess we're kind of a hobby farmers now. There's always work to do installing fences or similar, but we don't have any barns or anything like that.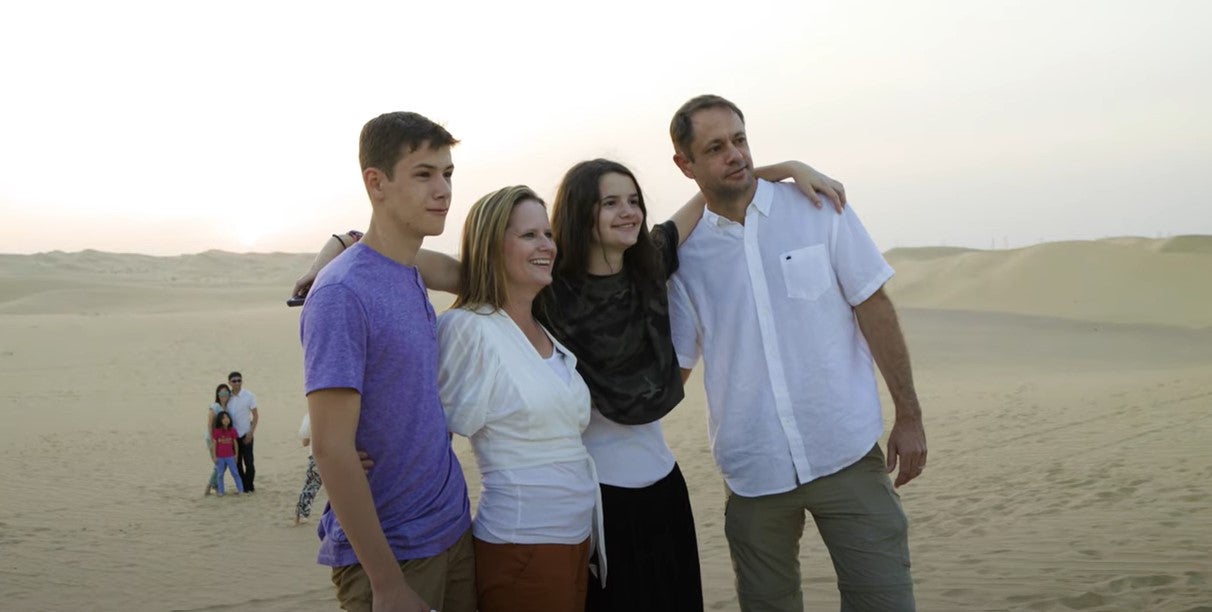 How was Crossover involved?
I found my remote work job with Trilogy through Crossover. Now I get to weave my work life around my personal life, rather than the other way around.