What Inspired You to Apply for a Job with Crossover?
There was a video posted about Women's Day - in it were snippets of different women who were working at Crossover. The video celebrated them, and what struck me was that they were empowered and could take care of everything themselves.
These independent women were living their ideal, dream lives. That really motivated me to keep applying. I wrote a sweet comment on the post, "I've been applying since 2020, and I really hope I'll be there one day - I'm going to make it."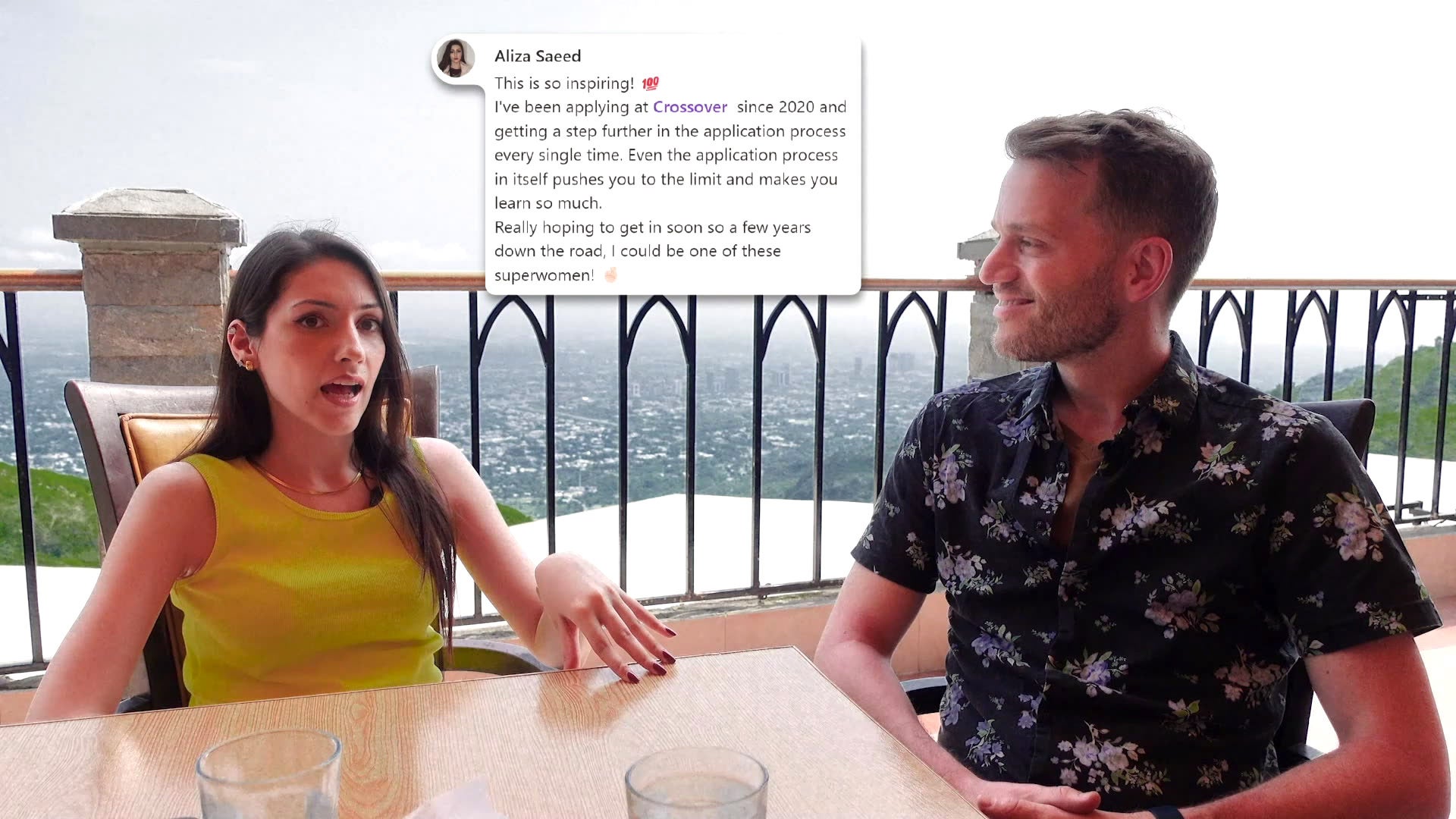 Crossover replied and said, "If you're successful at joining our global team of rockstars, we'll interview you for next year's video." I got the job and here I am in a video.
My name is Aliza Saeed, I'm a Sales Development Representative from Islamabad, Pakistan.
It Took Three Years Before You Were Hired?
Yes, I came across a job from Crossover on LinkedIn.
I was already working remotely for a US company, but this position paid 10X more. So, I started applying in October 2020, and got the job in January 2023.
I'd been applying, taking the tests and getting through the interviews. But every single time somebody else would get hired. I'm grateful that I never gave up.
Learn about our selection process here.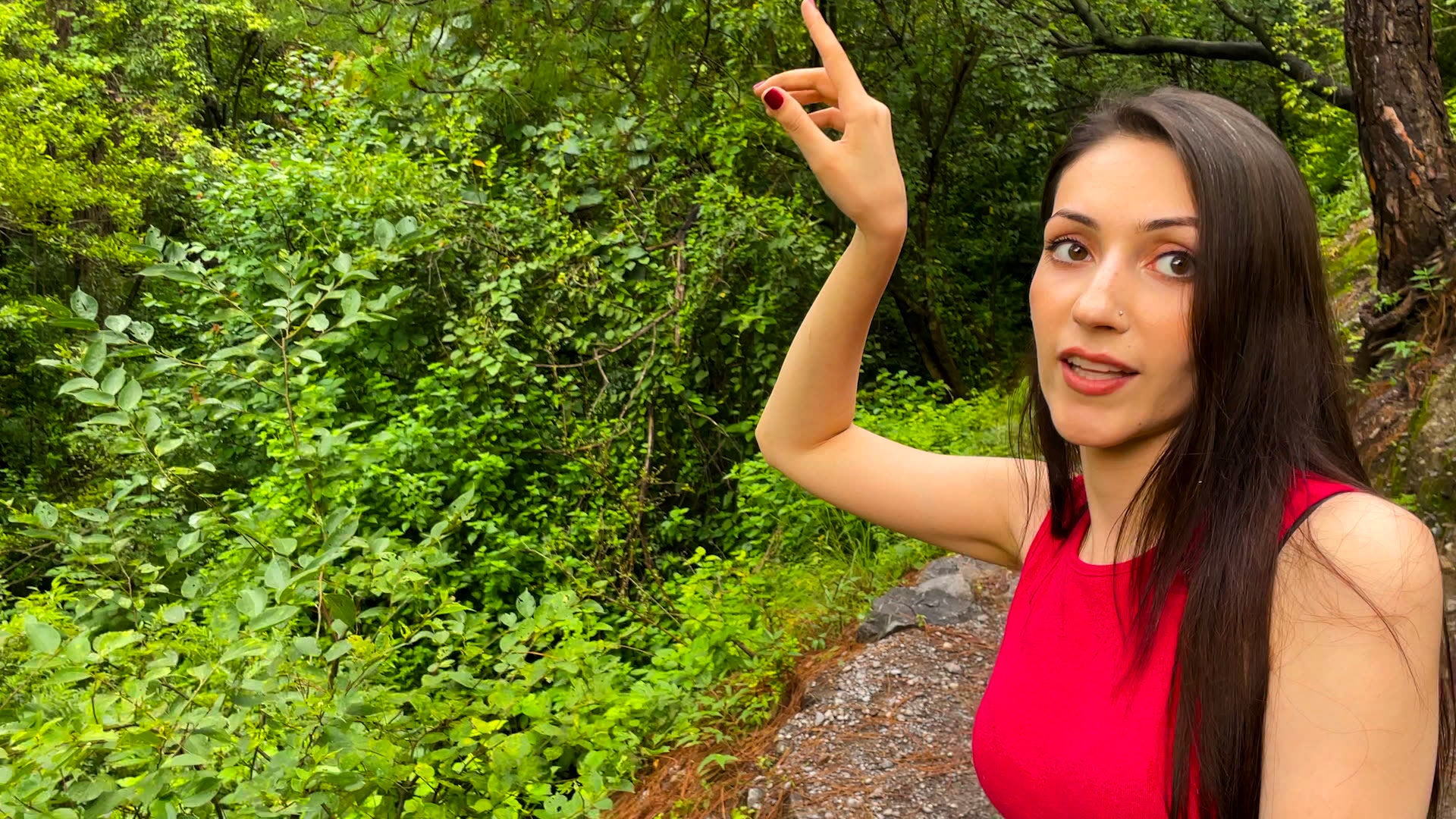 How Did You React When Crossover Delivered on Their Promise?
To be honest, I never expected someone to physically come here and meet me in person.
But you kept your promise after two years! That's great.
What Do You Do at Superorder?
I'm an account executive who closes deals over the phone.
There's an outside sales team as well, who goes into the field in person. But we're the ones doing the cold calling and closing deals. When I joined it was called Forward Kitchens, now we've rebranded to Superorder.
It's an amazing company.
What's it Like Working Remotely at Superorder?
I've worked at so many remote places before, but Superorder knows how to run a remote company.
We're all bonded together. Sometimes you can't tell the difference between sitting in an office space or not – that's how close we are.
I could be talking to the CEO, the CFO, anybody – I can DM them right away and get them in a huddle. They're always up for it, I love it.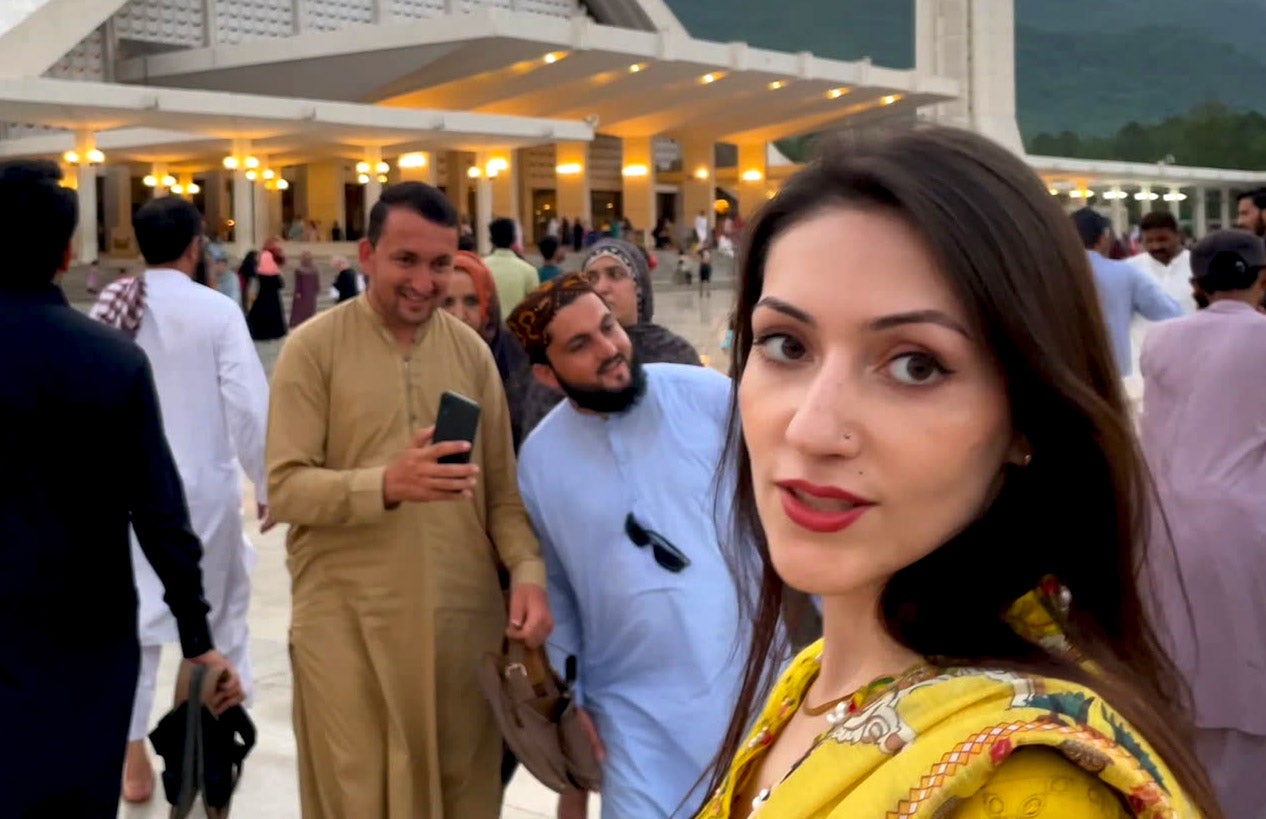 How Have You Found the Process with Crossover?
Crossover pays exactly on time.
I've worked with US companies before where there have been delays and mismanagement here and there – but at Crossover I've been super happy with the way everything is done.
What I tell everybody is that it's difficult to get here, but just because it's difficult doesn't mean it's not legit.
It's worth every single second you've spent working hard for it and putting effort into it – because it absolutely upgrades your lifestyle in every single way possible.
Watch 'It's Hard But it's Worth It'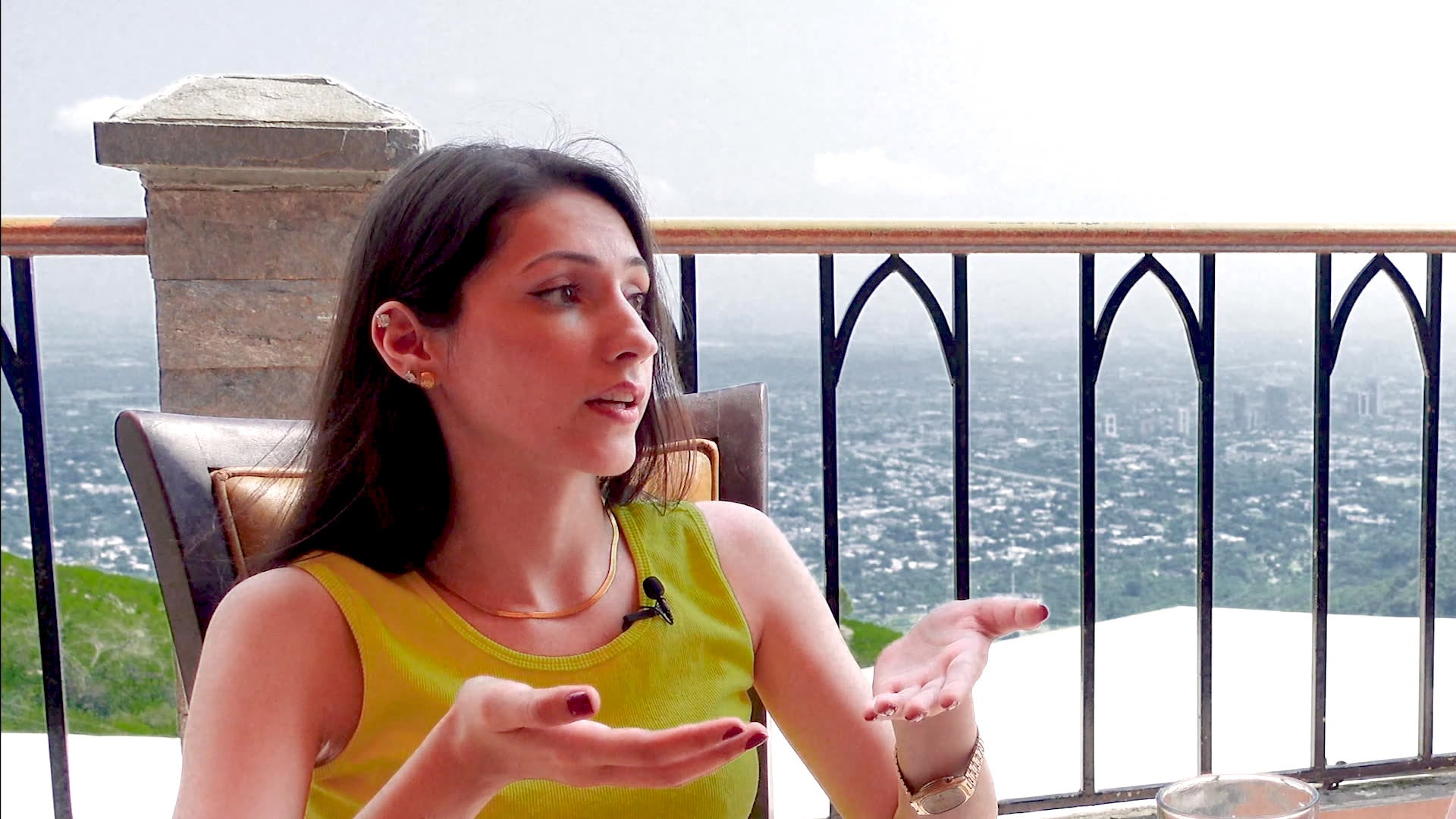 How Has Working With Crossover Changed Your Life?
I'm really grateful that I ended up here.
I have enough to be able to invest and just do whatever I want to do. That's pretty liberating. Once you get that kind of financial freedom, there's no going back.
I upgraded my lifestyle in every possible way thanks to Crossover.
Loved this interview? Here's another.