What Gets You Out of Bed Every Morning?
Family.
When I was in college, my wife's uncle had a house in a great neighborhood. I was 19 and she was 20 at the time. We got engaged in that house back then, and 20 years later we bought it.
Now it's our family house – my wife and our three daughters.
Having three kids, there's not much of a concept of free time. Working from home is an ideal situation for me. I want to see them grow up. This is when you get to spend time with them.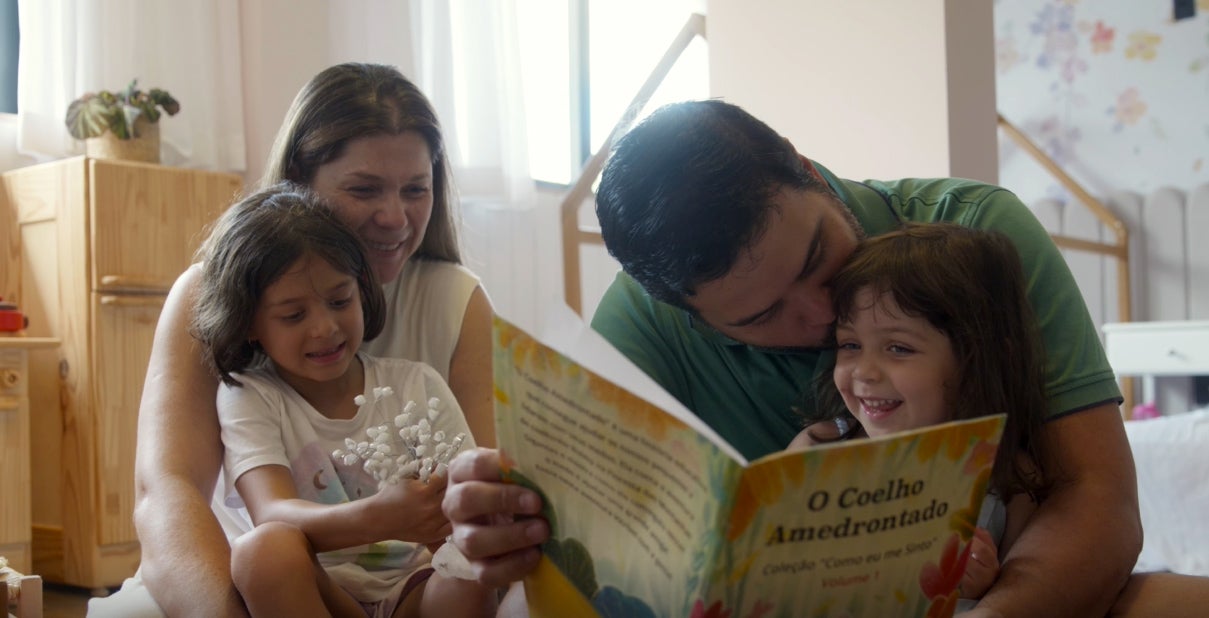 I'm Leonardo Lima, a VP of Software Engineering at Trilogy.
You Live in Campinas, Brazil?
Yes – I was born here, and I went to college here.
After college I spent the next 10 years in Sao Paulo before moving to Austin, Texas for 3 years. That's why my English is so good - because I lived in the US.
By the time I moved back, my family had grown so I didn't want to go back to Sau Paulo. My old company closed their US offices and moved over to Campinas. So, I moved back to my home city in Brazil and continued working in-office for a year.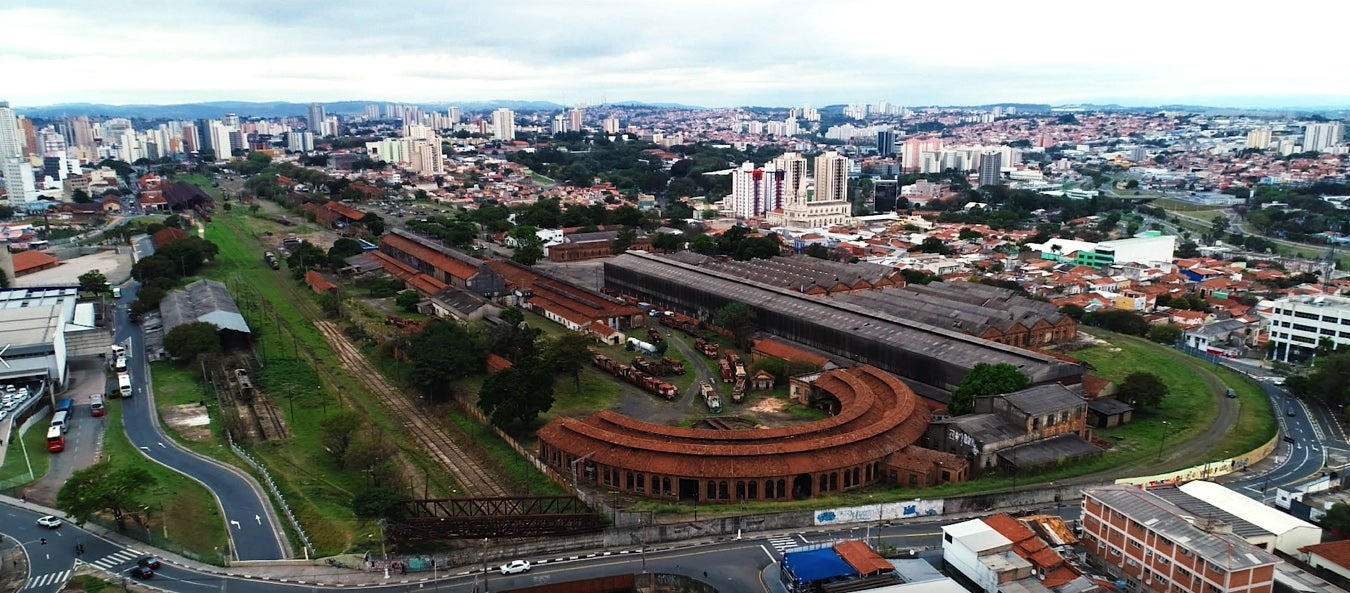 What Does a VP of Software Engineering Do at Trilogy?
My job at Trilogy is about architecting and delivering specifications so that global software can be built. I'm the guy who will coordinate with other global engineers, to deliver working software to customers.
I'm the same as a civil engineer building a house. I take the plans for the house and give it structure. I make it stand on the ground. This is what I do with software – someone else creates the plan, and I build the house from the foundation up.
The goal is to achieve global scalability so that everyone on earth can use our software. That's why it's different to other local engineering job roles. Most companies have a niche or region that they focus on.
A Brazilian company will target Brazilian people, but Trilogy targets everyone.
What Was Your Software Engineering Job Like Before?
In 2004, I graduated from the State University of Campinas, UNICAMP, here in Campinas. Right after that I joined a small Brazilian company. I worked in software development for 15 years, starting as a Java Developer and growing with the company until I became the Chief Technology Officer.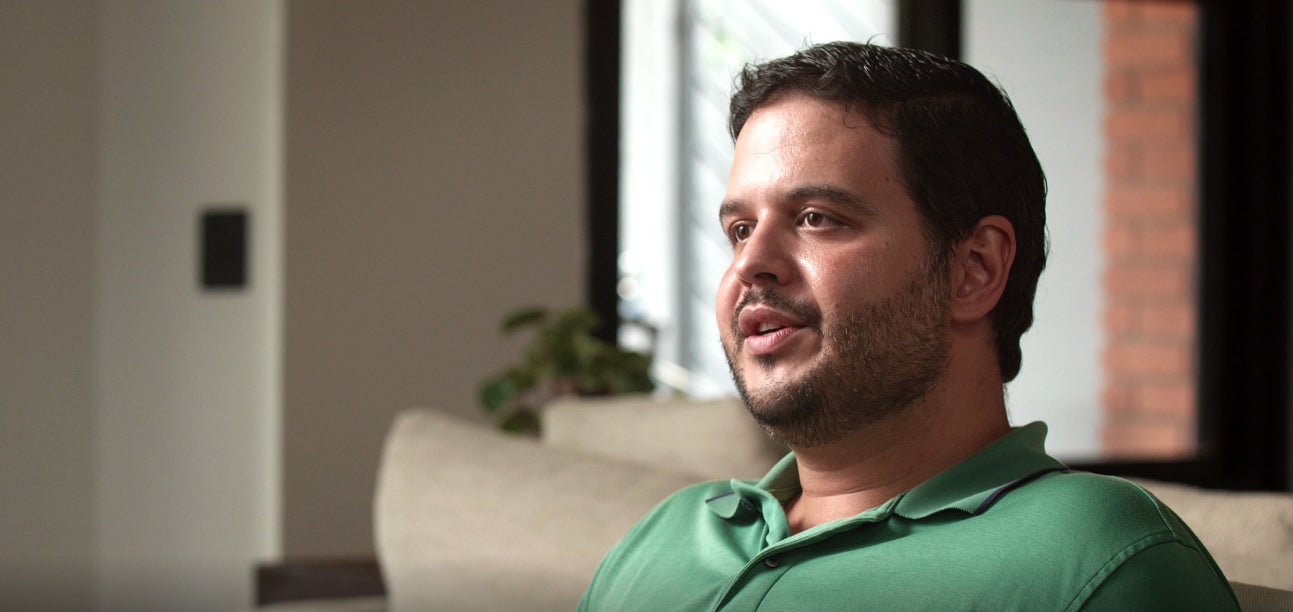 What Made You Want to Leave?
Three years ago, the company was bought by a multinational and a lot changed. Before that I had room for deep work, but I found myself inundated with meetings every day. I was at the office all the time, but things were moving slower.
It was my cue to leave.
When Did You Find Your Way to Trilogy?
A friend of mine got a job on Crossover and told me about it.
I joined Trilogy as a Java Developer soon after leaving, and I was promoted to Vice President of Software Engineering sometime later.
I get to work with new technologies, developing them on a global scale right from my home. I don't have to be in San Francisco or London to make it happen.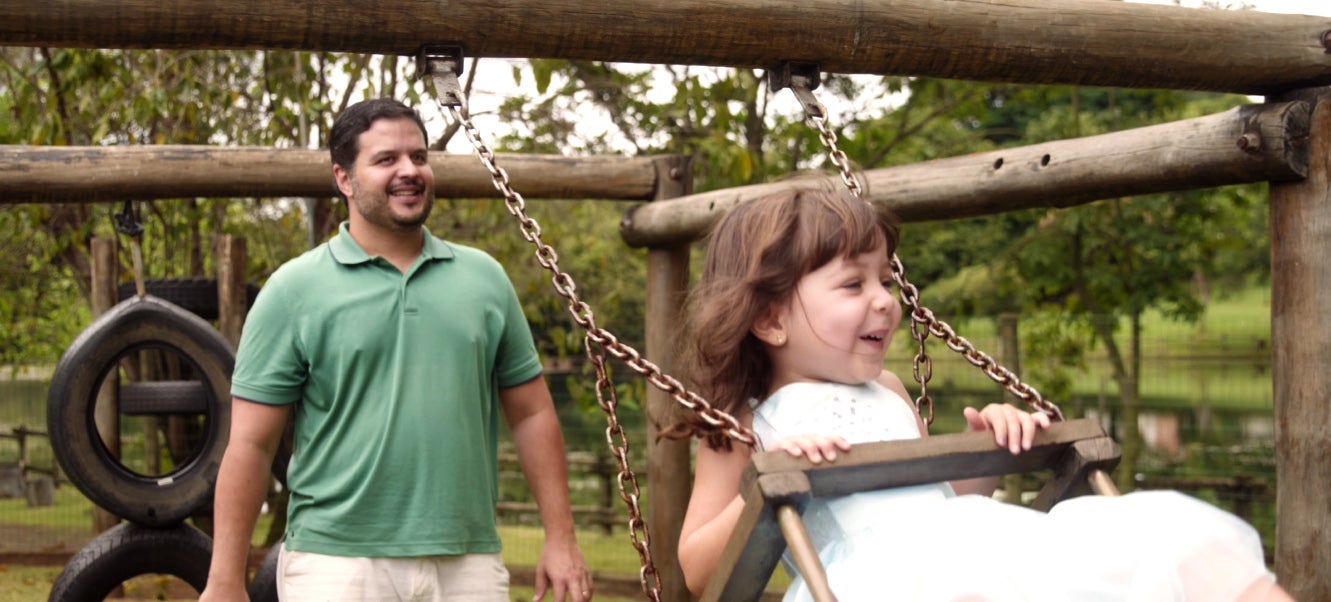 They want people who can really deliver the right work, with the right tools. We don't hire people for specific skills, we hire them because they can jump from one coding language to another. Software architecture is like poetry – it's the same in any language.
Learn about our selection process.
How Does the VP of Software Engineering Salary Stack Up?
Working for Trilogy has allowed me to earn more money. I'm paid in US dollars, which is very attractive here in Brazil. That kind of money isn't possible unless you own a business.
Within months of starting, I could afford a more expensive house. The interest rates were low, so the time was right to buy. The house I stay in now, is the same house in the nice neighborhood where my wife and I got engaged twenty years ago! My wife can comfortably stay at home with the kids.
I don't think I could afford it if I was working in a local job in the city.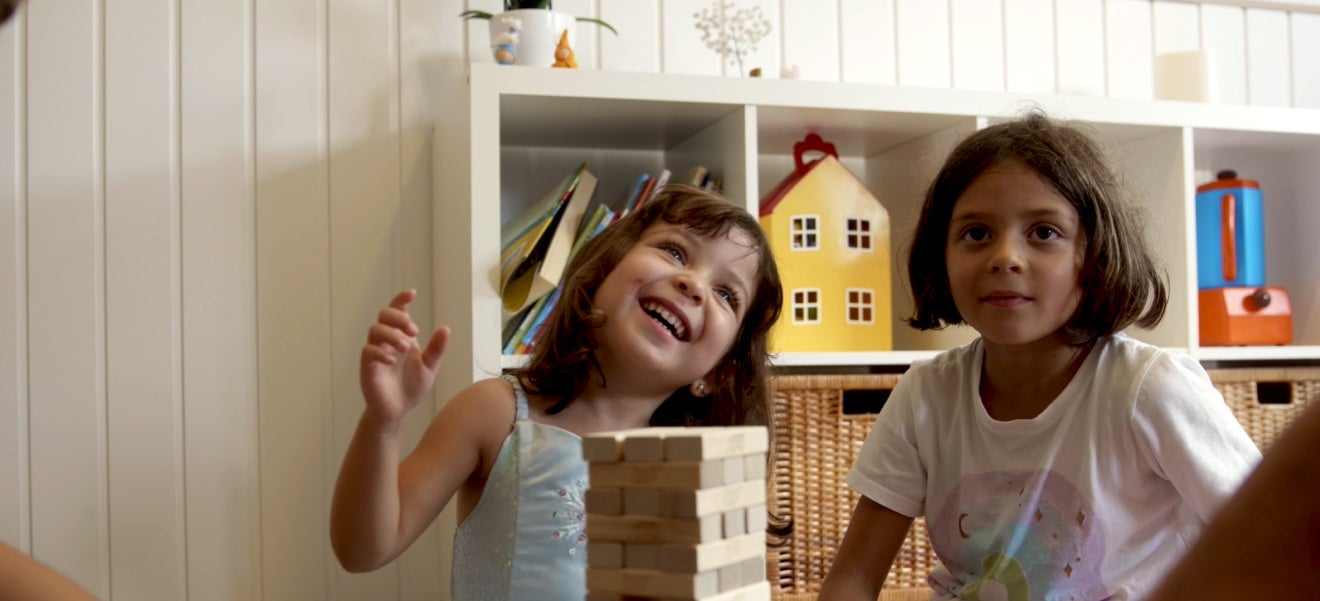 Has Your Life Changed Since Being Hired on Crossover?
Yes! Working as the VP of Engineering at Trilogy has allowed me to spend more time with my family. With no commute, I have more free time and that's priceless when you have 3 kids.
I enjoy driving my kids to school, and I work around their schedules – picking them up when they're done. In between I work at home, doing what I love. It's given me the chance to connect more and has made me more present in their lives as they grow up.
I found the kind of work-life balance that I didn't think was possible in Brazil, thanks to Crossover.
Loved this interview? Here's another.