Why Did You Leave Your Last Position?
"As a woman I felt ignored. That was my cue to leave."
Before I worked remotely, I worked at a São Paulo investment company.
I was surrounded by men, and I felt like my ideas and projects went unnoticed. Everything that I wanted to create or develop, fell on deaf ears. I felt side-lined because of my gender.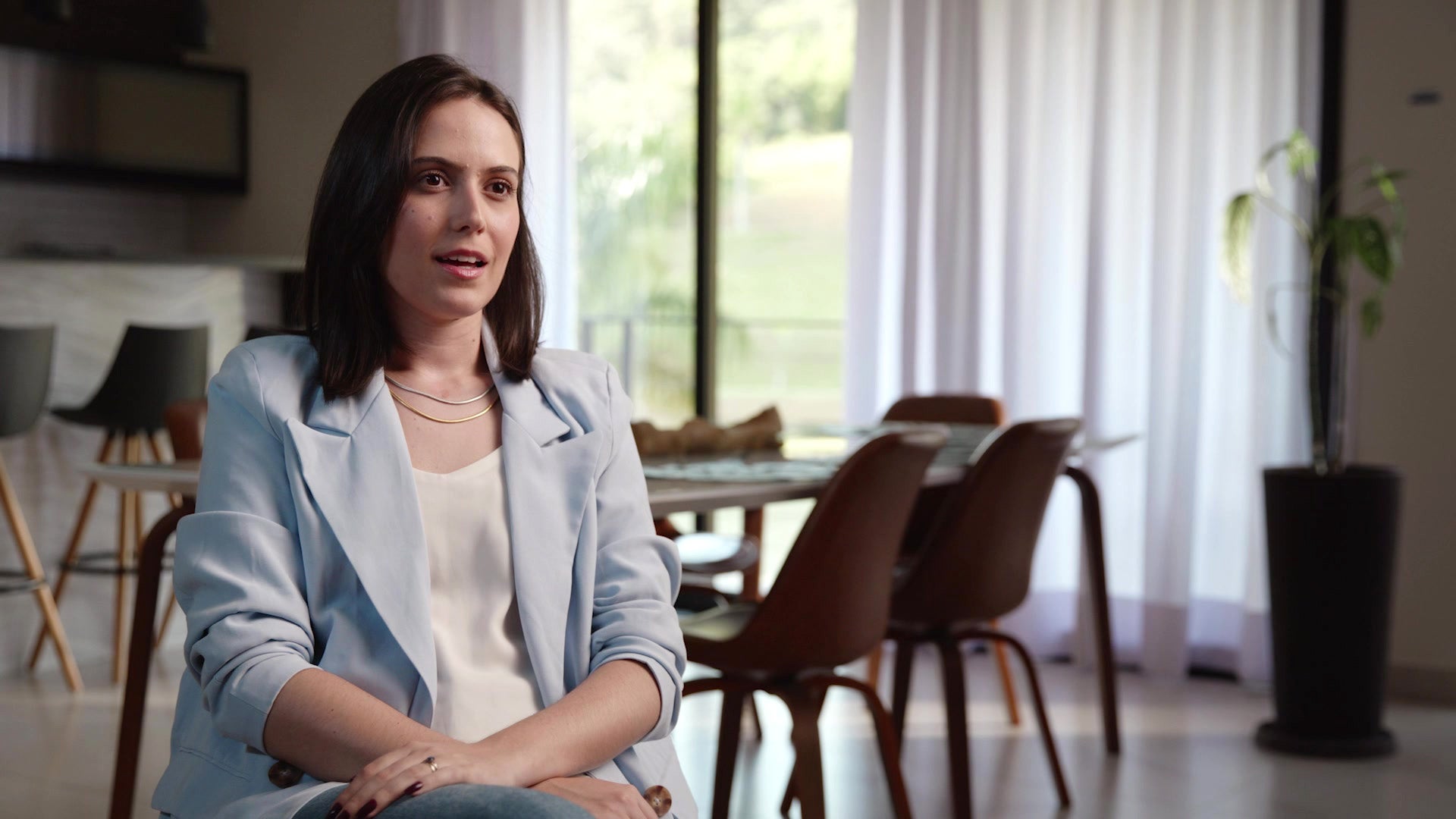 I realized that something in my life needed to change. I moved away from the big city and to a smaller one called Divinópolis in Minas Gerais, Brazil.
My name is Lethícia Mares, I'm an L2 Professional Services Consultant at IgniteTech.
What Made You Apply for a Job Through Crossover?
I knew I needed to be in a place where I could show my skills and prove my value in professional services. I love learning new things, and I wanted to immerse myself in the world of technology.
Crossover was the ideal place for that.
Explore professional consulting roles.
How Did You Find the Job Application Process?
It was a hard process, I'm not going to lie. But it was worth it.
The reward is great – but it's something you have to work hard to get. You must give it everything you've got. If you don't take it seriously, you won't make it past the tests to the interview stage.
I was so excited to get the professional services consultant role.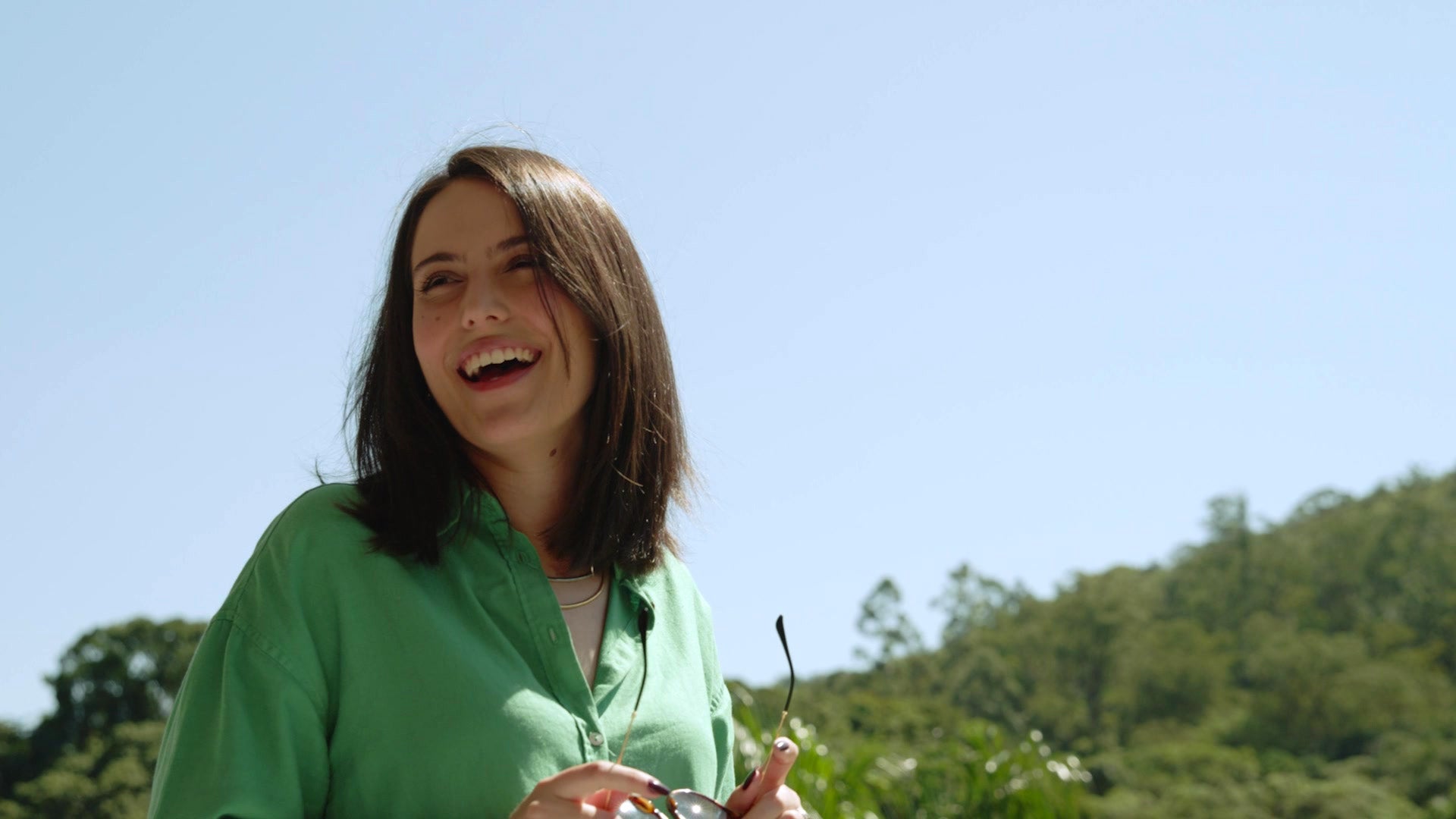 I'd be doing something good, working and delivering on mission-based projects – and getting rewarded for it in the best way you could imagine.
Does This Professional Services Consultant Job Pay Well?
I earn twice as much as I did before, and 4-5 times more than the overall pay rate we have in Brazil for professional services. Never in a million years could I get a local job in Divinópolis that would pay me
this much.
There is no gender wage gap at IgniteTech.
Learn more about Crossover's selection process.
What's it Like Working at IgniteTech?
My day is coordinating projects along with the other project managers. So I work in project management for the business.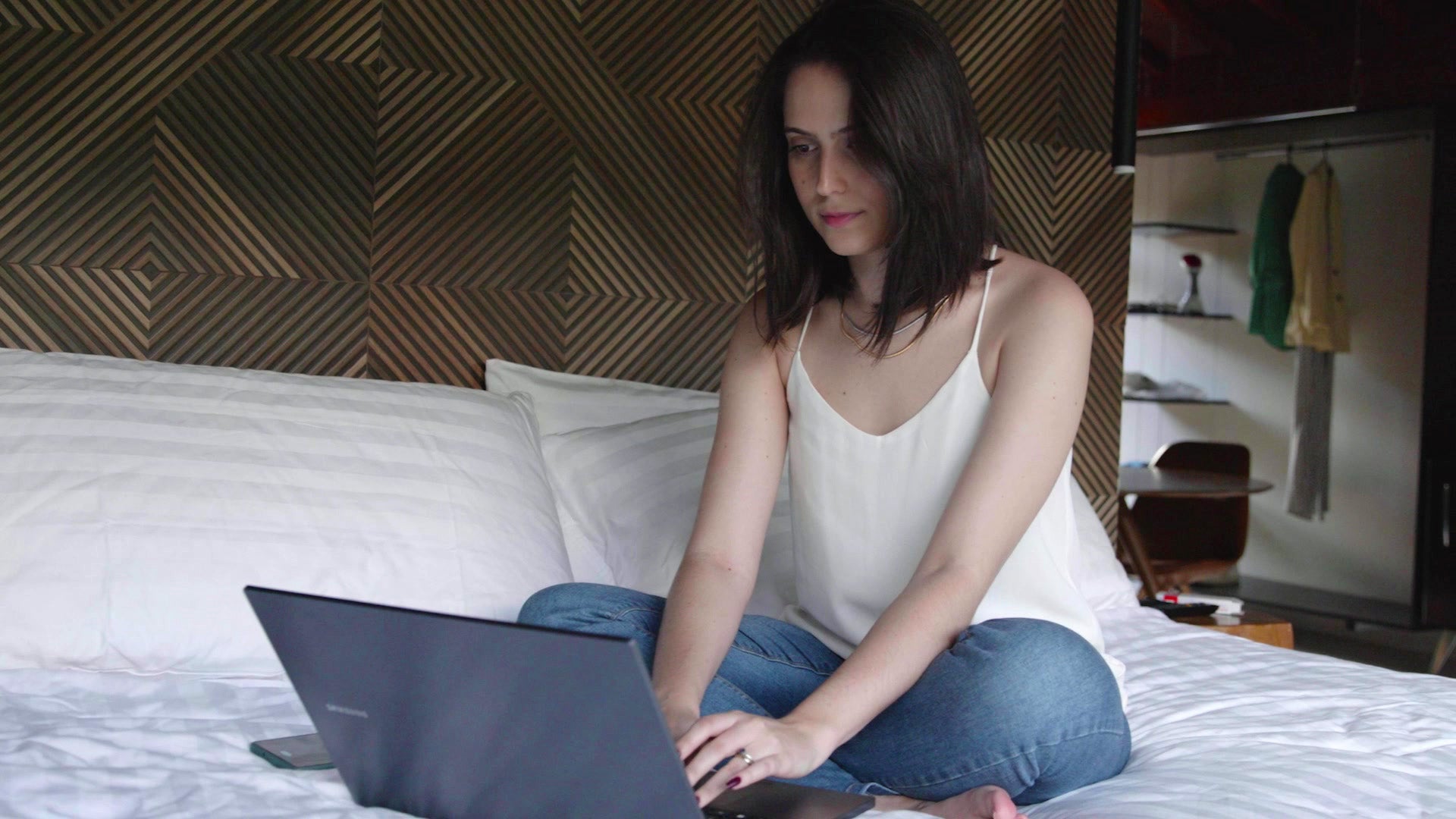 It's great! After a while my manager recognized my work. I felt happy, valued and empowered. They trusted me with a new role and they wanted me to take on bigger responsibilities.
That made me feel great about myself, and about what I could deliver for the company. It made me want to do my best every day.
How Did it Differ from Your Previous Role?
As I woman, I wasn't judged based on my gender.
I was actually judged on my professional skills. You get to prove your skill rather than having to prove yourself worthy of being there. Gender isn't a factor.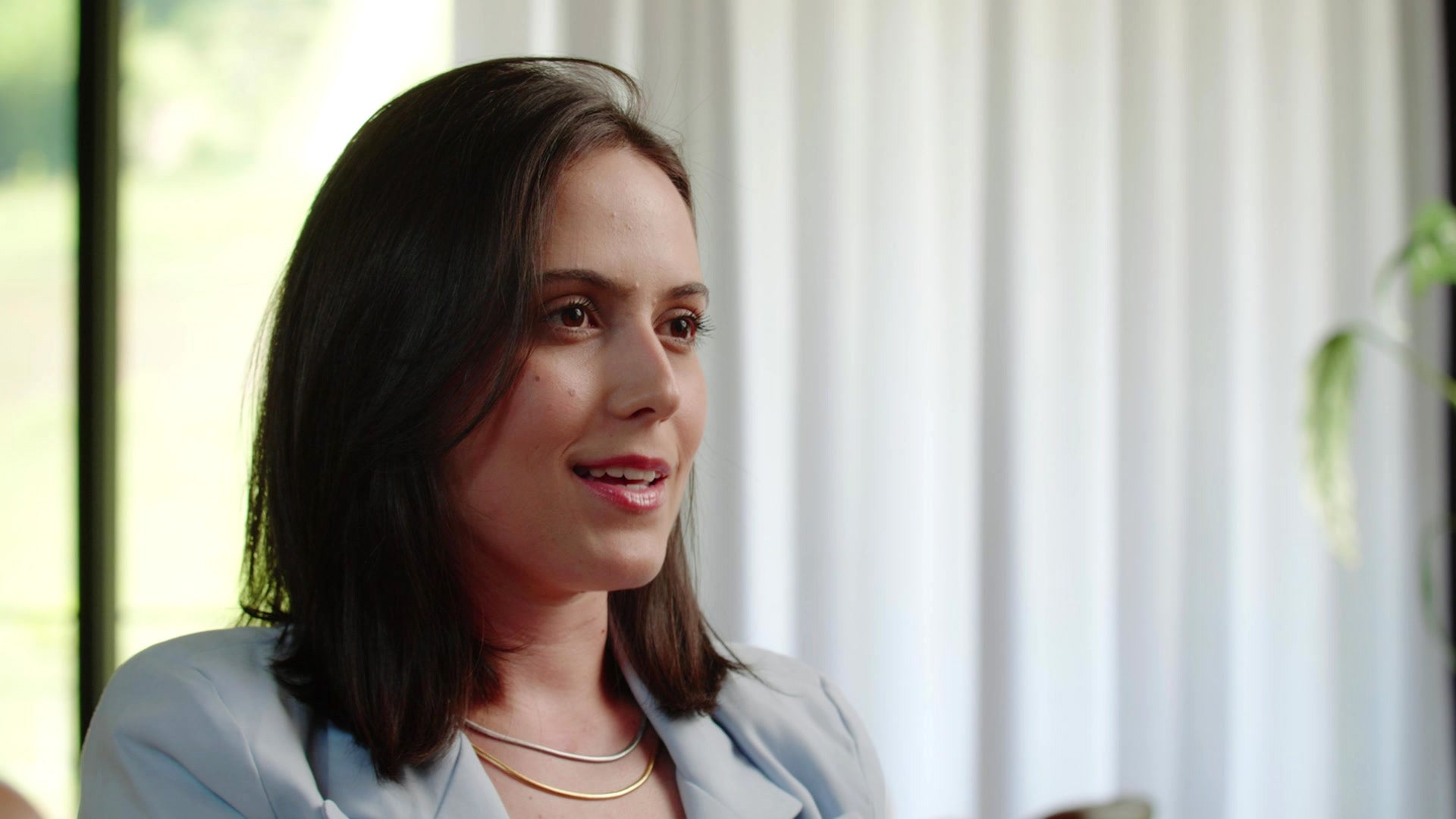 It immediately puts you in a place of equality. Everyone is judged on the same things, we are all measured on the same metrics – so gender has nothing to do with it.
They only wanted to know what I could bring to the professional services role. I realized during the hiring process already, that I could just be myself.
If You Could Go Back in Time and Do It Again, Would You?
Absolutely.
Crossover was right in front of me the whole time, and I'm so glad I took that chance and applied. It changed my life! I get to spend time with my family and friends, and I never have to feel guilty about it because I know that I'm delivering my best.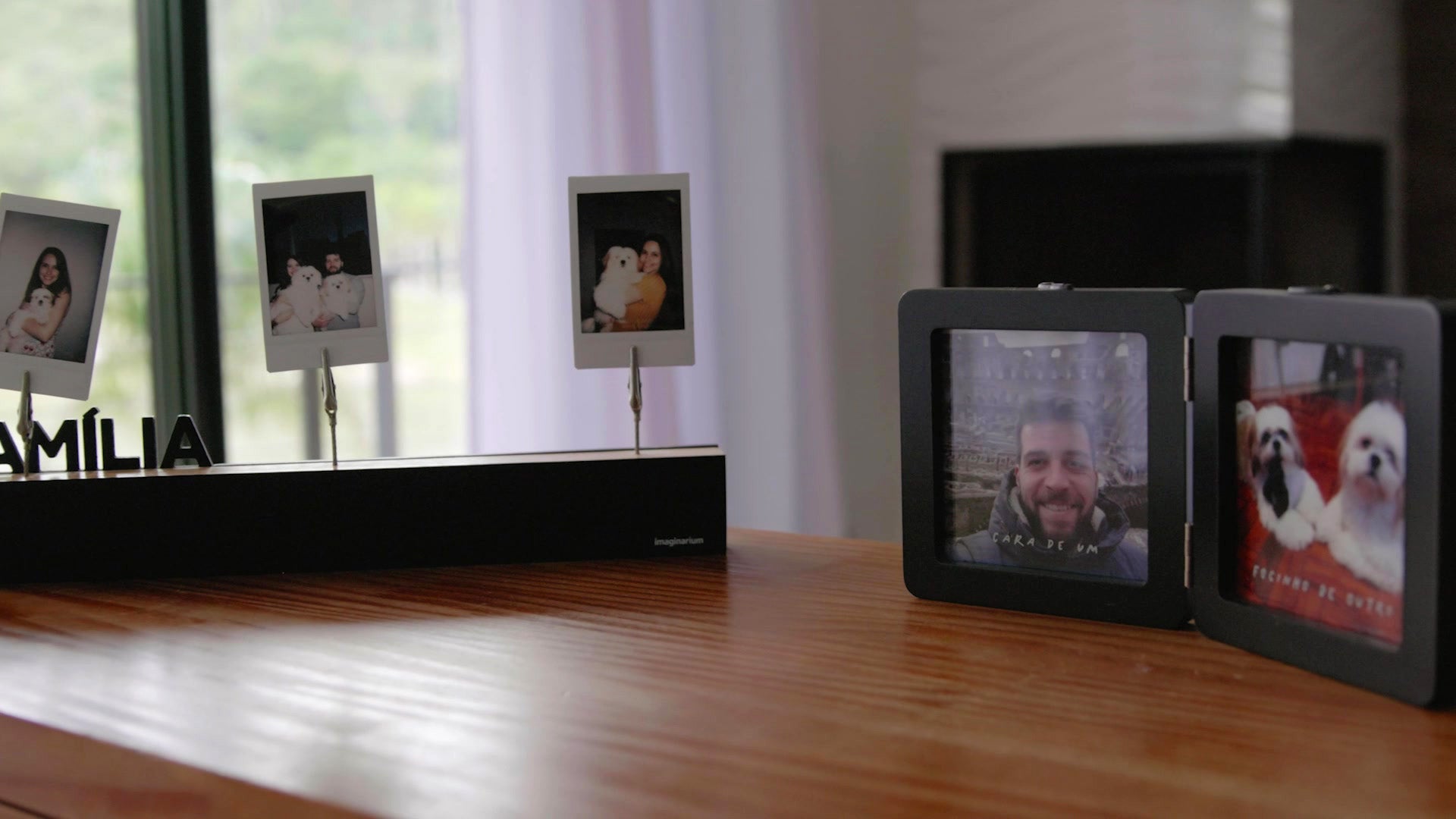 I got to be myself and they picked me for the competitive professional services consultant role, so that was great.
What Would You Say to Someone Who is Thinking About Applying?
To women specifically I want to say that you can be heard, and you can be seen – you just have to take that chance. Don't hold yourself back.
This is an amazing opportunity for any Brazilian who works in consulting services and wants to live the remote work lifestyle.
I could never go back to the place in my life I was in before - now that I realize how much I was missing out on! My life is so exciting compared to what it used to be. It's the best life I could imagine for myself.
My skills are finally valued because I got hired on Crossover.
Loved this interview? Here's another.