How Has Crossover Changed Your Life?
"Crossover allowed me to prove myself before somebody looked at my CV or even talked to me."
I was told my CV wouldn't be considered for the kind of high level problem solving roles I wanted to do. But I always knew I could do that job when I read the job description.
Crossover uses cognitive ability tests to hire people, because it's the best indicator of job performance as proven by scientific studies.
It predicts success more accurately than CVs, interviews and a boatload of other old-school candidate filtering methods.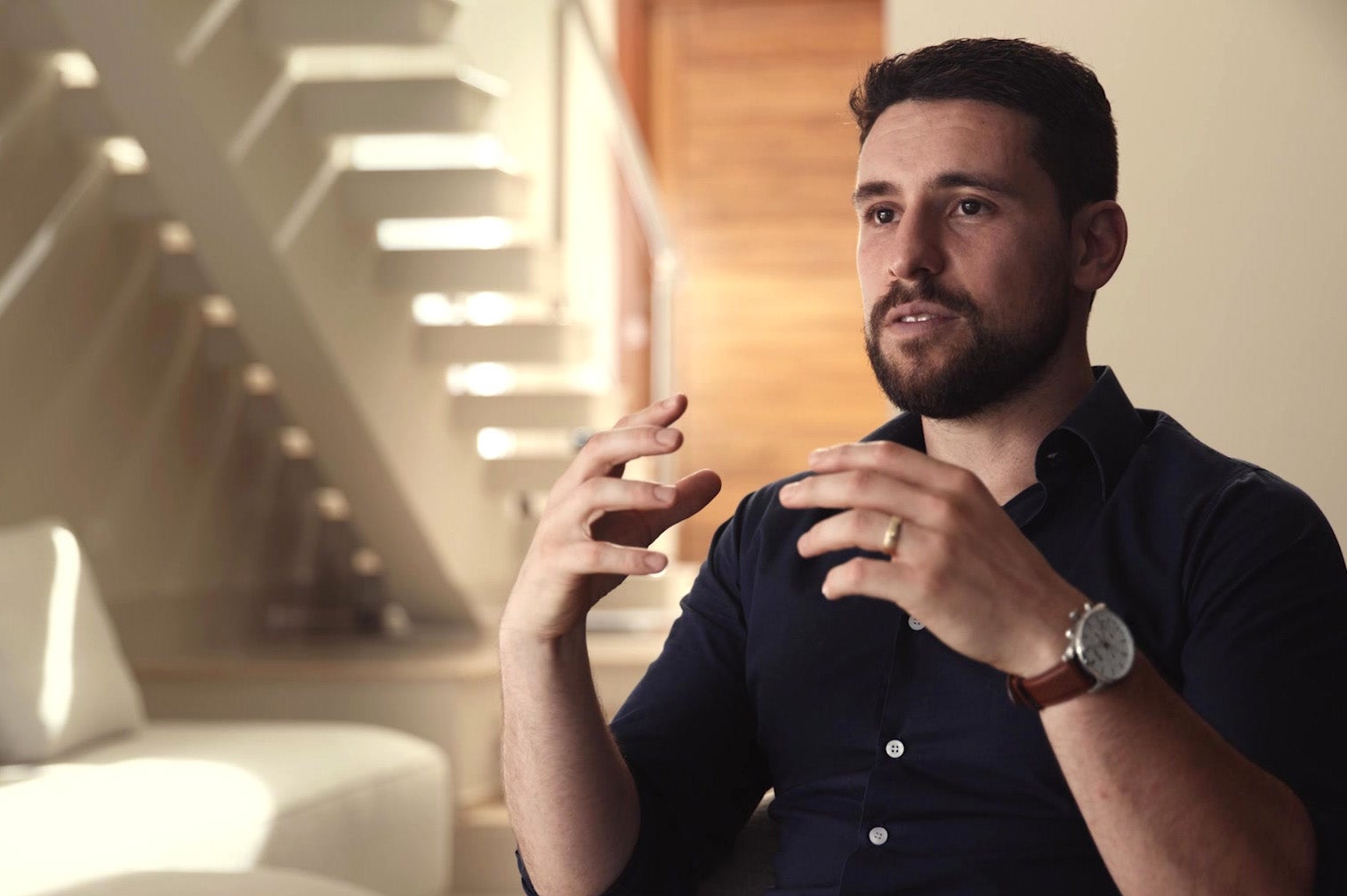 Someone with high cognitive ability can learn things super quickly and perform in their role within six months – in the same way or better than somebody with 20 years' experience.
I'm Guilherme Colombo, VP of Strategy and Operations at Trilogy, from Piracicaba, Brazil.
Learn more about the selection process.
Why Did You Decide to Switch to Remote Work?
I was at a job I really didn't like, to the point that it made me sick.
I moved to Paris to find career opportunities, and just as we got there – the lockdown hit. I started working from home and after four months I realized that I was even more productive there.
I wondered why I moved to another country if I could do everything from my own home. And that's when I started looking for a remote job and found Crossover.
By that time, I was fully healed and feeling much better.
What's the Best Thing About Working at Crossover?
I get global experience, but I can still be in my own hometown close to my family.
My family is my wife, and my little dog, Mikey - who I love to spend time with every day. We always wanted a house where we could have space enough to invite friends over, enjoy time by the pool, and barbeque.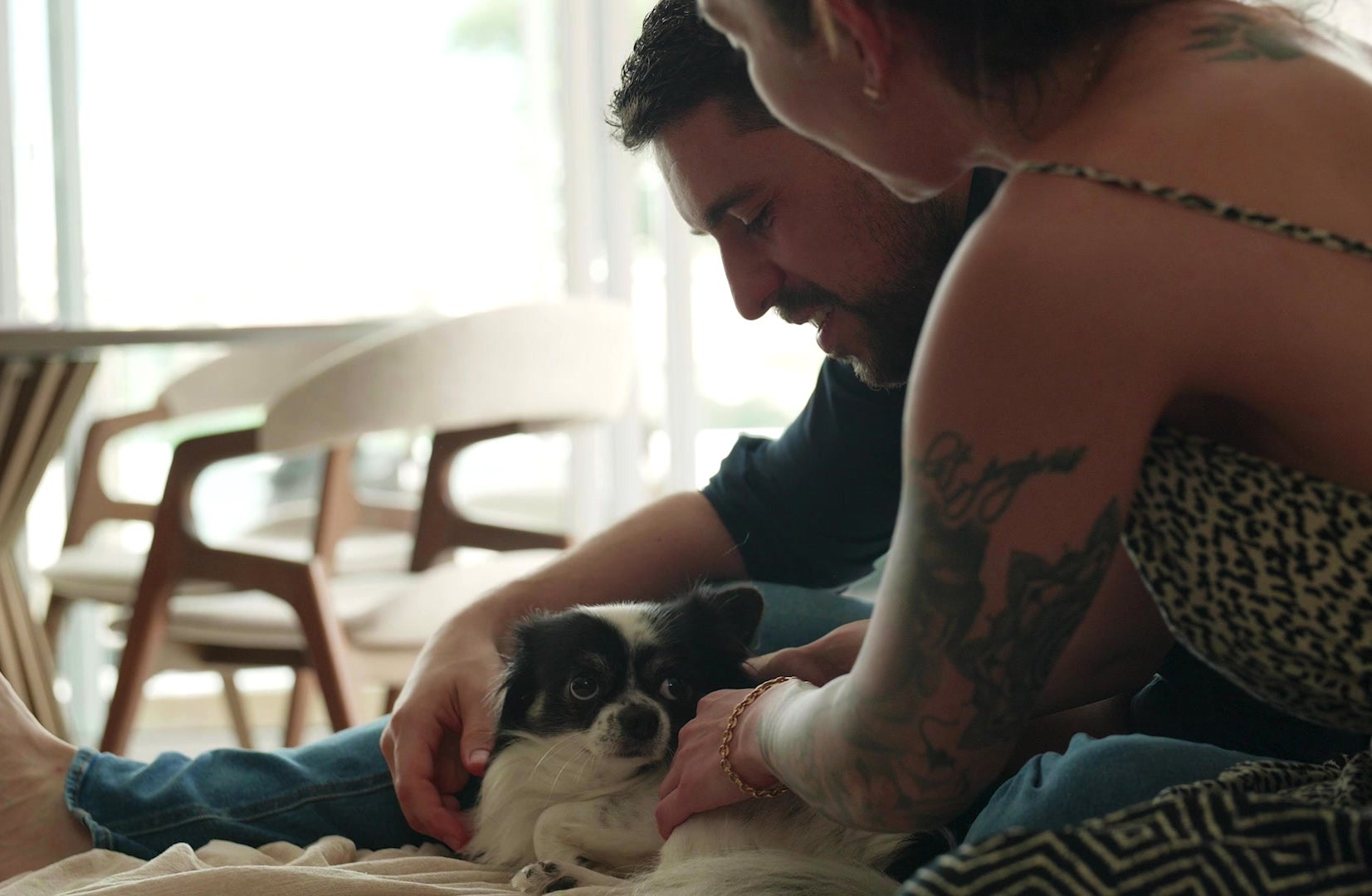 Now with a remote job and amazing pay, I get the opportunity to fulfil that dream much earlier than expected.
Explore full time remote roles.
Are There Other Benefits to Your Job?
Working at Crossover is hard because the quality bar is really high. But it's totally worth it. You get amazing pay and you also get great work-life balance.
One of the things I value the most is the opportunity to be close to my family every day, and I wouldn't get that anywhere else.
What Do You Do at Crossover?
As a VP of Strategy and Operations, I help customers overcome challenges and problems. Basically, I create the systems that will work to solve those problems at scale.
A big part of what I do is to help the biggest companies find the best talent through Crossover to hire into their companies.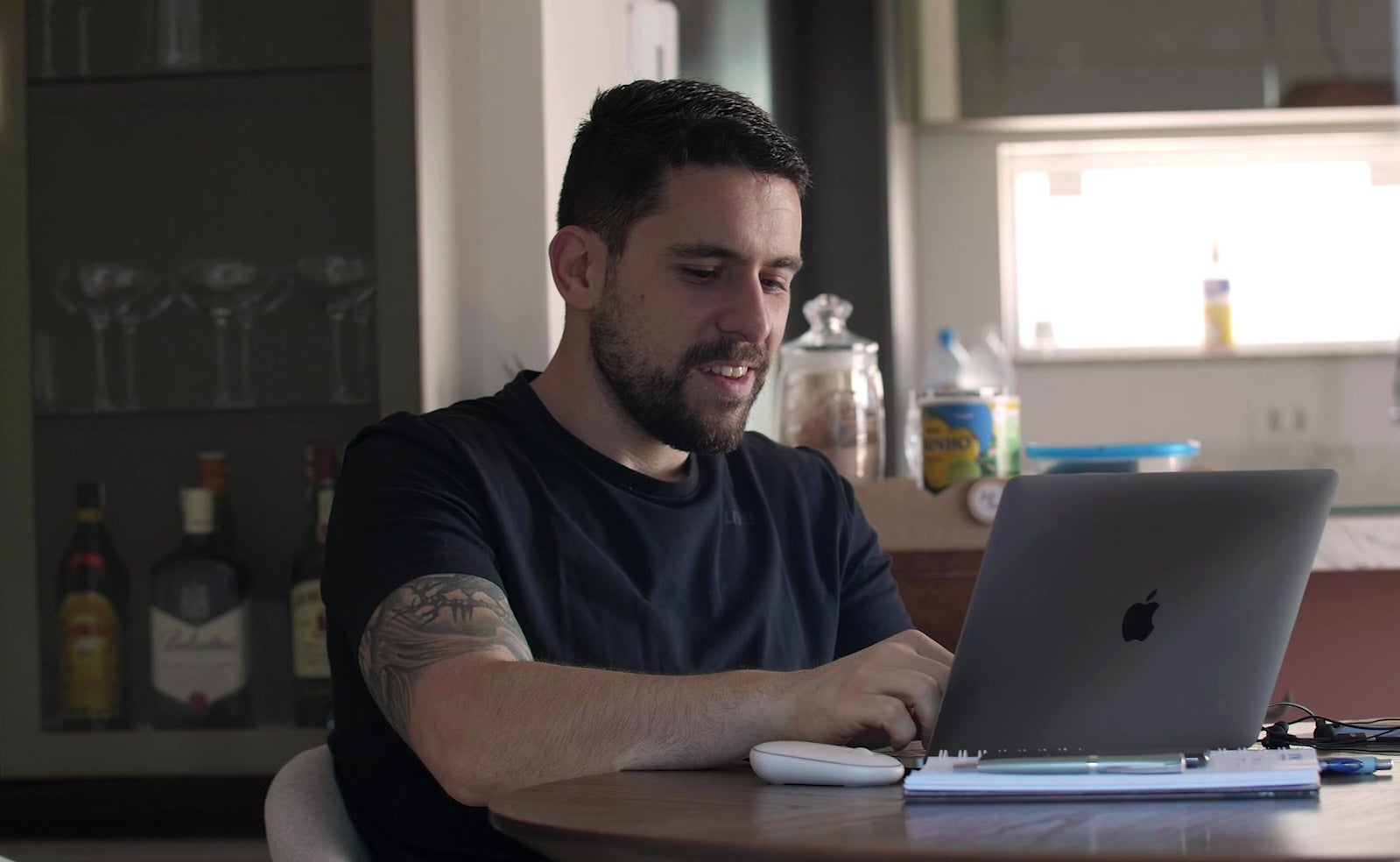 How is Working at Crossover Different Than Your Past Jobs?
I've been with Crossover for almost two years now. My favorite part of the job is the fact that I get to make decisions every day, and these decisions are immediately implemented.
This is different from other roles that I've had. The fact that I'm forced to make decisions means that I get better with every decision that I make.
I'm never bored, because of the fast pace and dynamic nature of the job. That's nearly impossible for me.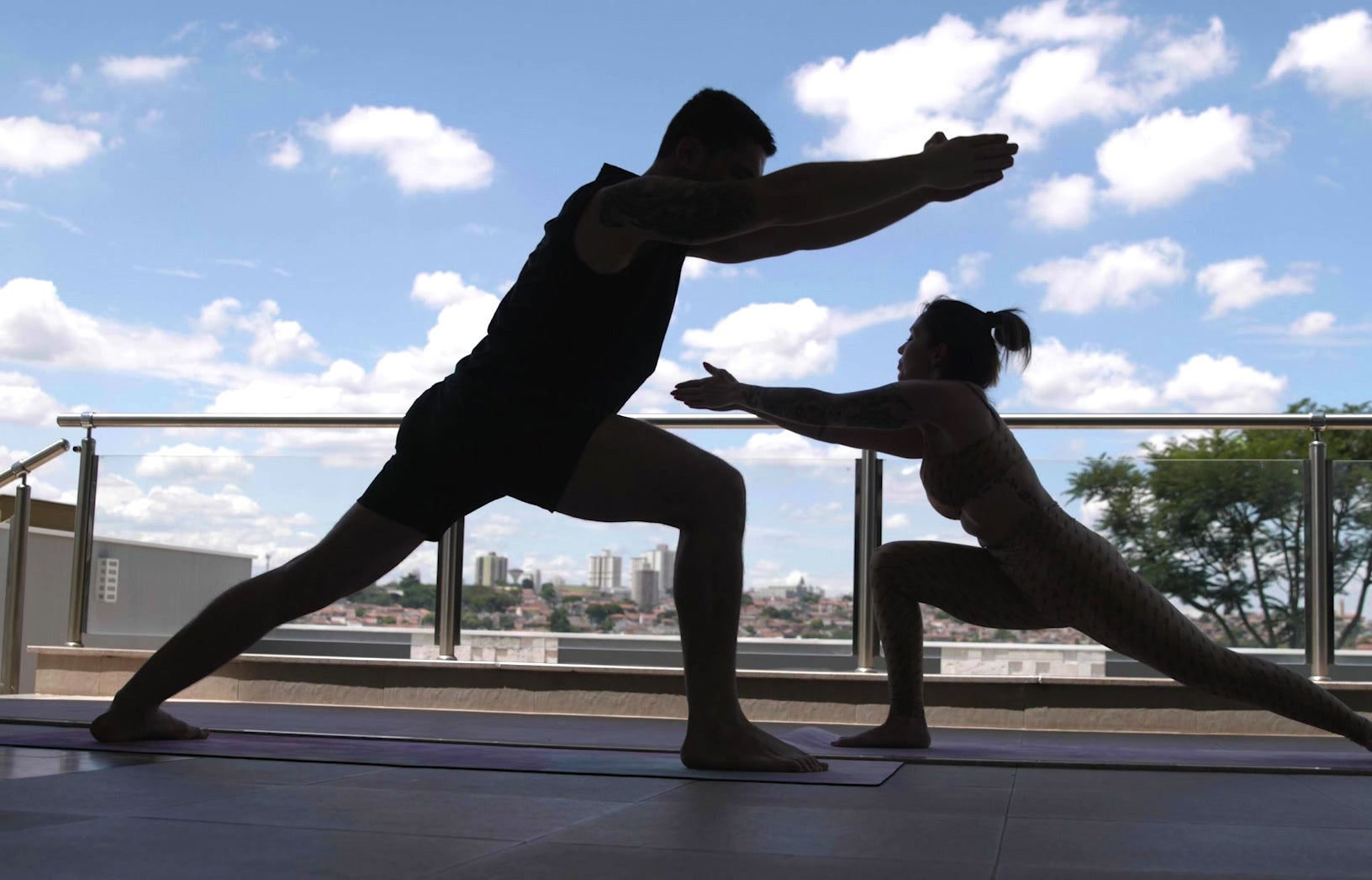 What Are the Advantages of Having a Job With Crossover?
There are lots of advantages within work – the steep learning curve will make you learn faster than anywhere else in the industry.
You get the opportunity to work with amazing people that push you to be your best. You also learn a drastically different model of work, that is the future of work.
Every day is a new challenge, and I love to overcome challenges.
So - the bar is really high, but so are the rewards.
I found the job that I always wanted with Crossover.
Loved this interview? Here's another.