How Did You Find Your Way to Crossover?
"I was fired a week after the pandemic hit, so it was a really big thing."
I got a call on my birthday telling me I'd lost my job.
I'm not a traditional guy, but family is the most beautiful thing. It was difficult for us because I was unemployed, and my wife works in health.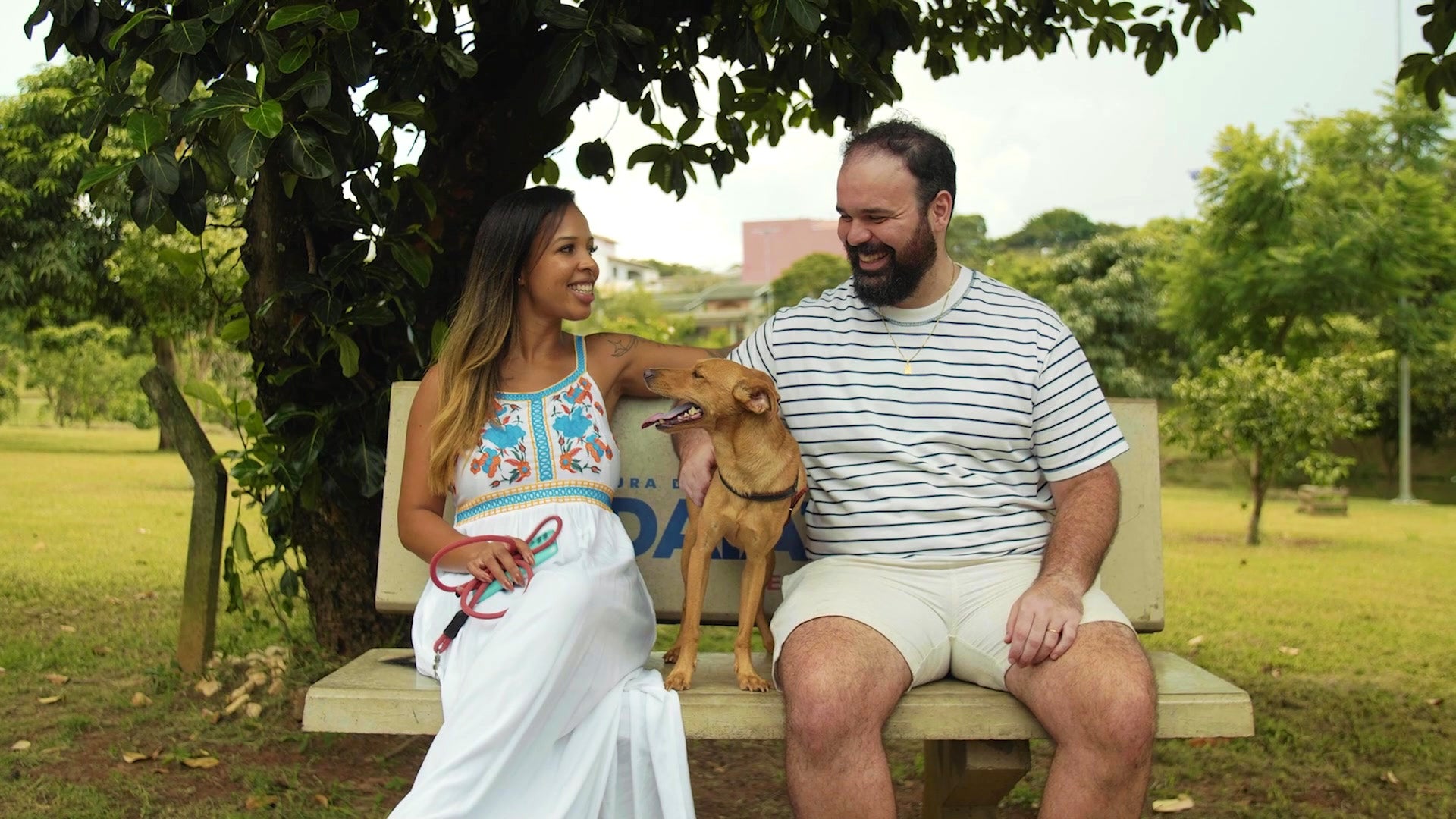 She was on the front lines every day. At one point we considered moving, because she would come home and tell me she didn't want to do it anymore, she wanted to leave.
The stress was only getting worse.
When I found out about Crossover, and how you could get pay that's almost from another reality – here in my town - that was amazing. So I applied.
I'm Manuel Da Silva, an L2 Support Agent working at Trilogy.
Find out more about Crossover.
How Does the Pay Compare to Your Previous Job?
If I compare my old customer support salary in Brazil, to the pay I have working in customer support for Trilogy, the difference isn't realistic.
It's hard to believe, but it's true.
I make the same amount of money, but in dollars – so it's about 5X more. It's amazing. When you earn 5X as much money you can get almost anything you want.
I only have to work three months of the year to make my entire previous salary.
Why is The Pay So Much Higher?
When you apply through Crossover, you have to be great or you won't get in. You have to work hard every day, because you get measured every day.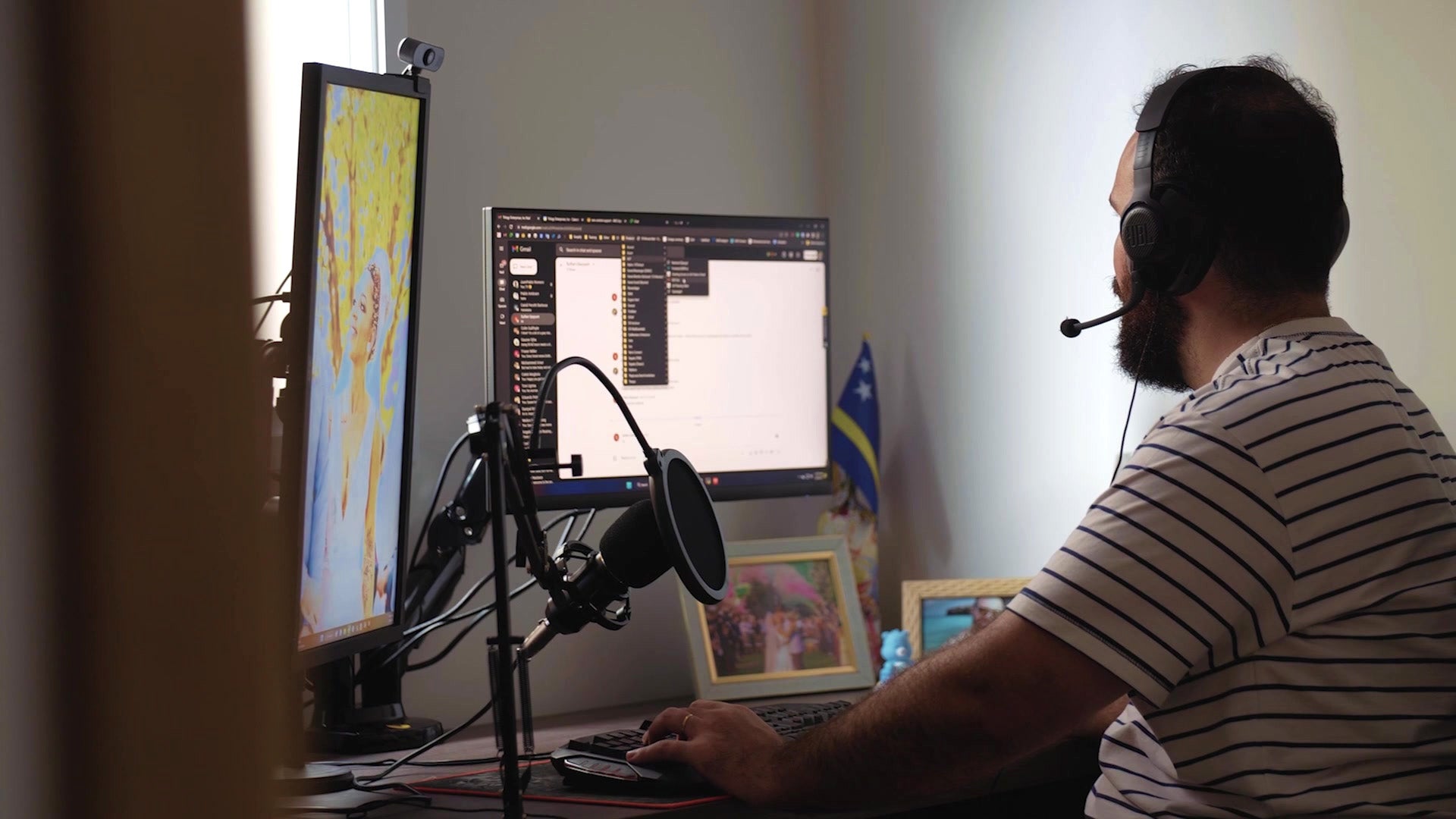 You're expected to do your best all the time. There is no slacking off. It's important to not only be great, but do great. So, they pay you more because they expect so much more.
Learn about the selection process.
How Did You Get to Where You Are Today in an L2 Support Agent Role?
I was hired as an L1 Support Agent with Crossover.
At the time I had no academic background in IT, but I did have some experience which counts a lot. There were things I had never seen before, and I struggled with that, but they were very supportive.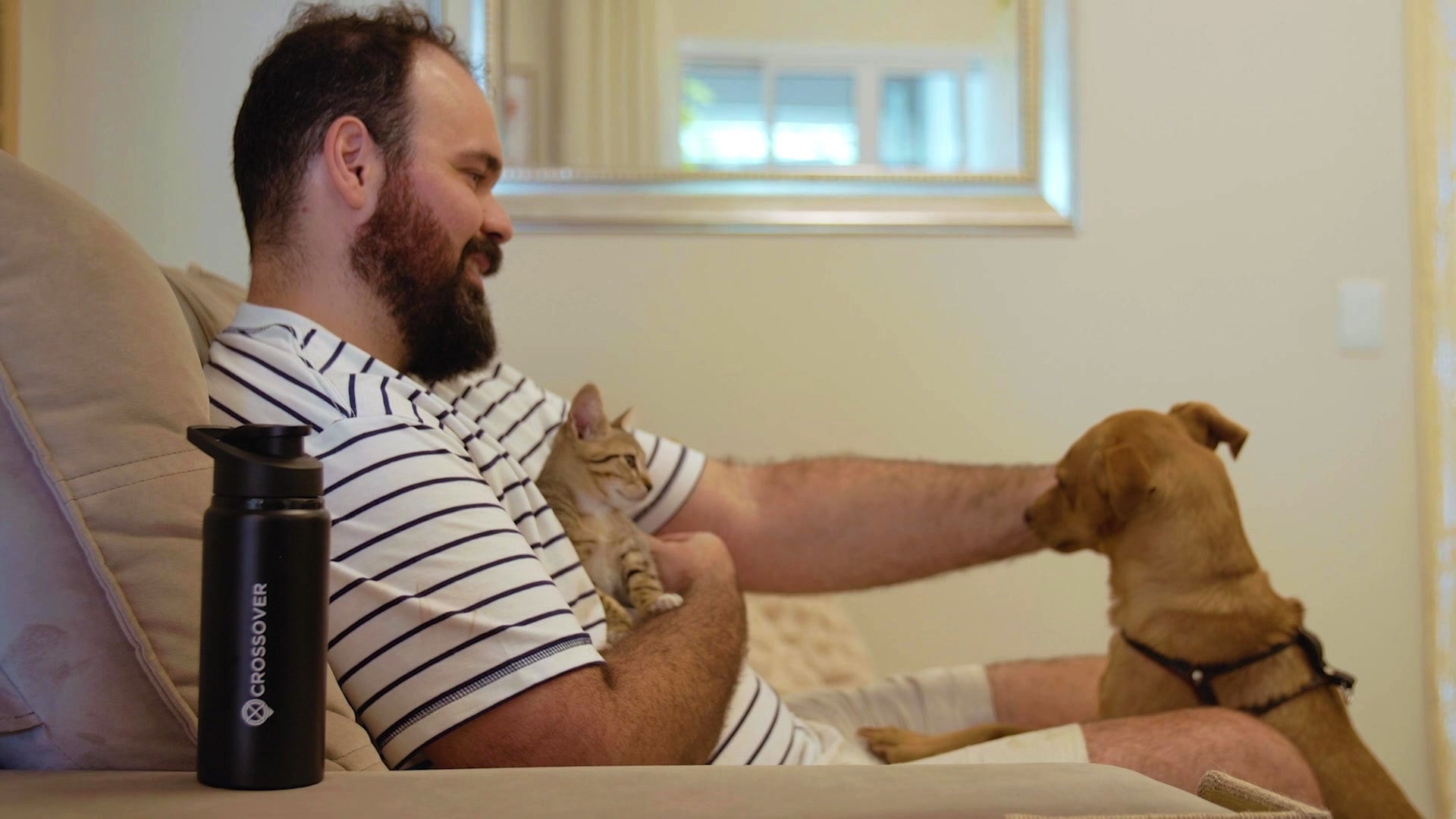 They told me I was doing a great job and that they wanted me to reach for L2 Support Agent. They actively helped me get promoted in customer service within two years.
It was quick, and it surprised me. At Crossover, the feedback on performance is clear. It's easy to know where your weak points are and how to overcome them.
So almost two years later I was promoted to an L2 Support Agent at Trilogy, where I am now.
What is Your Work-Life Balance Like?
Trilogy has a great way of seeing who performs well, and who doesn't. They can identify good performers and not-so-good performers.
When my work is done, that's it. I work from home, but I never bring work home. It's an amazing feeling, and it's not very common among Brazilian's who often stay at work late.
What Makes Your Role at Trilogy Worth it for You?
I get to hug my wife when she gets home, even though I'm working. It just takes a minute to do but it's the small things that matter.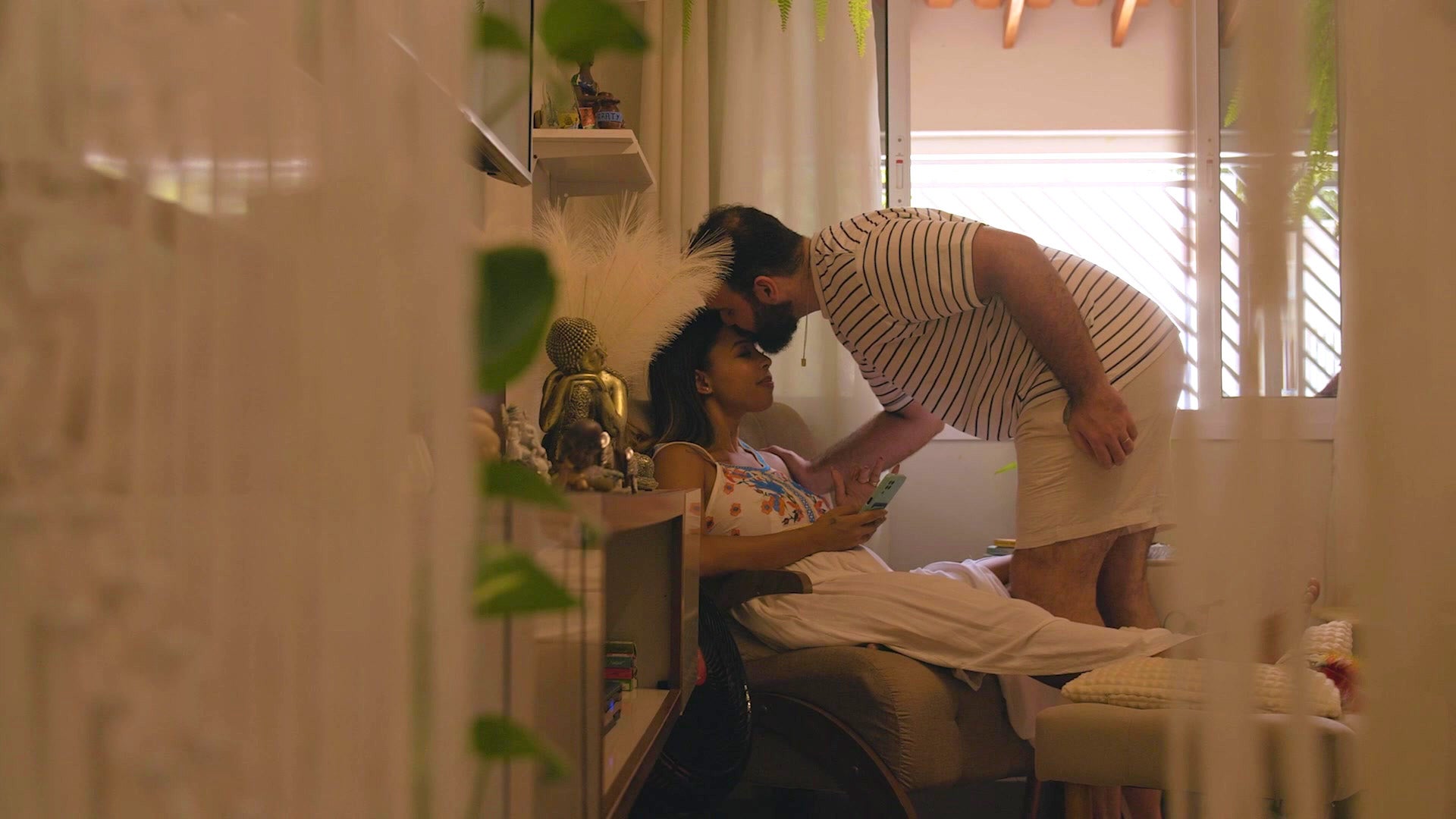 It's hard but it's definitely worth it.
One of the best things in my life today is my job, and that's not normally something I would say. Five years from now, ten, twenty years from now - I hope I'll still be working at Trilogy.
Getting fired on my birthday was the best thing that ever happened to me, because it led me to Crossover.
Loved this interview? Here's another.