You've probably heard about all the benefits of remote work for employees and employers. Better work-life balance, less time spent in traffic, more flexibility, less pollution, less money spent on office and overhead fees and many others.
However, with all its benefits, there are some downsides to remote work as well. Since all the employees work from their homes or some other location, keeping up employee motivation and engagement can be quite difficult.
Luckily, there are remote companies out there that have been at it for years, to prove that you can have happy, motivated and engaged employees. If you're wondering how you can do that on your own, here are a few great ideas to try out.
(Over)communicate everything
You may be under the impression that there is too much focus on communication in remote teams. After all, it's all good as long as the work gets done, right? The problem is, communication is pretty complex. According to research, 93% of communication is non-verbal. This includes body language, facial expressions and all other tiny details that you miss when working remotely.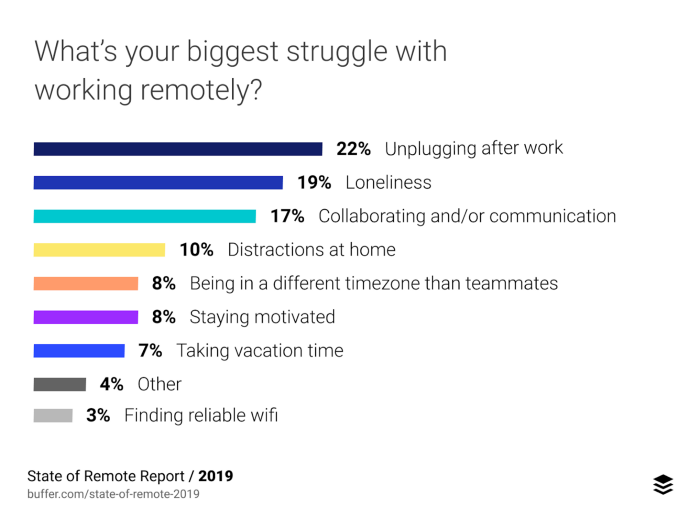 Besides missing out on a lot of fun, beautiful moments, the lack of non-verbal cues can cause trouble. One sentence written in chat can get countless interpretations and before you know it, something harmless can cause a conflict or another kind of issue.
Therefore, remote communication is significantly different in nature. The first rule is to teach everyone to ask if they're not certain about what the other person said. That way, conflicts will be easily avoided. At the same time, everyone needs to be mindful when sending messages since they can be interpreted in more ways than one.
Use the right tools for the job
As a writer, I have a fairly limited set of tools I work with. It's similar to designers, developers, account managers, and all other roles. In addition to our standard set of tools, remote work demands special apps to help team members stay in touch and keep up with each others' work and progress.
For example, we use Chanty for team communication. This Slack alternative is a functional, lightweight app that makes it possible to do everything from a single app. Chat, video and audio calls, light task management, screen sharing, integrations with the most popular cloud apps — it makes our jobs much easier.

Another tool we depend on heavily is Jira. Although it's not the most user-friendly tool out there, it's excellent for developers and our marketing team uses it as well. To keep your remote teams motivated and engaged, you absolutely need a good project management tool. Whether this will be Jira, Asana, Trello, Teamweek or something else is completely personal preference.
Many other remote companies depend on a whole range of tools to engage their teams. Zoom is frequently used for conferencing, one-on-one video calls, demos and client meetings and much more.
Another useful tool to motivate your employees to work is a time tracker. There are a variety of time tracking tools out there, from those that just measure time, to those that measure time and mouse and keyboard movements and take screenshots of the employee's device. Whichever flavor you choose, note that tracking time is beneficial for motivation, improving time management and identifying tasks that consume too much of our time. Some suggestions include Toggl, Harvest, PomoDone, Hubstaff, Timedoctor, and others.
Set clear goals and communicate them
One of the many reasons why traditional businesses are scared of going remote is because they're afraid of losing control. If their employees are not in the office, how will they know if any work is getting done? For all they know, the employees could be somewhere at a bar, sipping on cocktails and pretending to work. With the modern "digital nomad" lifestyle portraying remote employees sitting on beaches with their laptops, managers have even more reasons to fear that their employees aren't really working.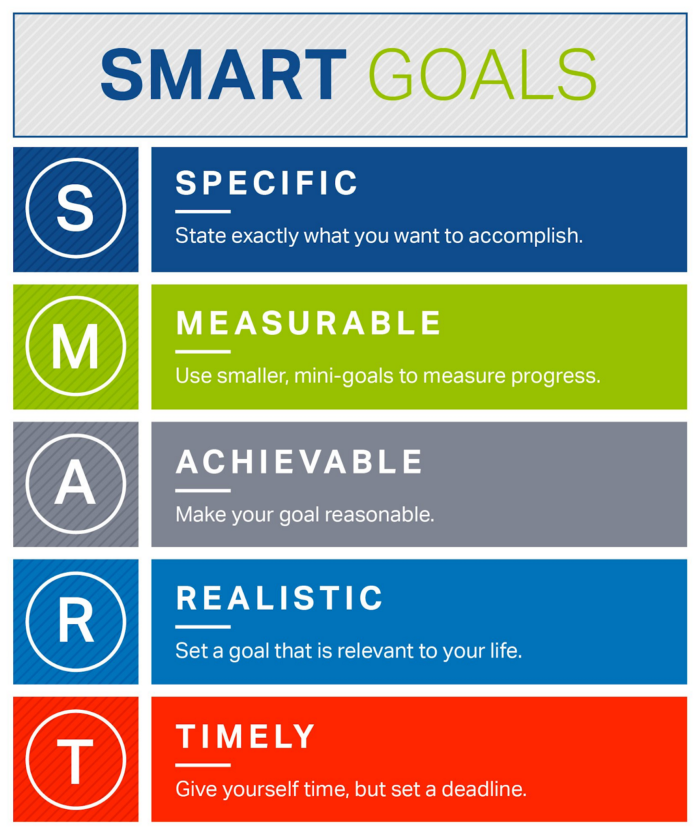 As a remote employee myself, I can tell you that I've spent exactly 0 days working from a beach or traveling the world. I've remained productive because of one simple thing — goals.
Companies that want engaged and motivated remote teams have a pretty simple way of keeping their productivity in check — set goals and track them. Instead of expecting employees to spend X hours per day because they're simply supposed to, set goals that they have to achieve for the upcoming week or month.
For example:
- Write 3 articles per week
- Design 2 landing pages per week
- Roll out 2 new software features in a month
The main idea is to set clear goals and communicate them to your employees. You won't have to keep looking over their shoulder to see if they're really working. All you need to know is whether the goal is achieved or not.
Make time for watercooler moments
Work is more than just work. Besides taking care of your tasks and obligations, employees also bond, spend great times together, laugh and cry and share moments of their lives. This isn't all lost in remote work, but it's significantly more difficult to keep these moments alive. However, it's not impossible.
The first thing you can do is create a set of channels in your team chat app to discuss anything but work. This can be hobbies, interests, pets, anything that comes to mind that is not work-related.
One of the companies I worked for is Hundred5, a sister company of Toggl. They have unique "campfires" weekly, where they discuss a certain topic for an hour. The employee chooses a topic dear to them (something about their homeland, hobby, family, etc.) and talks about it for an hour. Employees take turns every week and this way, you learn more about the people you work with, even though you're all remote.
The bottom line is that your remote team needs to have ways to bond about things unrelated to work. Thanks to a wide variety of tools for communication, the sky is the limit and you can find amazing ways to bring together people split thousands of miles away from each other.
Offer opportunities for advancement
One of the reasons why employees aren't so keen on giving remote work a try is because many of them think their career will come to a halt. Indeed, research shows that employees who work from an office are seen as more dedicated to their jobs, even though in reality the work is the same, if not even better when working remotely.
Just like people who work from an office, remote employees need to have a clear career path in front of them. Once you hire someone new, make sure they know what they can expect in the upcoming months and years. With a clear career path, they will be more engaged and motivated to stay working for you instead of taking the next best offer.
Conclusion
As more employees start working remotely, we will have new methods to engage, motivate and retain a remote workforce. With so many benefits of remote work, the future is looking bright and we are sure to see more ways to make remote work the first choice for employees, and not a replacement for working in the office.