Contents
How Much English Do I Need to Apply with Crossover?
Ready for Your New Role with Crossover?
How much English is enough to get hired through Crossover? Our team of top Brazilian remote workers speaks about using English after being hired. The amount of English you actually need, will surprise you!
I met up with some of our favorite Brazilian team members working across our company portfolios – and each of them were hired through Crossover. They found the ads, focused their attention on applying, and made it through the final interview.
It's years later, and they know exactly how much English you'll need to thrive here.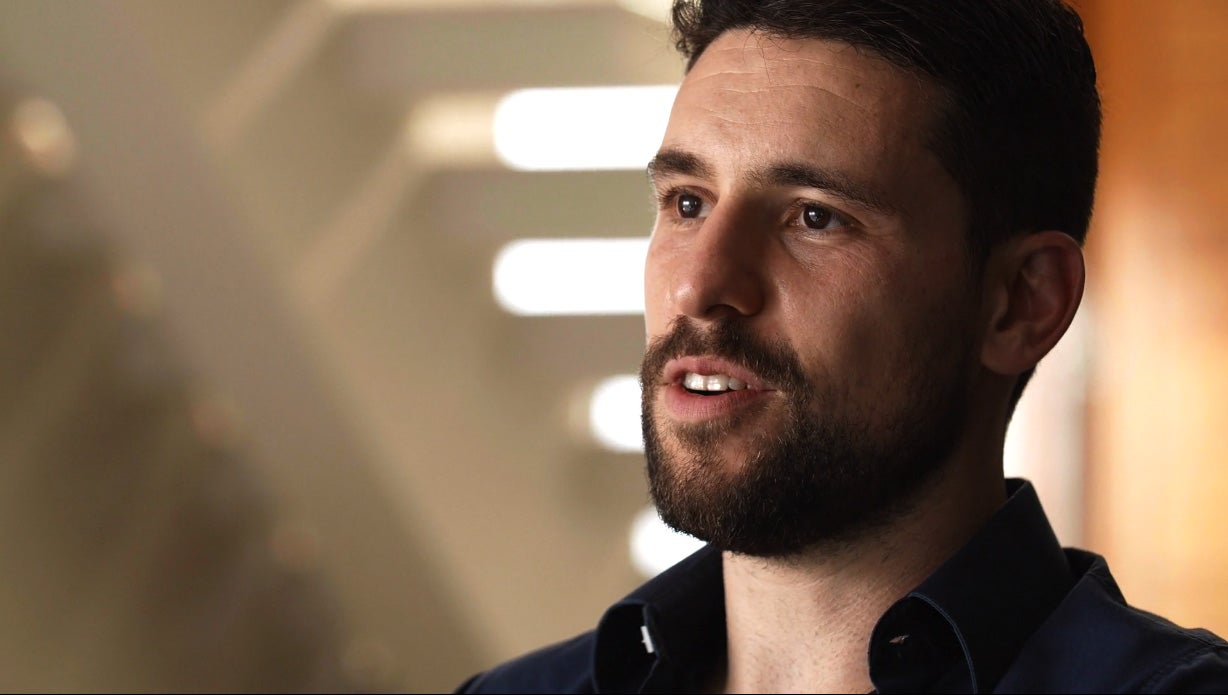 You'll hear from:
Gui, VP of Strategy & Operations
Rodrigo, Technical Product Owner
Henrique, L2 PS Consultant
How Much English Do I Need to Apply with Crossover?
Practice Makes Perfect
Lots of people in Brazil learn English, but there isn't much opportunity to practice it, so getting lost when you start out will happen.
Practicing it at work will help you feel better about your fluency, even if this is the first job you've ever had speaking English.
Don't be Afraid!
If you're worried your English isn't good enough, don't be. Speaking English happens over time, you don't need to be fluent in everything.
The main thing is to be able to write and read in English, rather than speak in meetings all the time.
If you have problems with your English, spoken or written, you can revise it before you have to implement it. There is time to think about what you're writing, what you're telling people, and also to understand what they have written.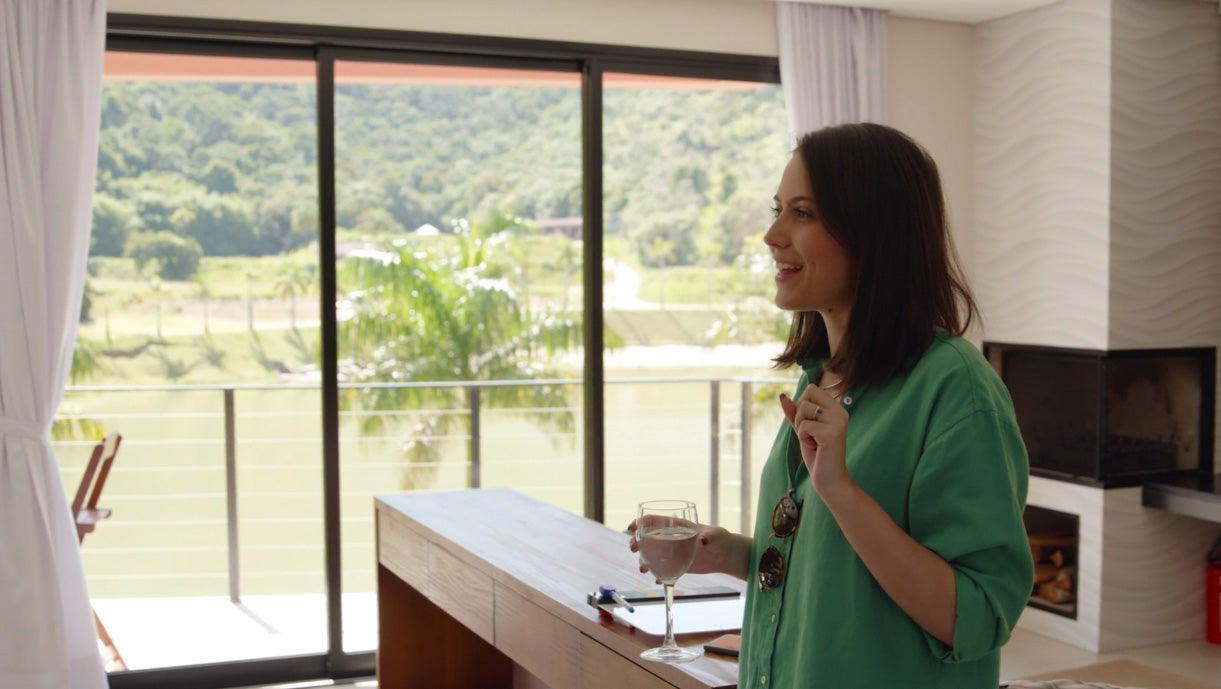 Intermediate English Works
Depending on the position, intermediate English is good enough for lots of roles.
There are many roles that don't require you to talk to a customer at all. You need to be able to make a point, but you don't have to carry an entire conversation.
Effective Two-Way Communication
A shared universal language is important for effective communication.
A lot can be learned from your team, hearing them speak and provide context. You don't have to speak perfect English, and you learn something new every day.
English is the bridge that connects global teams together. A working knowledge of English is all you need to start working in a collaborative asynchronous environment. Thanks to the culture, there is no expectation to reply right away in perfect English.
You could say, another benefit of landing a job through Crossover is the ability to learn at your own pace, and expand your English-speaking skills over time.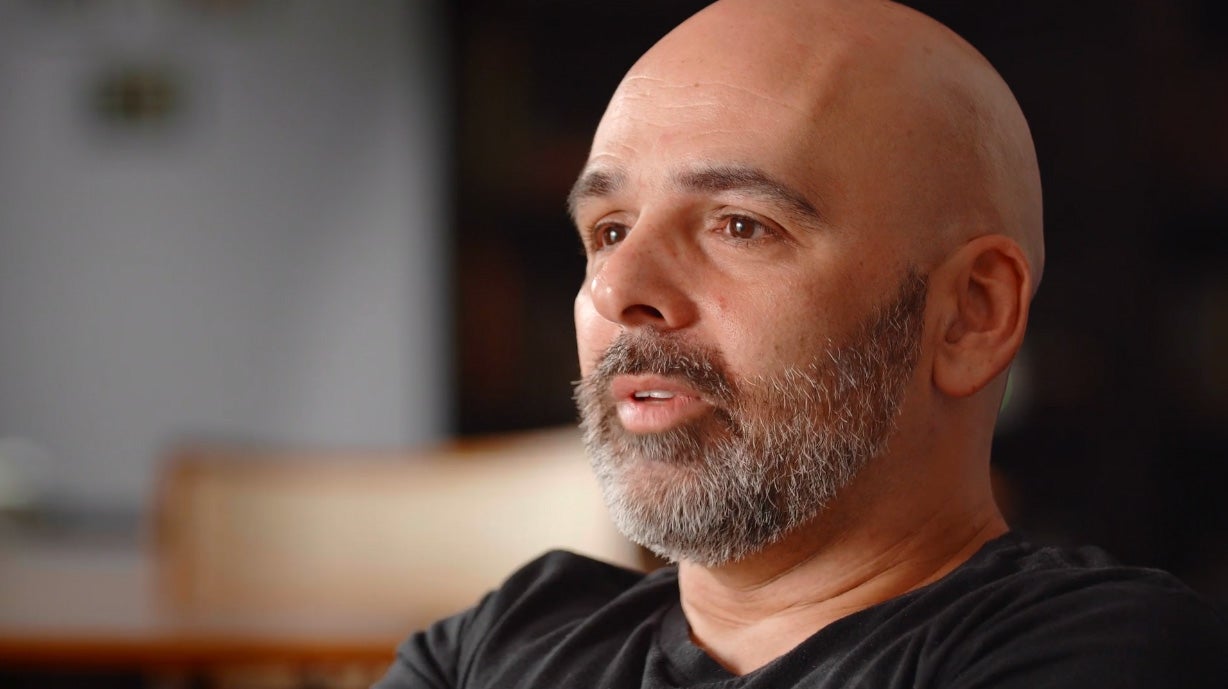 Ready for Your New Role with Crossover?
The only way to succeed is to try. Put your doubts away, brush up where you can, and tackle the English proficiency test with everything you've got.
We don't want you to miss out on the chance to work with us, because you feel you can't speak English well enough yet. And even if you fail, you'll have a basis to succeed next time.
Take this seriously and give it your best! We're waiting for you.
Take the next step in your remote work career. Explore available roles now.
We hope these articles (and Andrew's tips and advice about his experiences with Crossover) have given you the confidence to take the leap and apply for your dream remote job. If we've helped, we'd love to know! Tweet us.