Contents
BONUS AI Tools for Remote Leadership
Are you using these remote leadership tools? We've collected ten of the most popular tools and have compiled a ranked list that will make you a better remote leader. Plus, we've added eight of the hottest AI tools to accelerate your workflows and keep you on the cutting-edge of management tech.
These tools will help you manage team performance and effectively deliver feedback when it counts. Your remote work team is about to get a major upgrade.
Let's sharpen up those leadership skills -
Lattice is a comprehensive platform for goal setting, performance reviews, and continuous feedback. It allows remote managers to efficiently track and manage team performance.
This tool is specifically designed for performance management and feedback, making it highly valuable for remote leaders like you.
A one-stop performance management platform, it offers tools for continuous remote leadership, including 1-on-1 meetings and feedback tools.
Managers leading remote teams can use it to align goals, understand team performance, and provide direct feedback.
Advantages:
• Comprehensive performance management features
• Tools for 1-on-1 meetings and peer feedback
• Integration with other productivity and HR tools
Disadvantages:
• A learning curve for some remote teams
• Better for medium to large teams, not small businesses
15Five provides continuous performance management through regular communication and goal tracking. It facilitates ongoing, structured communication between remote leaders and their teams.
Similar to Lattice, 15Five is built for performance management, but it puts a greater emphasis on weekly check-ins and feedback.
This comprehensive performance management software promotes regular communication between managers and remote teams.
It allows employees to share weekly updates and challenges, and managers to track objectives and give feedback. Its 1-on-1 feature can be used to structure meaningful conversations about performance, growth, and engagement.
Advantages:
• Promotes continuous performance management
• Facilitates regular communication during remote work
• Features for goal tracking and 1-on-1s for clear expectations
Disadvantages:
• Too feature-rich for small teams
• Some features overlap with other tools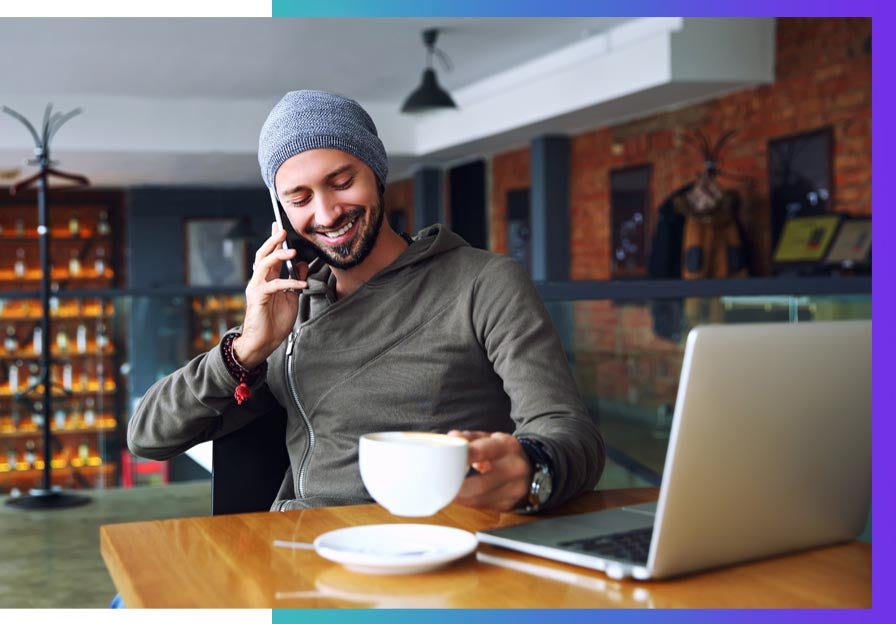 Asana provides a clear, visual overview of team tasks and project progression. It's collaborative task and project tracking made easy.
The tool allows for tracking of tasks and projects, which can provide insights into remote employee's performance. But it's not as focused on feedback as Lattice and 15Five.
This project management tool keeps an eye on how employees are progressing with their remote work, so managers can provide timely feedback and assistance when needed.
It also allows for easy collaboration and communication about specific tasks, which helps build trust.
Advantages:
• Allows for task and project tracking
• Facilitates team collaboration
• Customizable project templates
Disadvantages:
• Can be overwhelming for first-time users
• Not specifically designed for performance feedback
Slack is an instant communication platform for timely feedback and team collaboration, in one convenient place for your virtual team.
While primarily a communication tool, Slack's versatility and integration capabilities make it useful for managers to provide immediate feedback and engage with their remote workers.
With its various integrations, you can set up reminders for regular check-ins, deliver praise in public channels to boost morale, or have private conversations about performance.
It can also be integrated with many other productivity tools to boost employee engagement.
Advantages:
• Instant communication and collaboration.
• Integrations with numerous other tools for team building.
• Channels for public praise and private feedback.
Disadvantages:
• Can contribute to information overload.
• Not a dedicated performance management tool.
Zoom allows for face-to-face communication and team bonding in a remote setting. Enjoy face-to-face meetings and collaboration at your fingertips.
A great remote leader knows the value of face-to-face feedback. Zoom excels at this for remote teams and can be particularly valuable for personal feedback. But it doesn't offer task management or performance tracking features.
Zoom is not just for meetings; it can be a valuable tool for delivering feedback as well. Having a virtual conversation can make feedback feel more intimate and constructive.
Use Zoom for regular one-on-one check-ins and performance reviews to ensure clear communication.
Advantages:
Facilitates face-to-face meetings remotely
Screen sharing for collaborative work
Breakout rooms for smaller discussions
Great for company culture
Disadvantages:
• Technical issues can disrupt meetings
• Limited functionality beyond video calls
Trello helps managers visually track task distribution and progress. It's a visual task management tool for streamlining workflows.
This tool's board-based project management makes it easy to see who's doing what and when. It's a simple way for managers to track progress, manage workflows, and provide timely feedback on tasks.
Its simplicity and visual nature make it a great tool for effective remote teams.
Advantages:
• Visual task management
• Easy to use and understand
• Good for workflow management
Disadvantages:
• Limited features compared to other project management tools
• Not specifically designed for performance feedback for team members
Todoist assists in prioritizing and tracking team tasks for effective workload management. It's simple, prioritized task management for teams.
As a task management tool, Todoist can help managers track individual tasks and provide feedback on them. But its functionality is simpler compared to tools like Asana or Trello.
This task management app helps teams organize and prioritize work. Remote managers can use it to assign tasks, set deadlines, and track progress. By monitoring how well team members manage their tasks, managers can provide targeted feedback and support.
Advantages:
• Simple task management
• Prioritize tasks with due dates
• Collaborative features for team projects
Disadvantages:
• Lacks advanced project management features
• Limited collaboration features compared to other tools
Google Forms is a simple tool for collecting employee feedback or gauging team sentiment. It's straightforward feedback collection integrated with your Google Workspace - so it makes managing remote workers easier.
Google Forms can be useful for gathering feedback from employees, but it's not specifically designed for performance management or feedback.
Use it to gather feedback from employees about their work experience, challenges, and needs.
This can help remote leaders understand how to support their team better and provide an opportunity for employees to voice their thoughts and concerns.
Advantages:
• Simple tool for feedback collection
• Integrates with Google Workspace
• Customizable form creation
Disadvantages:
• Limited functionality beyond form creation
• Not a dedicated performance management tool
Mentimeter enhances remote meetings with interactive elements for better engagement. Get interactive presentations with real-time polling for decision-making.
This tool allows for interactive presentations with real-time polling and quizzes. Managers can use it during team meetings to gauge understanding of team objectives, gather feedback, or facilitate group decision-making.
The results can be used to provide immediate feedback and address any areas of confusion.
Advantages:
• Interactive presentations with real-time polling
• Facilitates group decision-making
• Variety of question types for engagement
Disadvantages:
• Limited use beyond presentations
• Not a dedicated performance management tool
Kahoot! allows remote managers to create engaging learning experiences for their teams. It's great for fun, interactive learning and instant performance tracking in quizzes.
This is a solid tool for learning and development, but doesn't add much value to performance management and feedback compared to the other tools.
This game-based learning platform can be used for training and development. Managers can create quizzes to gauge an employee's understanding of a particular topic, and then provide feedback based on the results.
It makes learning fun and interactive, and can provide insights into areas where further training might be needed. Particularly useful for sharpening remote leadership skills in new hires.
Advantages:
Makes learning fun and interactive
Instant performance tracking in quizzes
Can be used for training and development
Remote management learning tool
Disadvantages:
• Limited functionality beyond quizzes
• Not a dedicated performance management tool
BONUS AI Tools for Remote Leadership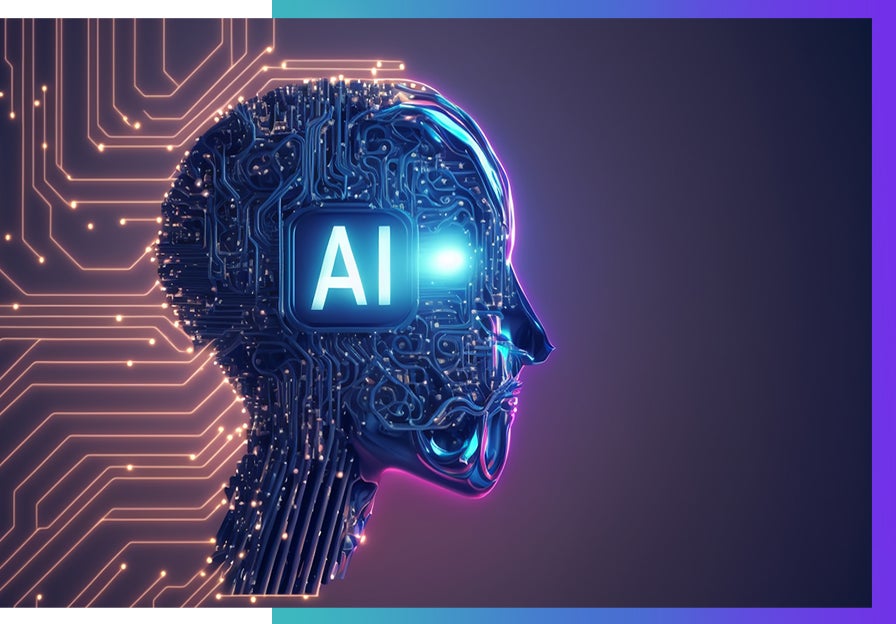 An AI-powered leadership coaching tool that delivers personalized insights and recommendations to improve team management.
Elon Musk's new brainchild, this AI scheduling assistant that can automatically arrange meetings, freeing up time for managers.
Uses AI to analyze sales activities and provide insights to managers about team performance.
Uses AI and behavioral science to provide nudges to managers and employees, fostering a better work environment and improving team morale.
An AI meeting scheduler that can handle back-and-forth emails for scheduling, reducing administrative tasks for managers.
An AI-powered project management and recruitment tool that helps managers assemble remote teams based on project requirements.
An AI-powered HR assistant that can automate repetitive tasks, freeing up time for managers to focus on strategic decision-making.
Uses AI to analyze collaboration data from various platforms to help managers understand team dynamics and improve productivity.
Use these eighteen popular tools to overcome common remote leadership challenges. Build yourself a unique virtual environment where communication and collaboration make asynchronous work super easy to execute!
It all starts with the tools you use, so keep testing, evolving and adding to your stack.