Contents
What is Remote Work?
Remote Work Isn't Isolating
Flow on Effects of Remote Work
Remote work sucks, well just the name. Perhaps we should call it "connected work", not "remote work". How remote work really works for everyone - from employees through to local businesses.
Andrew Allen, VP of Content Marketing for Crossover, may work for a famous remote work company, but he thinks that "remote work actually sucks.... well, just the name does". The only thing worse could be "telecommuting", which sounds like something Baby Boomers would say. At least "Work From Home" says you're actually working.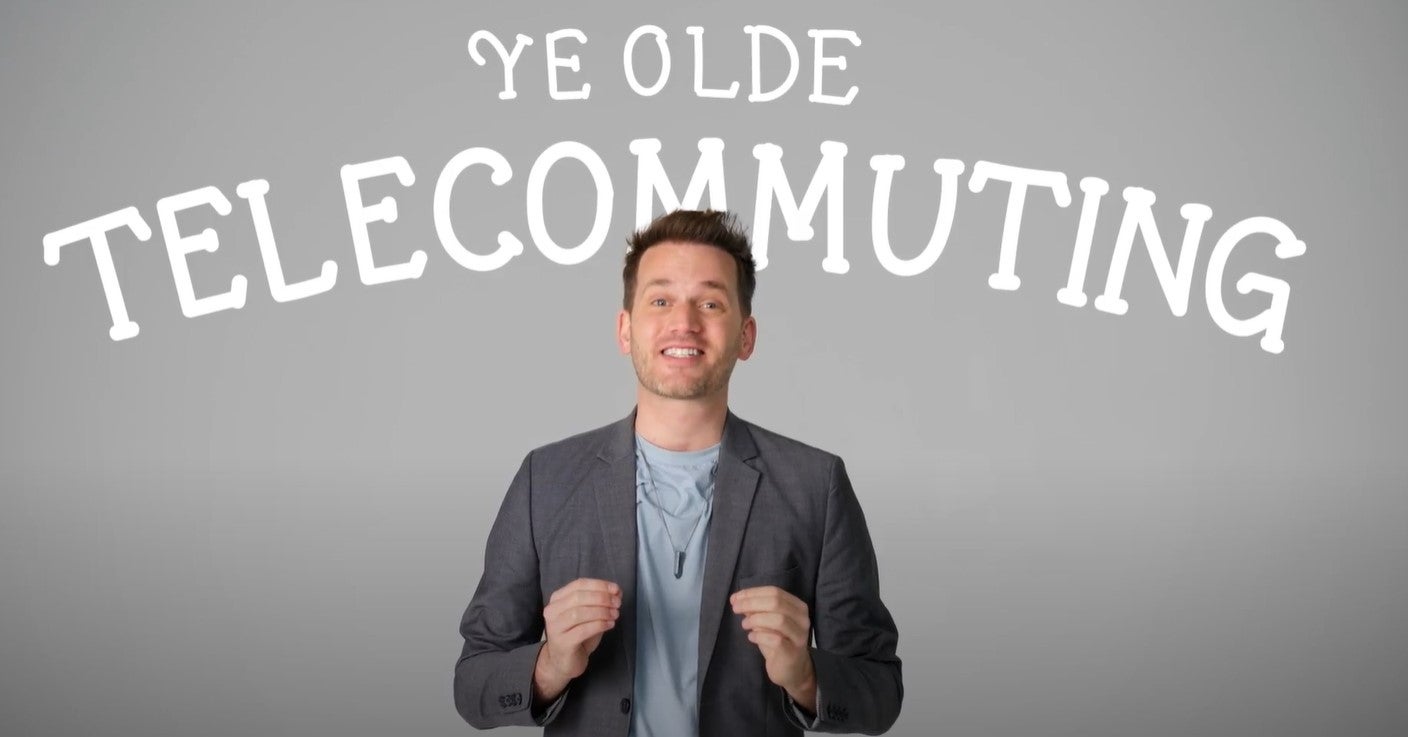 What is Remote Work?
When you hear the term remote, what do you actually think of besides a remote control? A lot of people immediately think of a small shack, isolated in the middle of nowhere. Maybe this is actually how people once imagined remote workers, working feverishly away disconnected from the world. But here's the real truth: Remote work, isn't isolating at all. Remote work actually works.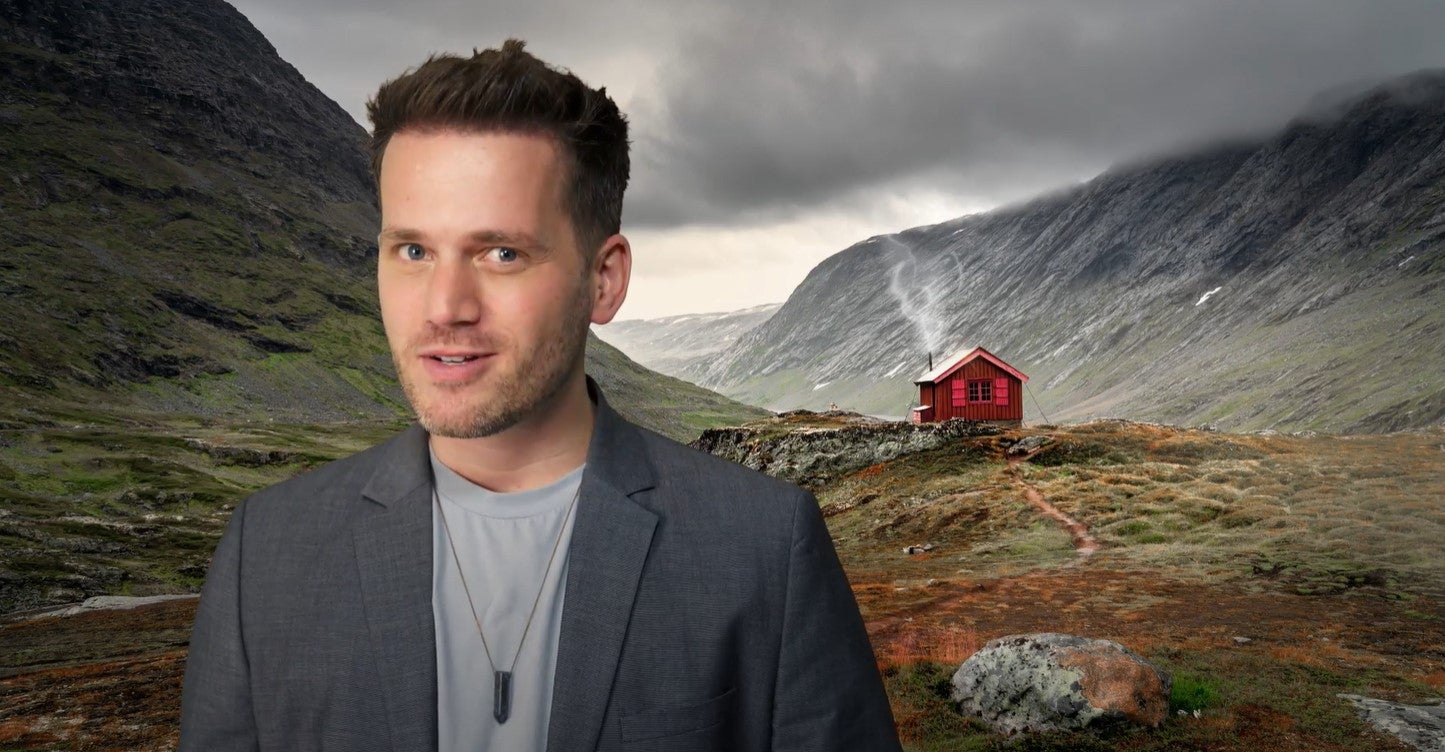 Remote Work Isn't Isolating
Sure, you will spend less (or no) time at an office. But unless you're a wizard or a Yeti, if you're not working in the office, you will spend your time working not working in an igloo, but in a professional home office or even your local coffee shop. With async working, you're also still very much connected to your team. That's the reality big companies don't want you to figure out: remote workers actually get to be a lot more social than office workers. Yes, they actually do!
All that time you save commuting is time you can reinvest into family, friends, yourself and your local community. Since the start of the pandemic, there have been all kinds of positive flow on effects. Find out how Crossover has helped lots of candidates with their work-life balance here.
Flow on Effects of Remote Work
With remote work opportunities growing, people are moving out of the big cities and back into smaller towns. People are reclaiming their time and lives, and are happier. They can still do an awesome job at work without missing out on family time, or are working on hobbies that makes them happy. Local small businesses are also doing better thanks to the influx of new residents. It has benefited almost everything, except for corporate real estate in the big cities. Thanks to technology and a structured team approach, Andrew also learned that working in a different room from his co-workers doesn't have to be isolating either.
So what exactly is the right word? It's definitely not "remote". The first thing that comes to mind is "connected work" because you're still plugged into your work, but you're also more connected to the things that really matter. Can you think of a better name for remote work? Tweet us!
If we've inspired you to make the change to remote work, check out what jobs are available here. To see more about Andrew's personal experiences working with Crossover, check out the next article here.